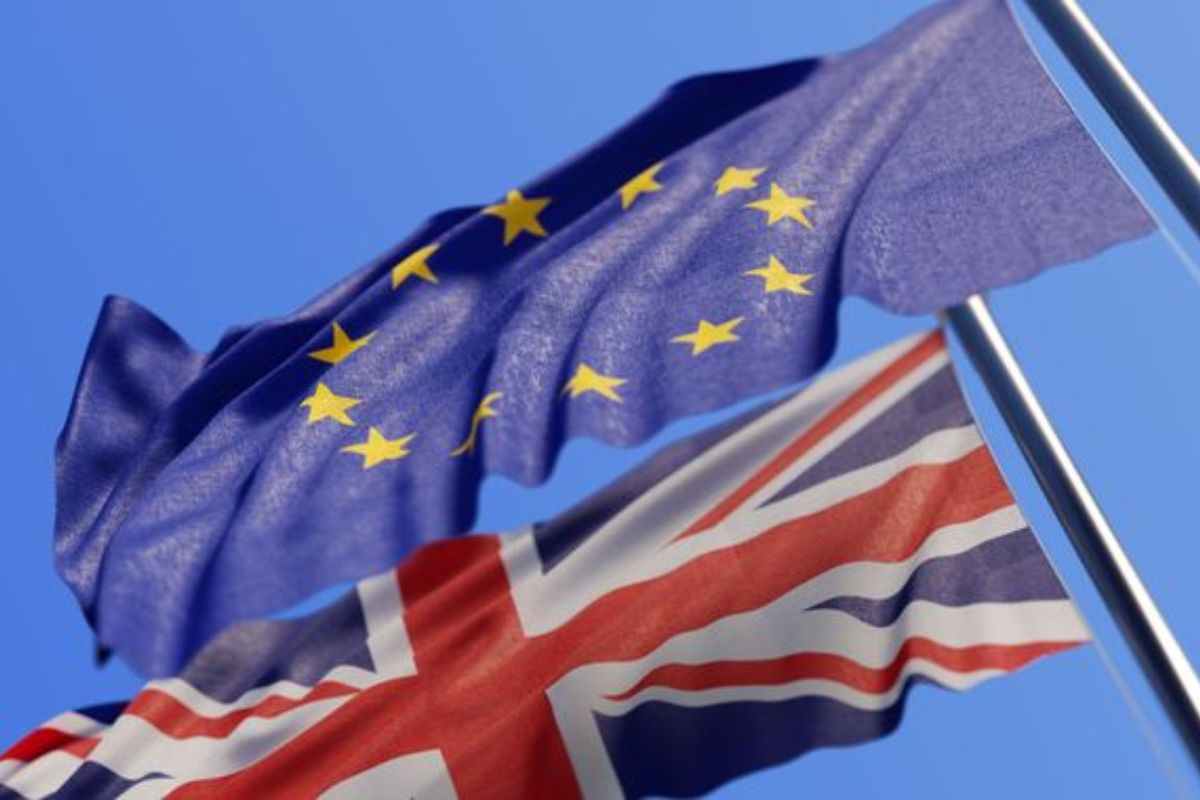 Jersey has followed the UK's lead and scrapped the charge for EU citizens to stay here after Brexit.
The settlement scheme was set at £25 for adults and £12.50 for children.
But it will now be free.
After Prime Minister Theresa May announced the UK's £65 fee would be waived, there were calls for Jersey to do the same.
Home Affairs Minister Constable Len Norman says:
"This will ensure that Jersey resident EU citizens are not disadvantaged by the changes in the UK. It means that those EU citizens, who are valued members of Jersey's community, will be able to remain in Jersey after Brexit without a fee."
The settlement scheme will be opened by the Jersey Customs & Immigration Service on 11th February.