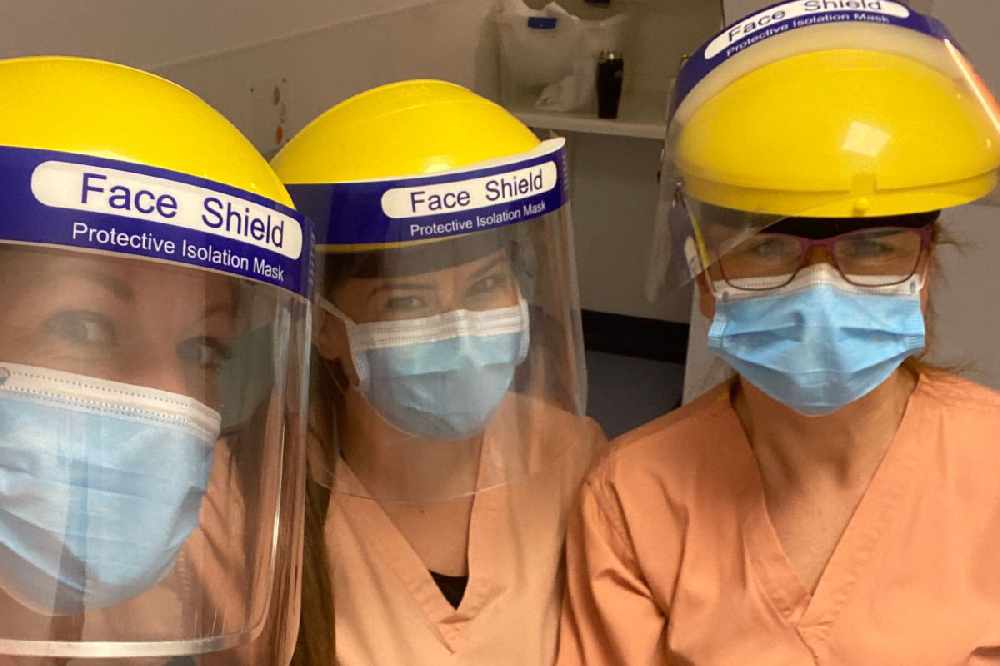 Jersey's nurses are being celebrated on International Nurses Day, as they face the most challenging period of their careers.
The coronavirus pandemic has meant today's global event takes on extra significance this year.
The work of the island's hospital, health and community nurses are being featured in social media posts all this week.

Many local nurses have been retrained, redeployed or have returned to the profession to help care for patients during the coronavirus pandemic.
"Their resilience, dedication and versatility making a real difference within cities and communities around the world as we face this
challenge together. Seeing the public express their gratitude to healthcare professionals continues to be appreciated and incredibly empowering for staff.
It is also fitting that on the 200th anniversary of the birth of Florence Nightingale, Jersey has its own, temporary, Nightingale Wing of the General Hospital, ready to care for Islanders if needed." - Chief Nurse Rose Naylor.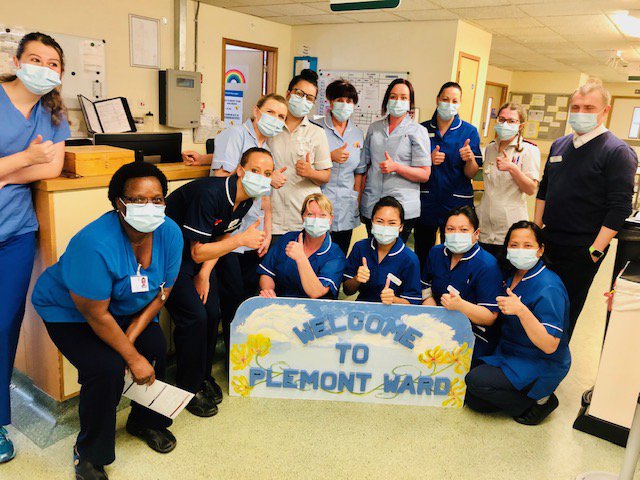 The World Health Organisation have designated 2020 to be the first 'Global International Year of the Nurse and Midwife',
A local campaign with Jersey Hospice and Family Nursing & Home Care has been celebrating and promoting their work.
"I could not be more proud of the dedication and professionalism our nurses are showing at this incredibly challenging time as they continue to visit those we look after at home. Everyone is playing their part, and they are not only offering their patients incredible care, but also vital emotional support and reassurance.
It is really heartening to see nurses across the world unite to provide such care in this time of need. 2020 really is an important year to celebrate nursing and the role that nurses are playing in the fight against coronavirus is at the forefront of the delivery of care." - Bronwen Whittaker, Chief Executive Officer from FN&HC
Jersey Hospice says it has changed the way it works in response to the pandemic - with additional nurses caring for In Patients and placing specialist palliative care nurses alongside GPs and professionals to look after coronavirus patients in hospital or in the community.
"Collaborating this way enables nursing care to be offered in the community around the clock; it's a huge achievement and greatly enhances the care offering in Jersey. Today is about celebrating the amazing nurses in our island and expressing our gratitude for their much needed knowledge, skills, compassion and expertise." Emilita Robbins, CEO of Jersey Hospice Care