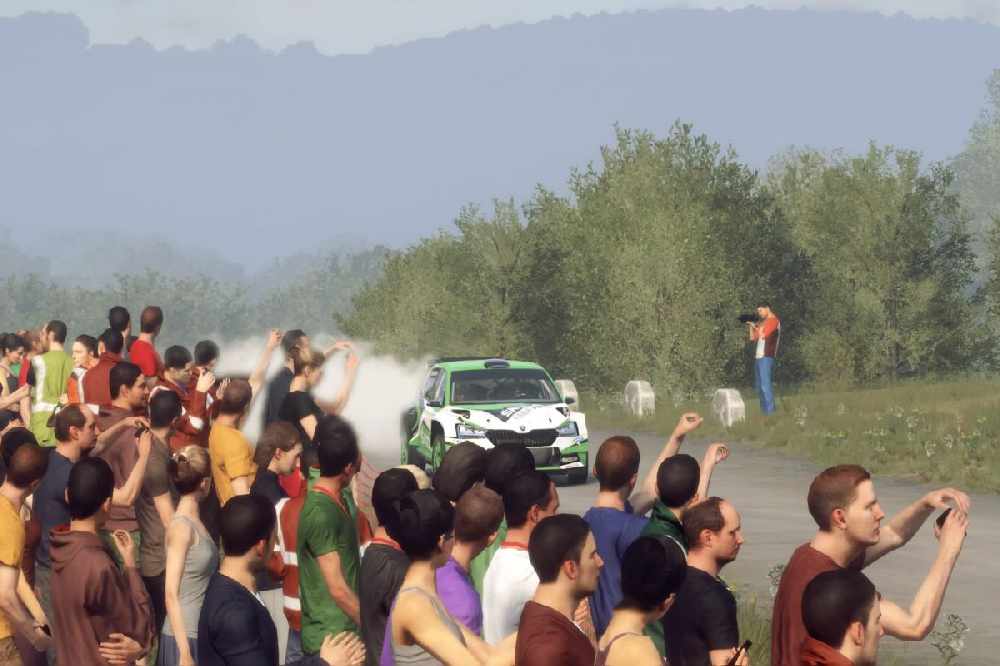 This year's Jersey Rally, which starts today, is happening virtually because of the coronavirus pandemic.
Renamed the Jersey eRally, participants can take on 12 stages on the CodeMasters DiRT Rally 2.0 game which can be played on PlayStation, PC and Xbox.
While the game doesn't include Jersey racing venues such as Waterworks Valley, Grouville or St Ouen, local racer Ed Fossey and ESports British Rally Champion Alan Scott will be two of hundreds going through stages in Germany instead.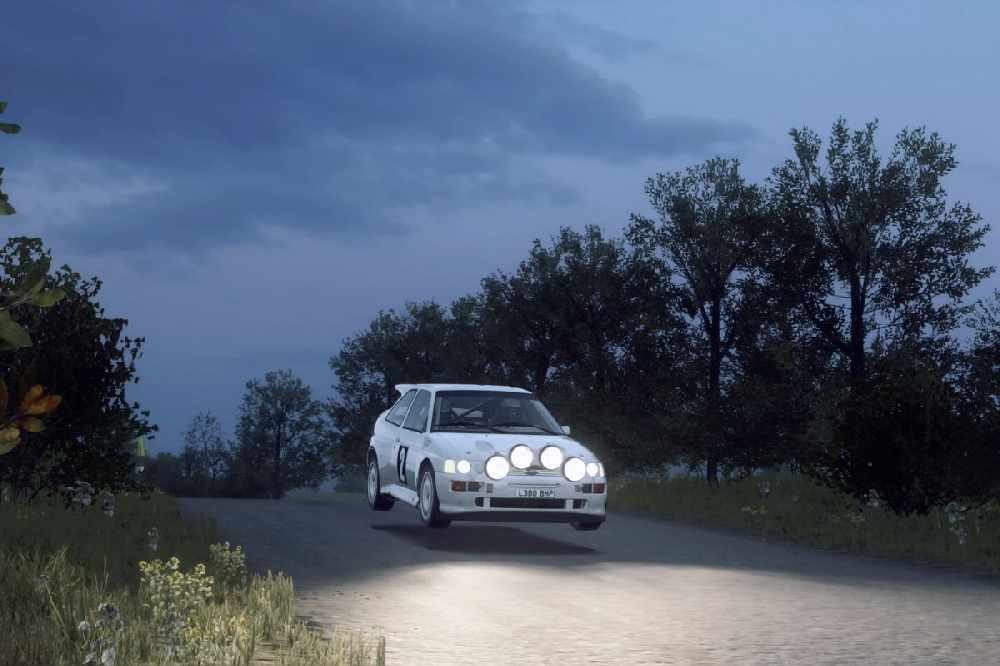 Organiser Ben Buesnel says this means youngsters and even grandparents can take part if they want.
"If they've got a PlayStation, Xbox or a PC, they can actually take part and compete against the local rally regulars.
"We've got a European Rally champion, we've got Esports specialists, the Italian Dirt Rally 2.0 champion and some of Britain's finest rally drivers.
"Come and give it a go! It doesn't matter if its your first go or if you think you're a bit of a pro. Come give it a go, you'll enjoy it!"
The 12 stages total 52 virtual miles of action, with race organisers using the asphalt-based stages from Baumholder.
Also taking part in this year's online competition are British Rally Championship contender James Williams and Light Car Club President Oliver Holmes.
"I think the weekend had to be marked and I thkink by actually having it as a virtual competition, we've opened it up. Not just for Jersey or for Channel Island crews, we've got people from all across the UK, across Europe with people as far away as Saudi Arabia and India taking part.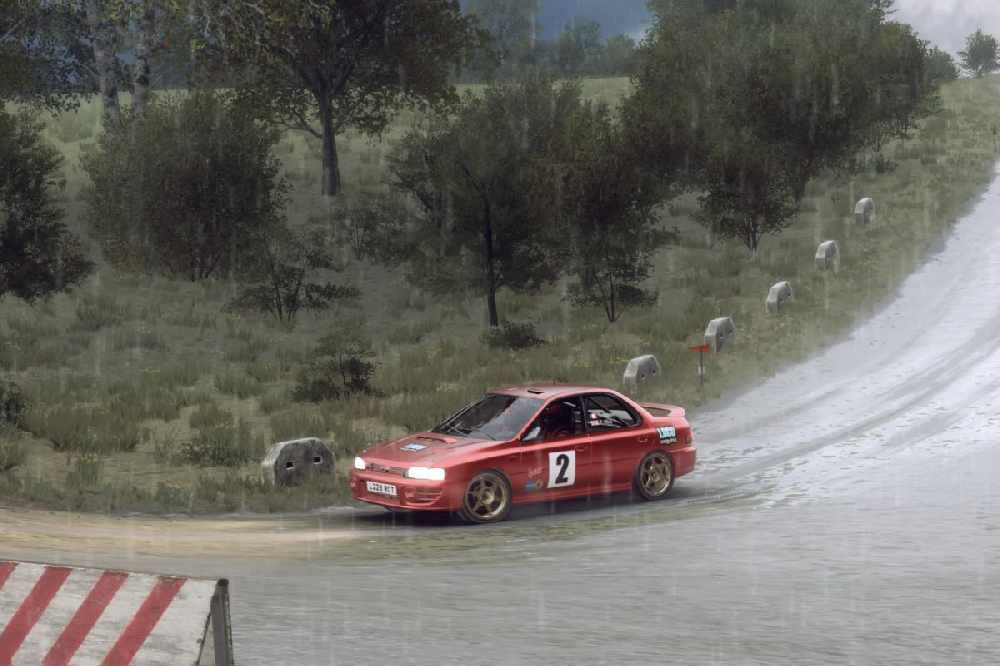 "It's brilliant to actually spread not only the word of the rally, but the island as well." - Ben Buesnel, Race Organiser.
There are four classes:
Rally for four-wheel drive R5 cars
Ford Escort Mk2
Group A
Metro6R4
The latter has been made especially in memory of of life-long Jersey Rally fan Mark Lowe, who sadly passed away earlier this year after contracting coronavirus.
"He was from the North East of England and he came across consecutively for 13 years.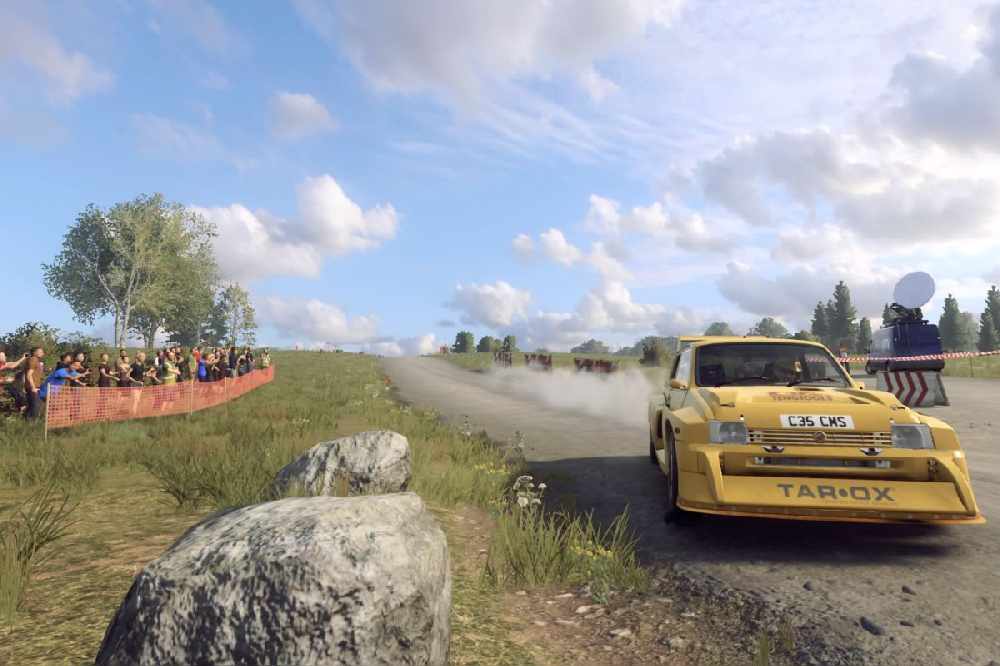 The Metro 6R4 challenge has been created in memory of Mark Lowe.
"He was a massive advocate of the event, passionate MotorSport fan, marshal, helped everyone out over here promoting the event and it's just a nice little tribute to remember him."
Anyone interested in competing is asked to join the Jersey eRally Facebook page.