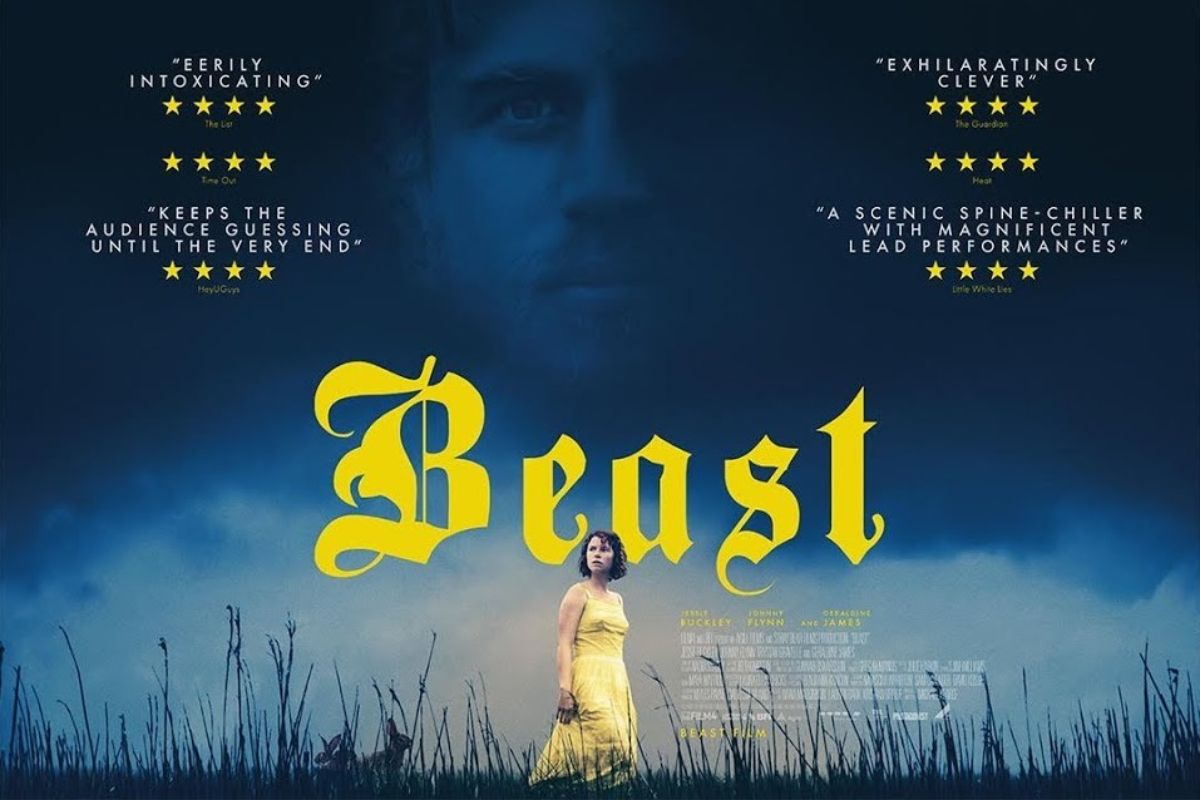 A Jersey filmmaker has been nominated for two BAFTAs.
Michael Pearce and his 2017 film, Beast, have been shortlisted for the Academy's 'Outstanding British Film' and 'Outstanding Debut for a Writer, Director or Producer'.
And now…the BAFTA nominees for Outstanding British Film! @Beastmov @BoRhapMovie @the_favourite @McQueenFilm @StanAndOllie @YouWereNeverMov #EEBAFTAs pic.twitter.com/540EvZ3isD

— BAFTA (@BAFTA) January 9, 2019
Parts of the thriller were filmed in Jersey, and it had a premiere in the island last year.
The winners will be announced at a star-studded ceremony at the Royal Albert Hall on the 10th of February.