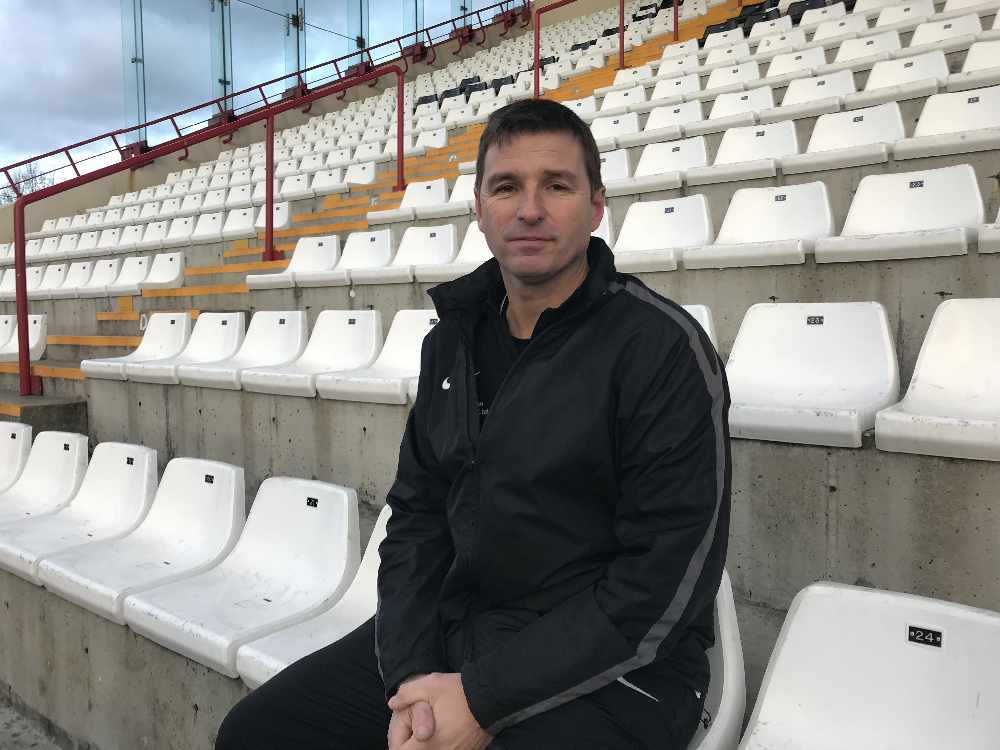 Jersey Bulls have appointed Gary Freeman as manager.
He is currently in charge at St Peter and will move to the Bulls at the end of the season.
The Bulls will join the England Combined Counties League in August.
Freeman believes he can create a really competitive squad:
"I have for a long time said there's a lot of talented footballers over here, and - in the younger levels - a lot of talented youngsters are coming through. This will give them a pathway to play in the English League system. I think there are players over here who possibly haven't been playing at quite level they are capable of. Hopefully this is an opportunity for them to test themselves and play at the highest level they possibly can."