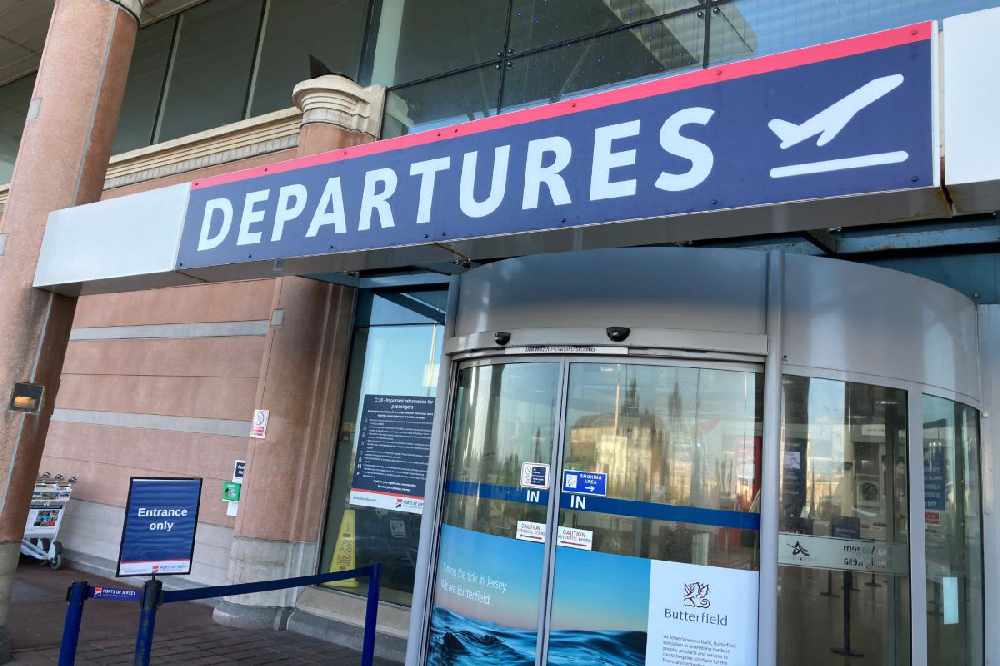 Jersey's borders will open for travel to and from the UK and Crown Dependencies from Monday 26 April.
Travel to other countries under the government's Safer Travel Policy will be allowed from no earlier than Monday 17 May, which is the date that the UK Government set for resuming international travel.
The traffic light system will return - with the length of isolation depending on the level of infection in certain countries and regions.
People entering from green zones have to isolate until receiving a negative arrival test result.
Arrivals from amber areas will have to isolate until getting a Day 5 negative test result, with red zones requiring isolation until a Day 10 negative test.
The classifications will be updated weekly like before.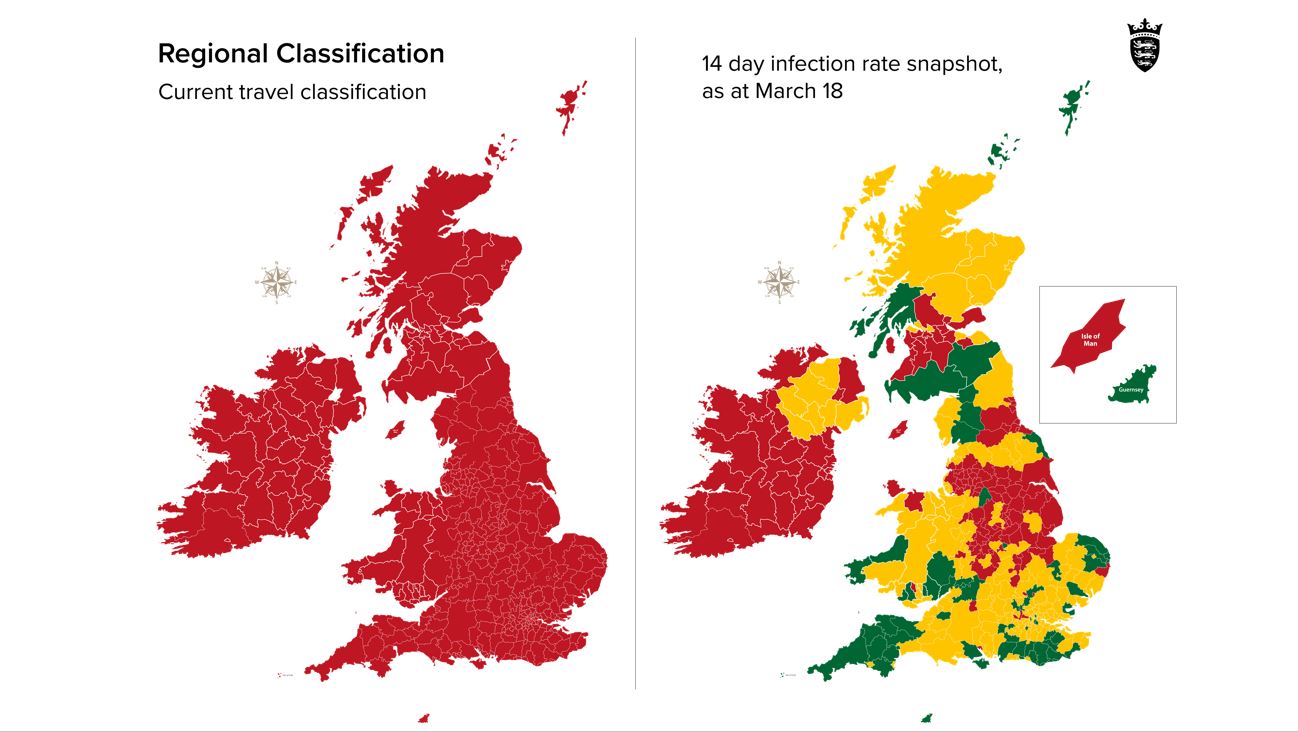 Ireland, mainland Europe, and other countries will remain on the red list when the borders open to the UK and Crown Dependencies.
Talks are continuing on the idea of vaccine passports.
"We recognise that connectivity with other jurisdictions is a critical issue for many Islanders, whether to visit friends, family or to attend to important business matters. So we have developed a phased approach to reconnection, which safeguards our community and our successful vaccination programme, while also relaxing the restrictions for arriving passengers.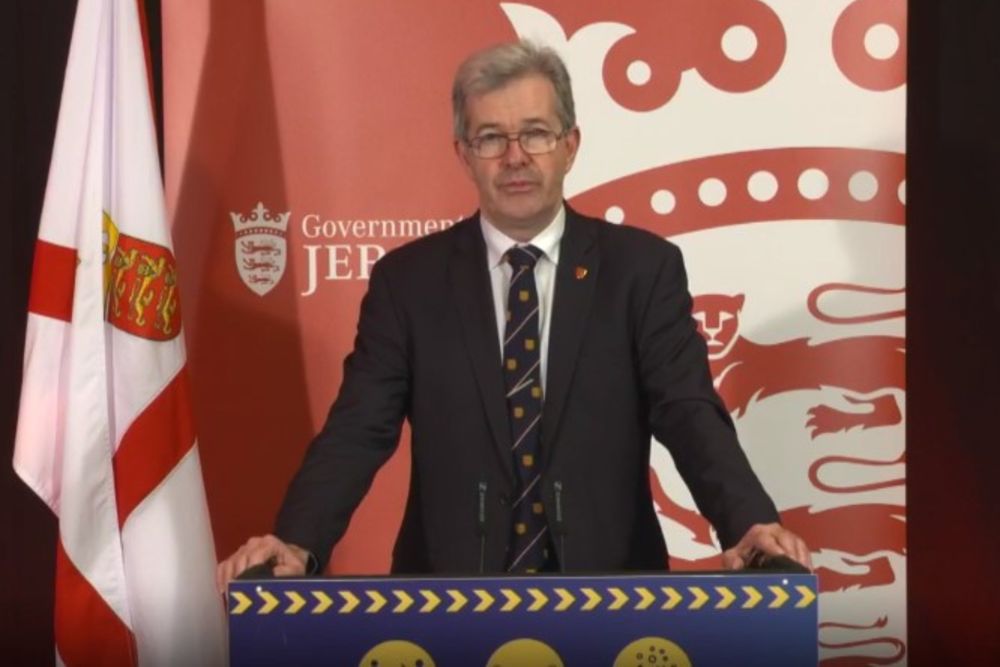 "More than a year has now passed since we saw our first case in Jersey. People have lost their lives and we have all lost many freedoms, but we are in a good position now. We are moving towards an end to all restrictions and can approach our reconnection strategy with confidence." - Senator John Le Fondre, Chief Minister.
There are three known active cases of coronavirus in Jersey, all of whom are asymptomatic.
One person with the virus is being treated in hospital.
Other changes to public health restrictions are being made next week, which the government says is 'to ensure parity between different groups.'
Children can gather indoors in groups of up to 10 without physical distancing or an unlimited number with two-metre distancing and the collection of contact details.
Up to 45 children will be able to take part in outdoor activities from the same date without having to keep apart.
There will be no restrictions on the number of people who can meet indoors for worship from Friday 26 March too, which will allow all faith communities to celebrate together for Easter and the feast of Passover.
They still have to observe two-metre distancing, wear masks, and have their details taken for contact tracing purposes.
"I am pleased to be announcing the reintroduction of our Safer Travel Policy, so we can allow visitors to enjoy our Island again. Not only will this bring much-needed life to our hotels and restaurants, it also gives Islanders the ability to travel again without factoring in a 10-day isolation period on their return home."
"Many Islanders have felt isolated during the pandemic, even those with friends and family nearby. So I hope today's announcement will bring hope to those who have missed family overseas, and to those who want to travel again for their own wellbeing.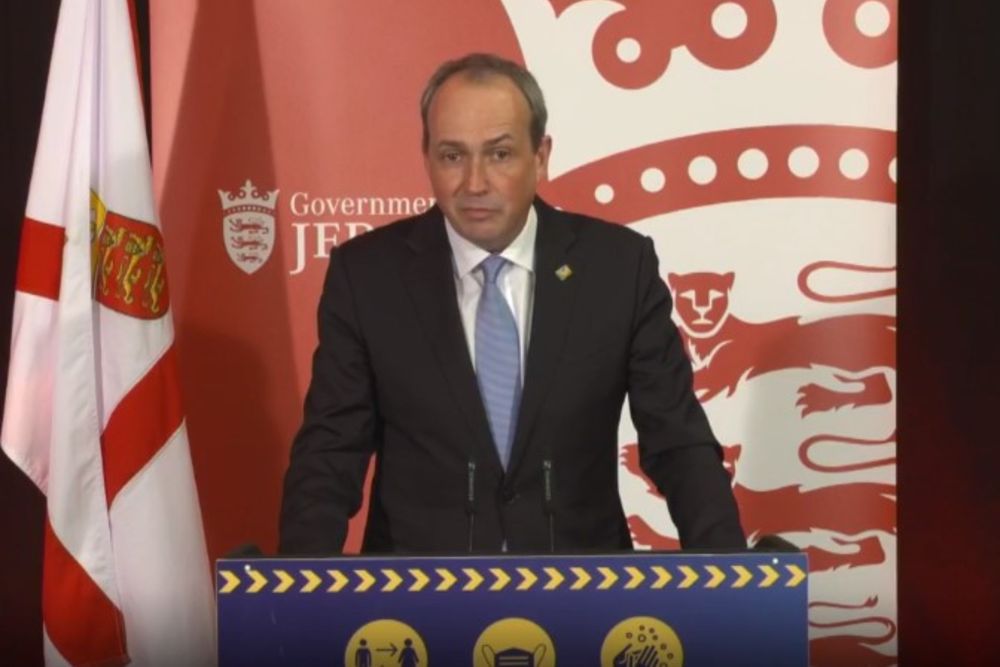 "Given the continued low cases in the Island, Ministers are asking STAC to look again at our internal reconnection to see which elements can be brought forward sooner. We will update Islanders on their decision once it has been made." -Senator Lyndon Farnham, Deputy Chief Minister
The next stage for easing restrictions in the island is set for 12 April, which includes allowing pubs to serve drinks only with table service.