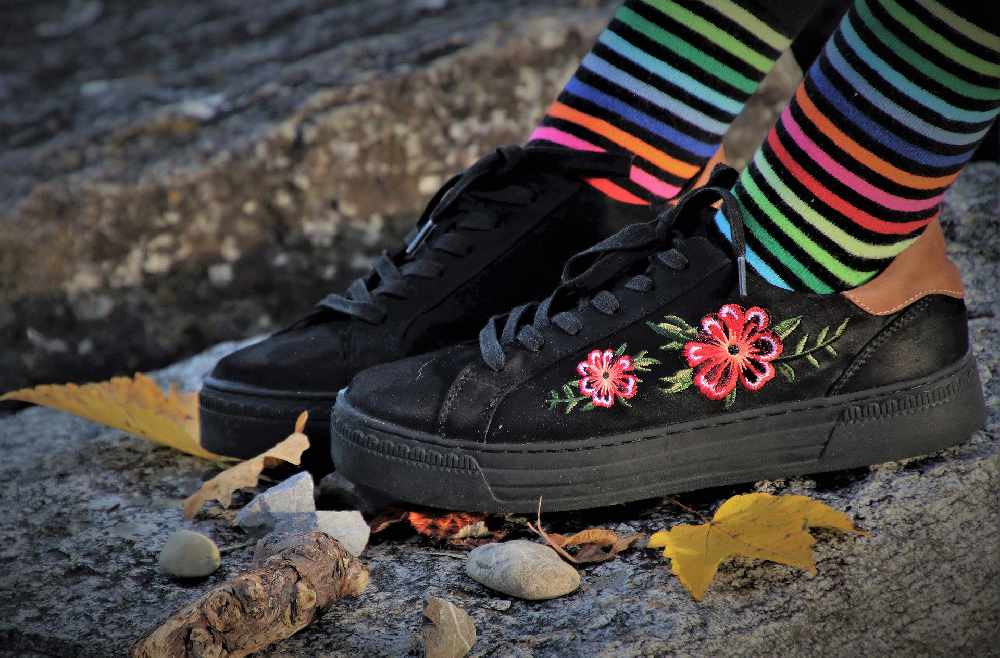 Jersey's Children's Commissioner says the authorities have been too slow to address the number of children going missing from care homes.
A Care Commission report this week highlighted the worrying frequency with which children as young as 12 are missing overnight.
One youngster was reported missing on 47 separate occasions.
The Chief Minister has vowed to make sure the areas identified for improvement in that report are progressed 'as a matter of priority'.
That included appointing a 'Missing From Care Coordinator' and reviewing the training offered to staff.
Deborah McMillan says she welcomes any measures that tackle the reasons for runaways but remains concerned.
"I have been here for three years and I'm having the same conversations that I had three years ago and I'm sure were conversations that were being had before I arrived.
"I know that change takes time. You can't turn around some of these things particularly quickly, but in three years you would start to think some change is taking place.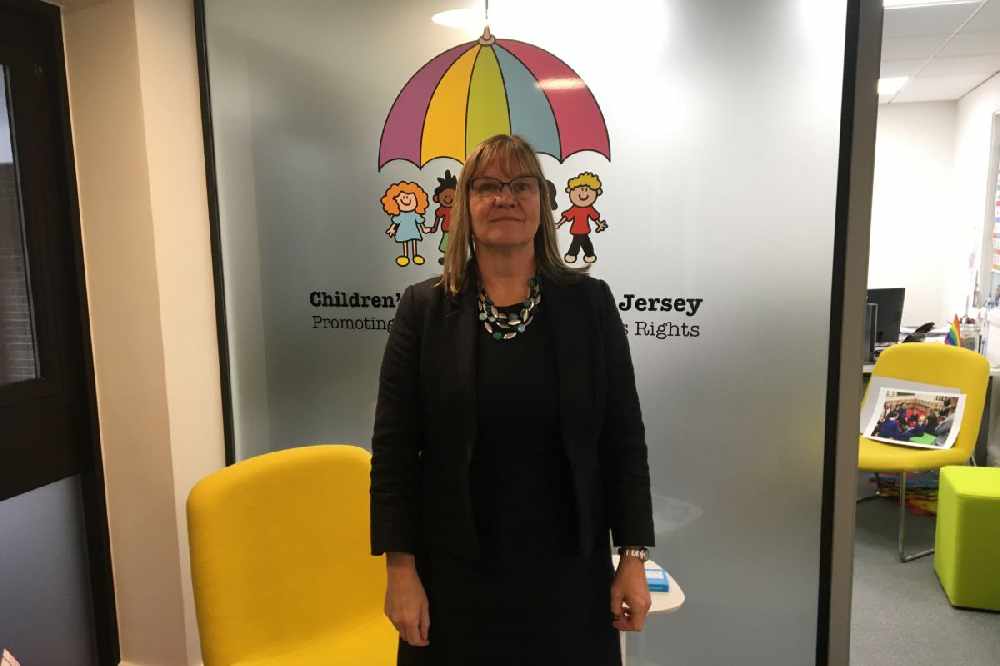 "Why does it take so long? I hope if they are going to recruit a coordinator, they do that quite quickly and that we can make sure that we don't just get the numbers down by changing the way that we count them.
"I'm a parent and I'm sure any parent listening to this - if your child went missing, you would be beside yourself with worry, you would everything that you can to find them and then when they came home, you'd really try and work out what is going on.
"If children are away from their home, particularly overnight, then it's something really serious that we need to consider."
The Commissioner tweeted to ask how long it actually takes to put children first, after asking why the government still hasn't made it law to inspect children's services.
That was recommended in the 2017 Independent Jersey Care Inquiry Report. They called for it to be done within 12 months of the report being published.
The pledge to 'put children first' was signed by most, but not all, States members in 2018.
Ms. McMillan says we can't just keep writing reports about how many children have gone missing, given the government has been aware of the rising number of children going missing for more than a year.
"Now is the time to act. The Care Inquiry talked about it in 2017, in 2021 we're still talking about it. It's a very real problem.
"It is a very real concern if children are going missing, but particularly if they're going missing from care - whether that's in foster care or whether they're living in a children's home because those children are the ones who need our very best protection.
"They are in the care of the Minister and we would expect that the government does everything that they can to try and keep these children safe."
The Care Commission Report revealed occasions where it wasn't clear what plans were in place to get the young person back quickly and safely - which has been called particularly concerning when there are risks with child sexual exploitation.
What Parents Need to Know About Sexual Grooming | NSPCCb https://t.co/VaXm6fWpFU

— Deborah McMillan - Children's Commissioner (@ChildComJersey) April 21, 2021
"We can't think that on our island that child sexual exploitation does not happen.
"We have to be aware that if children are out of their home and they're away overnight, then, of course, they are at risk of being groomed - either to take part in crime or other activities.
"That is why it's really important that when they do come back, that somebody that they know and trust has a conversation with them about look, what is going on, and make sure that were listen and then we act on anything that they say."
In the statement released by the government yesterday, the Chief Minister insisted that he will make sure the areas for improvement identified will be progressed as a matter of priority.