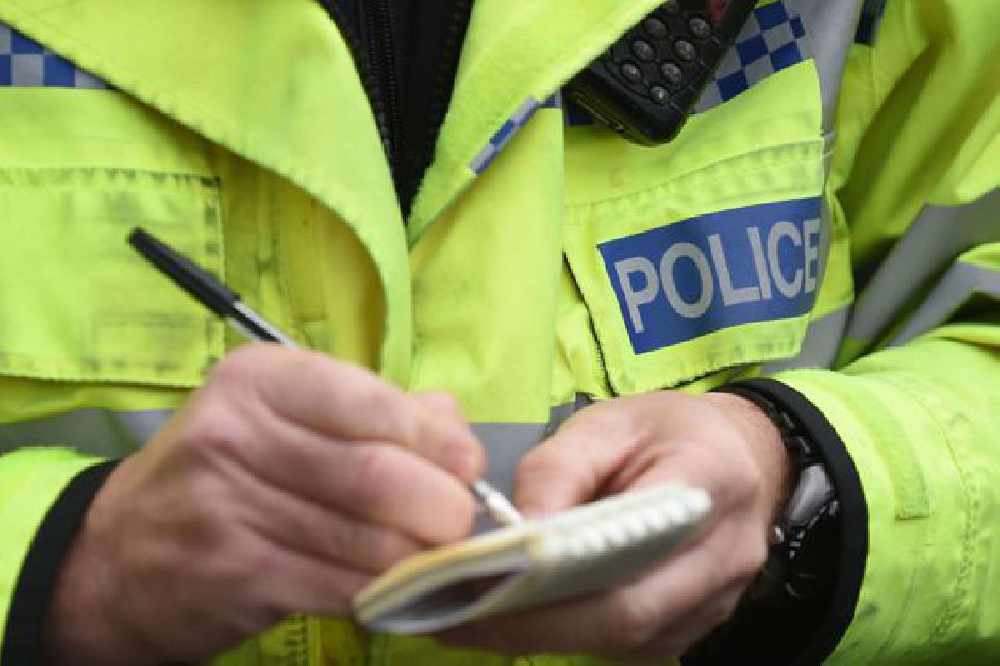 Police are looking for the driver of a vehicle that crashed into a garden wall and parked car in Trinity yesterday evening (13 January).
It happened at around 6:15pm on Rue des Platons, with the vehicle leaving green paint markings on the wall after scraping it when driving off.
The force says the wall and parked car were 'significantly damaged'.
They think the vehicle would have been damaged too - and want the driver, any workshops they might go to, or anyone who saw what happened to get in touch.
Anyone with information is asked to call police on 612612, Crimestoppers anonymously on 0800 555 111, or online at crimestoppers-uk.org.