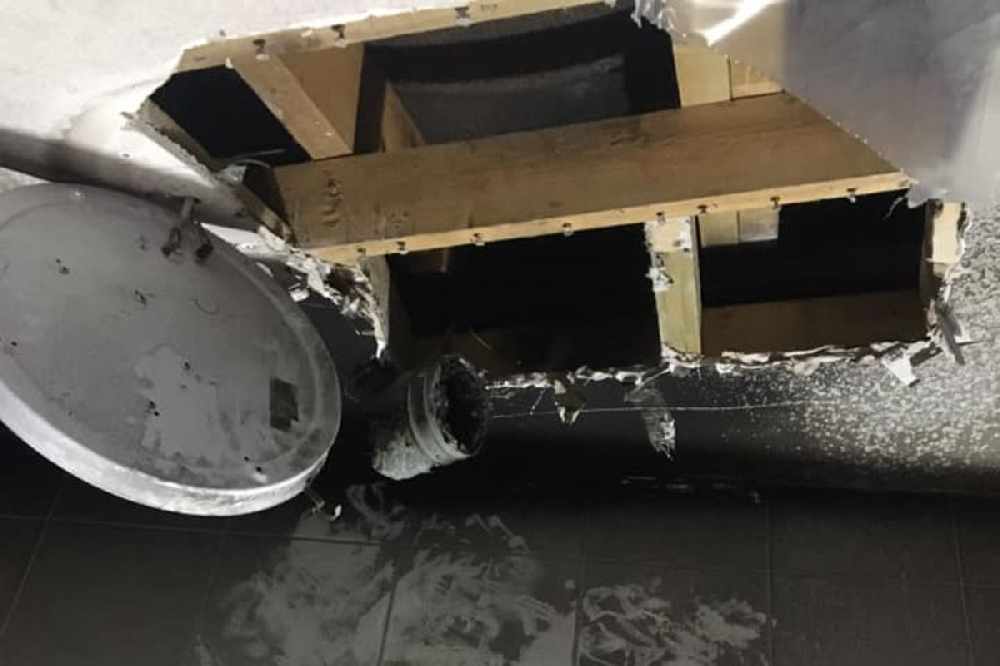 The manager of a Jersey hotel has praised firefighters and staff for their quick response to a fire in the early hours of Sunday.
42 guests were evacuated from The Inn on Queen's Road just before 4am, when a small electrical fire broke out in a top floor bathroom.
Writing a post on the JFRS Facebook page, MD Stephen Clipp says no one was hurt and the incident was contained to just one room.
"A big thank you to the Jersey Fire Service and our staff at THE INN who dealt with a small electrical fire in one of our bathrooms last night. Fortunately no one was hurt as all guests were evacuated for a short period of time and the fire was quickly extinguished and damage was contained to that bathroom and bedroom. We would also like to thank our guests for their cooperation and understanding."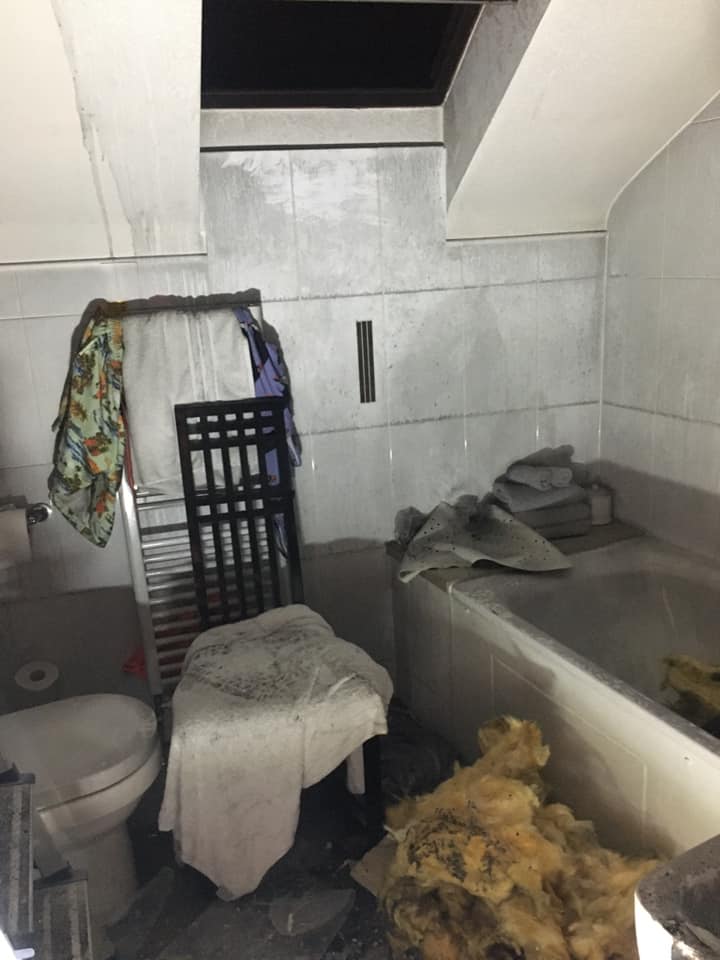 Three fire engines with whole-time and on-call firefighters attended the scene.
Early investigations indicate that the fire was caused by an electrical fault from the bathroom's extractor fan.
Watch Commander Richard Ryan has thanks the staff for their assistance and the guests for their co-operation.
"We would like to thank the staff at the hotel for their assistance in safely evacuating hotel residents and for guests for their cooperation. Incidents like this, are a reminder of the importance of smoke alarms and their role in the early detection of a fire by alerting occupants and ensuring their safe
exit from danger. In the event of a fire, we would always advise everyone to act quickly, leave the building, once out and safe call 999 – and don't go back in."
All residents and staff safely returned to the hotel before 6am.