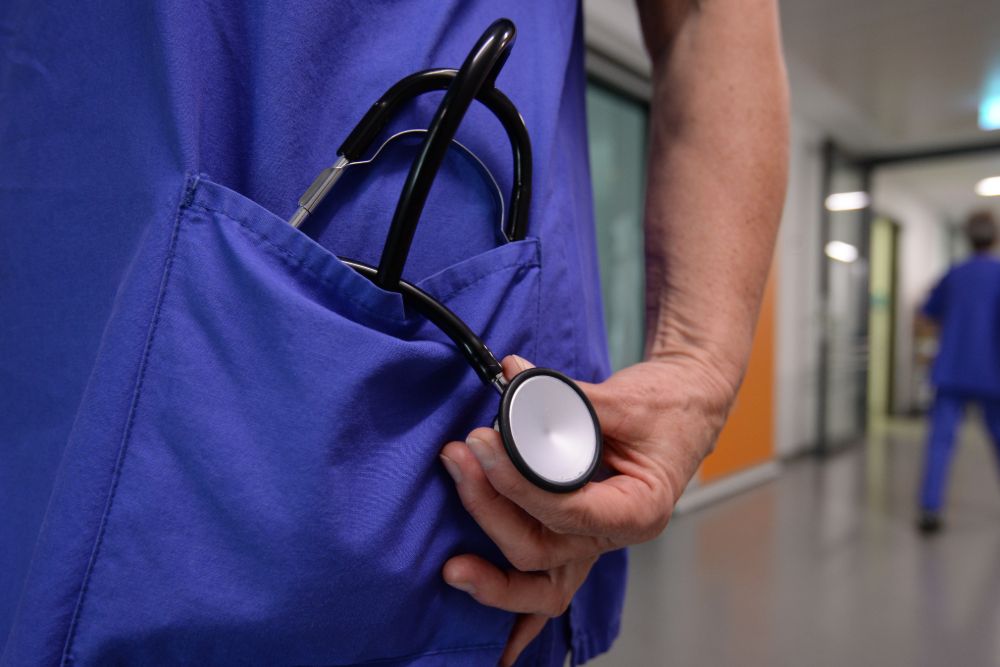 Scrutiny is reviewing the process taken towards choosing a preferred site for Jersey's new hospital.
Either Overdale or People's Park will be picked as the top choice 'imminently'.
82 sites were originally considered, which went down to five and then two.
The Scrutiny Review says its focus is on the decision-making process in choosing the final site recommendation - with particular focus on fairness, transparency, appropriateness, and cost.
"It is important the process is scrutinised to determine whether the decision was undertaken with fairness and transparency and if it will deliver the best available site which will meet the needs of Islanders." - Senator Kristina Moore, Panel Chair.
The panel says it wants to hold public hearings with the Chief Minister and Deputy Chief Minister in his role as Chair of the 'Our Hospital Politiical Oversight Group'.
They also want to speak to industry experts and islanders, with the results of the review expected by the end of this month ahead of a debate on the preferred site choice in November.
You can share your views here or by emailing scrutiny@gov.je.