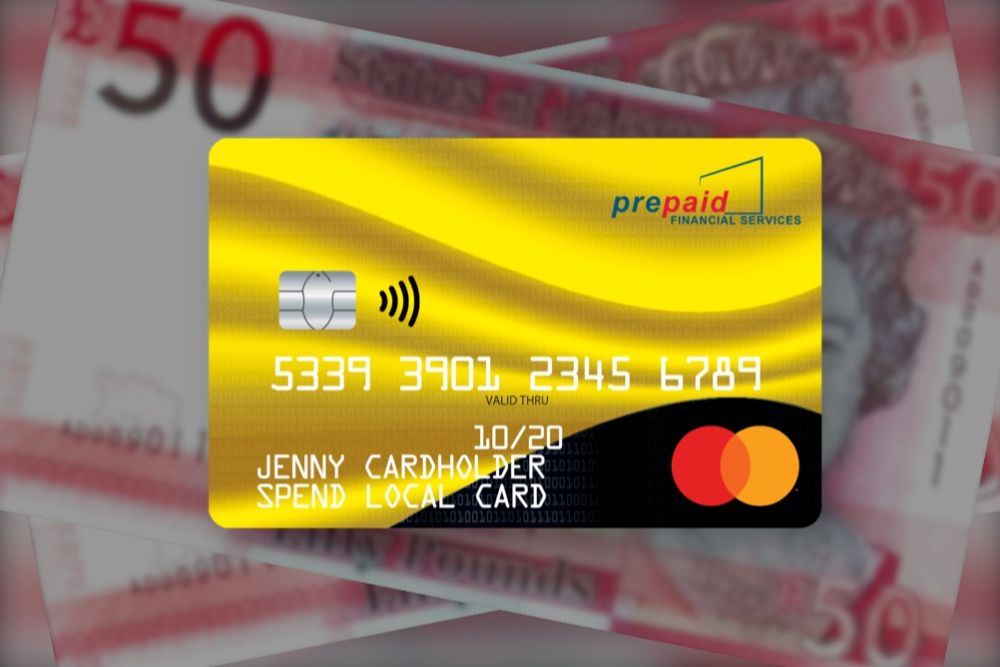 Anyone who hasn't got their spend local card yet only has until midnight on Sunday 11 October to request a new one.
All 105,000 cards were sent out on the 9 September, with 92,000 activated.
69,000 islanders have used their cards, with £5.9million spent in local businesses.
£11 million of taxpayer money was spent on the initiative with the aim of helping struggling local businesses.
The cards have to be used by midnight on 31 October. They are no longer valid after that date.
The government does want us to hold onto the cards after we've spent them though, just in case they roll out a similar scheme in the future.
"We've had a fantastic response to the Spend Local Cards to date, with over £5.9 million being used to support the local economy.
"This scheme is open to all Islanders, so no-one should miss out. I'd urge all Islanders who haven't yet received their card to request one online at gov.je/SpendLocal."