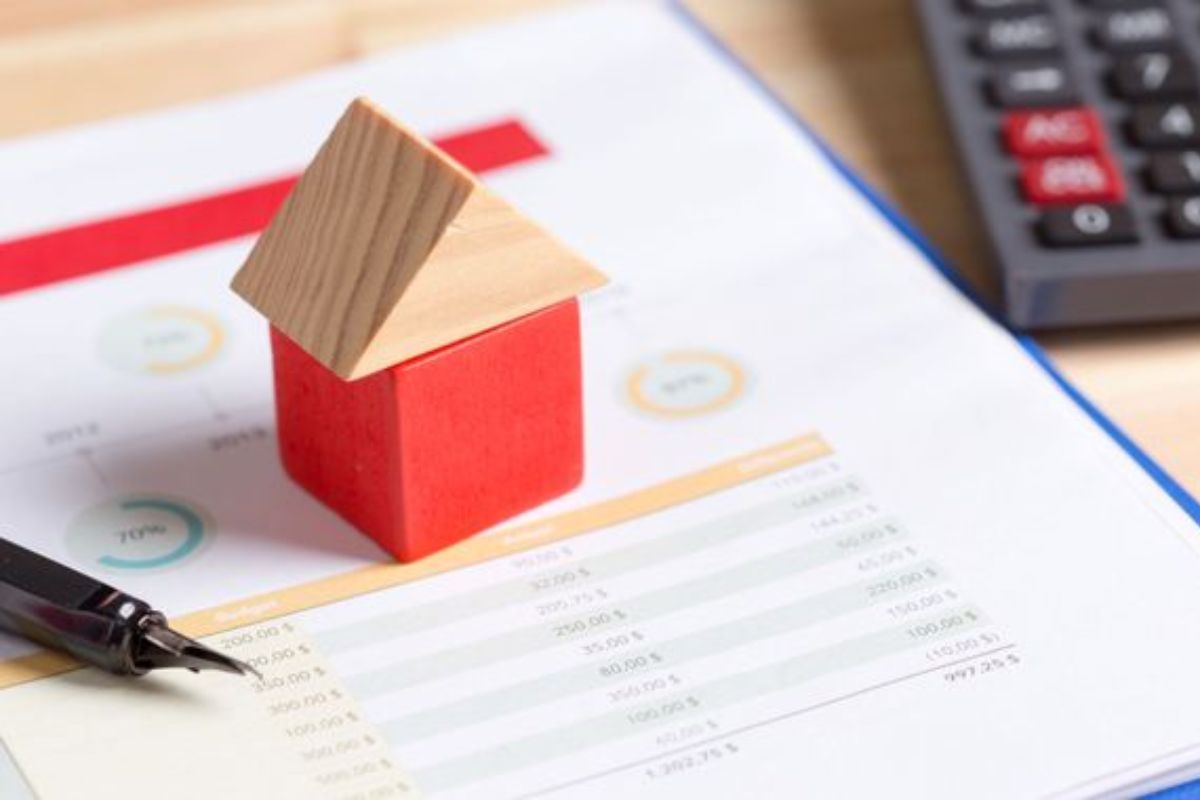 The number of people on the 'Affordable Housing Gateway' waiting list has risen by nearly 100 over the last year.
States figures suggest the elderly, younger people and smaller families are struggling to find suitable and affordable accommodation in the private sector.
The Affordable Housing Gateway has published the 2018 year end statistics https://t.co/pyBdDsmyjO showing current demand for affordable housing to rent and buy- there is a clear switch to purchase demand. pic.twitter.com/1CcI6d1Aoo

— Andium Homes (@Andiumhomes) January 9, 2019
834 people demonstrated demand for affordable rental accommodation in December 2018, compared to 746 a year earlier.
Nearly 70 new rental homes have been allocated over the last two months, with the refurbishment of 73 homes at Plaisant Court nearing completion.
More than 1,200 first-time buyers want to purchase an affordable home as of last month.
Andium Homes says it plans to sell 40 affordable homes a year from existing stock and build more at the Boiler House on Ann Street, Samares and Summerland in St Helier.