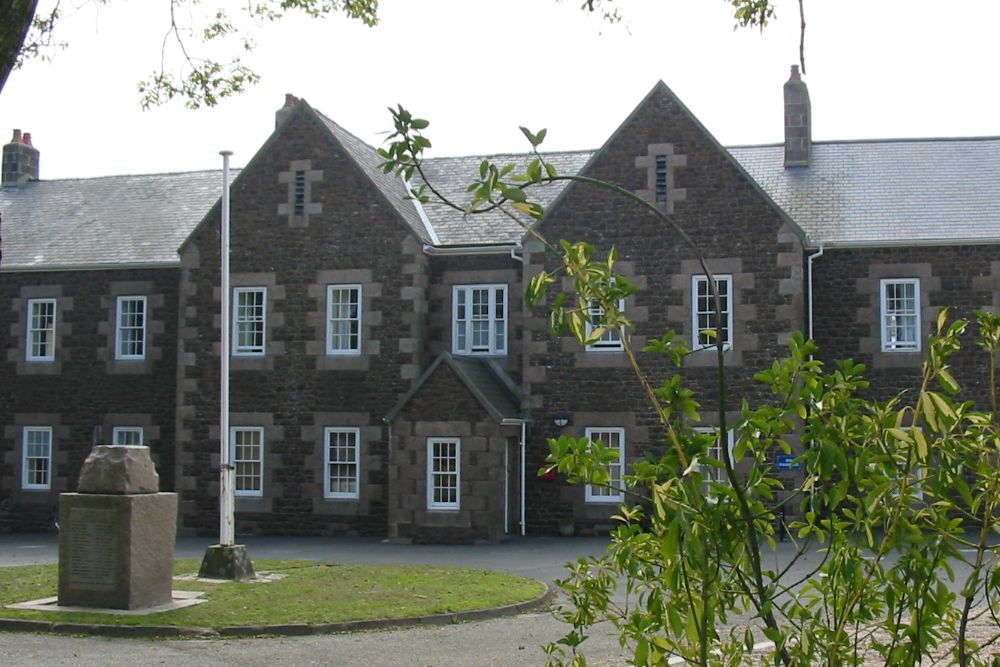 Decades of abuse took place at Haute de la Garenne.
The government has offered to meet survivors of abuse in Jersey's care system who don't want a memorial.
There has been huge concern that it will reignite harmful memories for many survivors. Another petition, set up by a care survivor, asking the government to reconsider the memorial has exceeded 1700 signatures. It is awaiting a formal Ministerial response.
The Citizens panel says while it understands that concern, which will be reflected in the memorial design they go with, there are many things across the island that may trigger painful memories.
"Our hope is that this memorial will serve to trigger action and remind us all that the mistakes of the past must never be repeated."
Three design ideas were put on show earlier this month to get islanders feedback, with the preferred choice due to be chosen next month.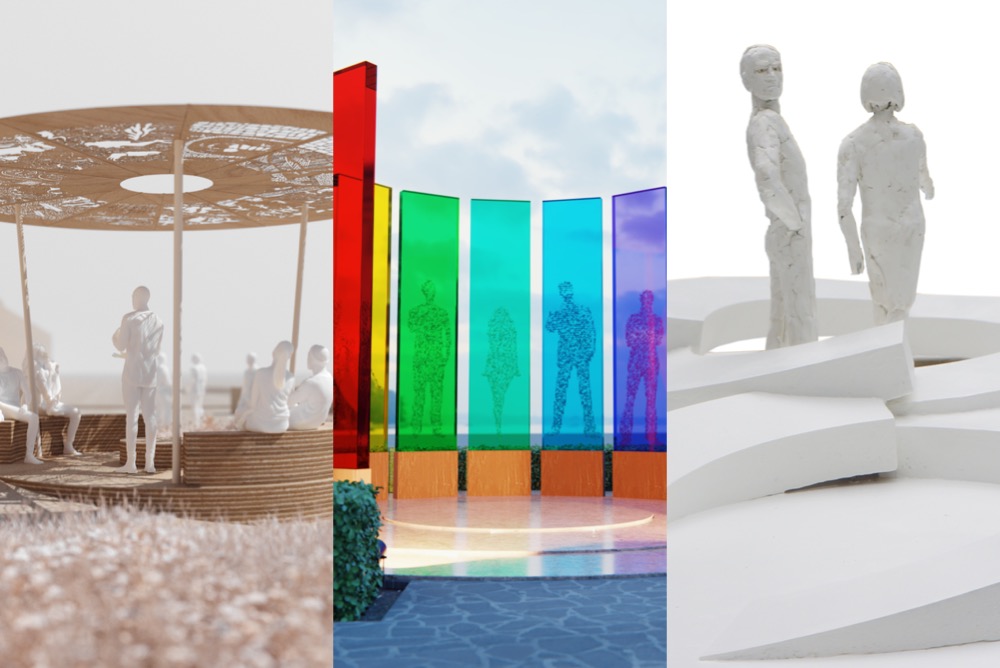 Despite calls from the Children's Minister for people to see the designs and give their feedback to get a better picture of what was actually meant by this, hundreds if not thousands of islanders have spoken out against the idea and have said they don't want the memorial.
A protest has been organised tomorrow afternoon (Sunday 25 October) at the Weighbridge to speak out against the idea.
That government says it's committed to listening to all survivors and those affected and responding to any concerns and suggestions for improvement.
"The proposed memorial would form part of the Government's response to the Independent Jersey Care Inquiry, which recommended that the failures of the Island's historic care system should be recognised and remembered.
"Alongside this, we will continue to work with the Citizens' Panel, which was set up by the Council of Ministers, following the Independent Jersey Care Inquiry."