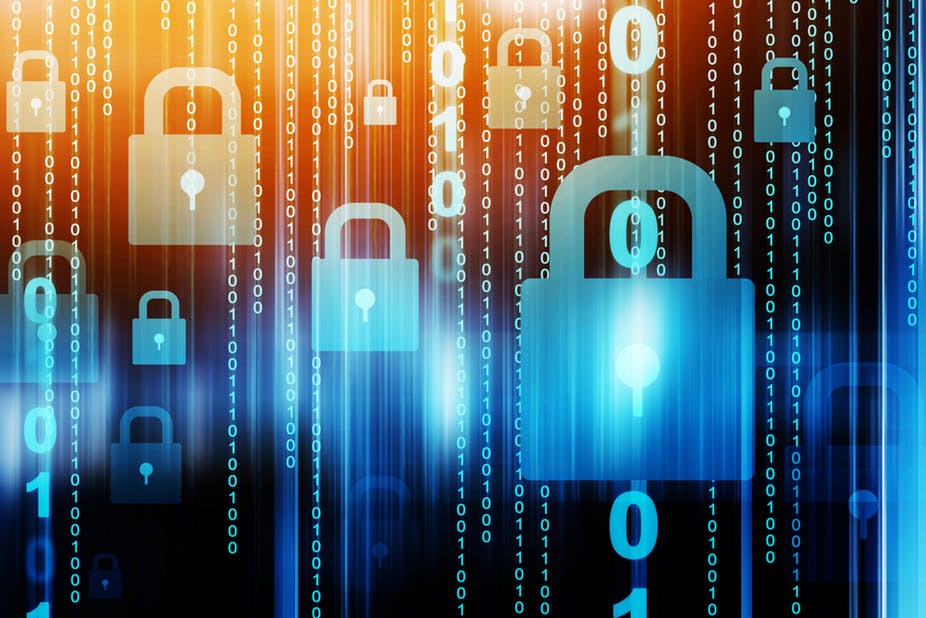 The government has revealed that it's developing an alternative to the Yoti app for proving your identity to file your Tax Return online.
The Comptroller of Taxes revealed in a Scrutiny hearing that a number of islanders are 'quite resistant' to Yoti for ID verification.
Yoti can only be used on a smartphone and needs a proof of ID to be scanned.
Yoti was chosen as the government's digital ID provider in 2018.
It is needed to be able to submit tax forms online, which became possible for the first time last year.
Around 30% of forms were completed online.
Richard Summersgill told Scrutiny that he hopes the new offering will provide people who don't have the right sort of smartphone with an alternative route.
When asked for more information on this alternative offering, a government spokesperson said:
"The Government is currently developing a new digital ID solution that will be an alternative to Yoti that does not demand the use of a smartphone when Islanders are verifying their identity to use our services.
"We'll be able to share more about this in the next month or so when we're ready to launch it to Islanders."
2020 tax returns can now be submitted. They can still be done by paper, as well as online.