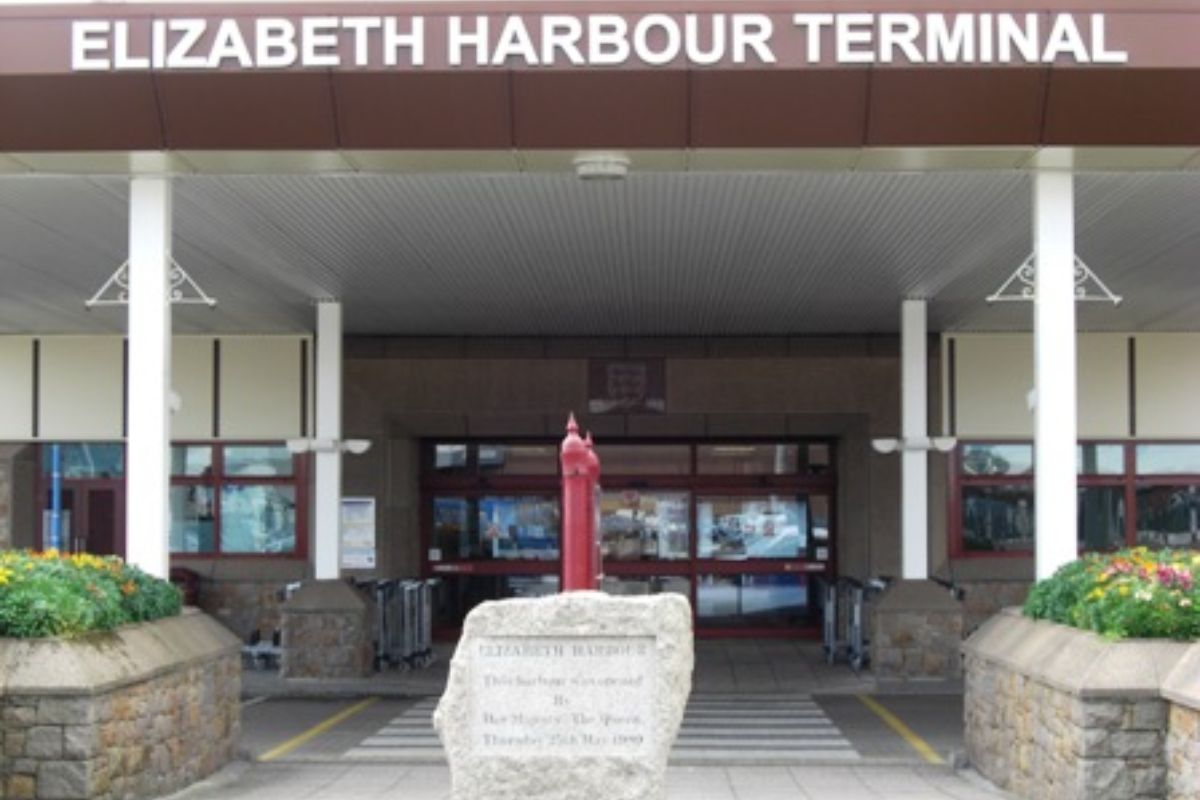 The Assistant Treasury Minister has warned Condor that it won't be allowed to resume passenger sailings again until medical advice says it's safe.
The ferry firm announced yesterday that it hopes to restart services from Jersey to the UK and St Malo from mid-June, subject to government travel restrictions being lifted.
They've been suspended since March because of the coronavirus pandemic.
Chief Executive Paul Luxon said they were ready to return as soon as safely possible.
"We have always remained totally committed to resuming sailings once constraints on travel are lifted. We are hoping to start from the earliest date possible. I am sure there will be further developments in our services in due course."
Senator Ian Gorst says that information from Condor was released without pre-approval of Ministers.
"That (passenger sailings resuming) cannot happen until STAC (The Scientific and Technical Advisory Committee), has provided the advice that it is safe to do so. It certainly can't happen because, currently, our border controls don't allow it to happen.
"Those who've been down to the harbour know that Elizabeth Marina is closed and it just cannot happen."
The issue of borders was raised in the debate over whether to move to an elimination strategy. States members voted not to do that.
Only essential travel on work, medical or compassionate grounds is currently allowed.
Testing at the ports or before coming to Jersey is currently being investigated as an alternative to having to self-isolate here for 14 days. That rule remains in place for the moment.
Senator Gorst wants that to be rigorously checked first before the island moves to open its borders again.
"I wouldn't, I don't think, want to just move to reopen the borders because we had tracing and testing in place. I think it should be piloted and it should be tested so that the STAC has some good evidence of how it could work in practice before they were to provide any advice to Ministers."