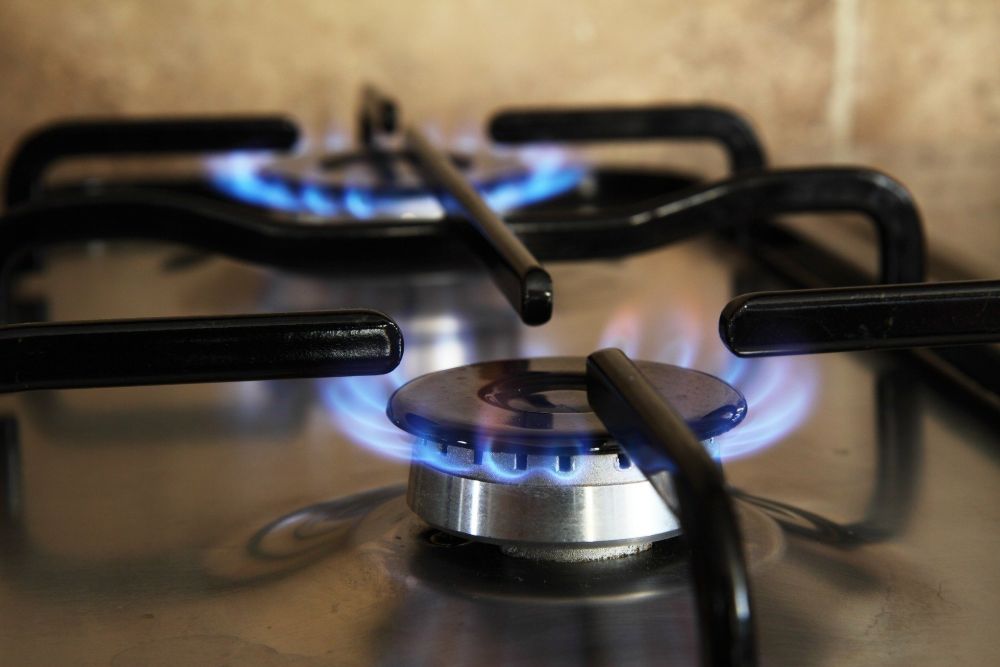 Jersey Gas says it told the government it WOULD reverse a tariff hike if it got help to pay its staff and has expressed its disappointment that States members have voted against adding it to the payroll scheme.
In a new statement today, Jersey Gas repeats it regrets the 6.5% price rises - but says without any short-term financial support, it had no choice.
It says the money WILL stay in the island, and none paid to shareholders.
Bosses insist they are not withholding local information from the wage subsidy application - adding they've provided more than to Guernsey's government which IS funding its sister company.
But the firm says, because it is not asking for a loan from the Special Situations fund, it hasn't disclosed further information on its parent companies.
States members voted 6-25 against Deputy Geoff Southern's proposition to ask for the Economic Development Minister to add the utility to the scheme despite arguing that it could help save skilled jobs.
Several States members spoke out against the actions of Jersey Gas over the past few weeks.
"What they seem to be saying to us is that we want help, we want it like this and unless you give us the help on our terms, we're going to have a public spat and squeeze islanders in a way that is not acceptable at all." - Senator Ian Gorst.
"Not only do they impose a 6.5% price hike with almost very little warning, they also adjusted their tariffs and everyone was on the highest tariff. I haven't done the maths on how much that is, but that's a big hike and it hits people in our society who are least able to afford it very hard." - Constable Richard Buchanan.
"We need, especially at this time, to be judicious with taxpayers' money and have a duty to ascertain whether financial assistance is required, rather than simply desired, in cases such as these." - Senator Lyndon Farnham.