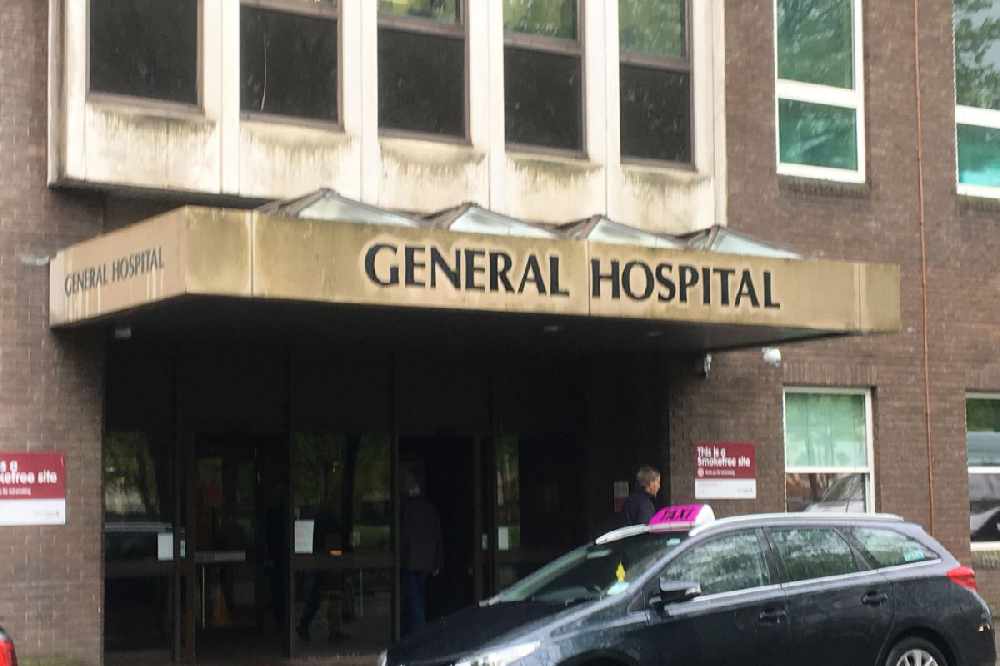 Former Environment Minister Deputy Steve Luce says he'll never be able to vote for building the new hospital at Overdale.
That's been chosen ahead of People's Park as the preferred site choice of the Council of Ministers. It'll be debated in the States Assembly next month.
Deputy Luce has listed numerous issues:
"We know if we build on the top of Westmount we're going to have to have a low building which means it'll be very wide.
"It's going to be a challenge for highways because we know the roads are very narrow and inaccessible.
"The clinical adjacency is not going to be good, nowhere near as good as if you have four of five floors and lifts.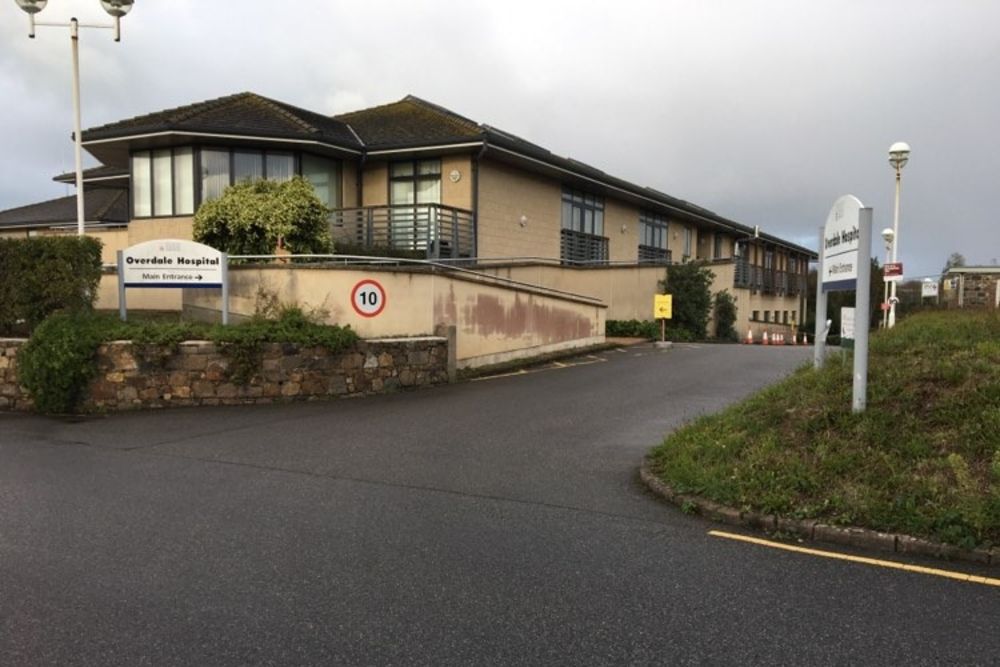 "The (Deputy Chief) Minister said he's going to build car parks on green fields which are usually planted in potatoes every year, so from an environmental point of view that's a disaster.
"Not withstanding the affect on the woodland. There must be some environmental damage when they come to build the new hospital, if they do, up at Westmount."
The St Martin politician says he wouldn't have voted for People's Park either - and he'll be fighting for it to go on the current Gloucester Street site.
He was the Environment Minister in 2018 that refused permission to build a new hospital on Gloucester Street following advice from an independent planning inspector.
Deputy Luce says he'll be trying to persuade States members to reject Overdale and go back to Gloucester Street.
"We made some serious mistakes with the two applications we put in for that site, but there was absolutely no way that we couldn't have got over the problems with Gloucester Street and built a fantastic hospital in a place that we currently have a hospital, without the access difficulties, without the highway network problems, without the environmental issues, and at a place where the public are used to going and the public can get to.
If they decided to go an stick it on the current site, the old plans could be dusted off, a more suitable hospital could be built there just as quickly as up at Overdale.
I know there will be people who will argue that is not the case, but we were already well advanced before this government stopped the current site going ahead and I'm sure we could move forward very quickly if necessary."
A second attempt at securing planning permission for Gloucester Street in 2019, this time with Deputy John Young as Minister, also failed.
The States Assembly then voted to remove it as the preferred site.
Deputy Luce says while he understands a hospital needs to be built quickly, he can't support building it at an 'unsuitable' Overdale.
In the States Assembly he said it's not the best from a planning framework, access, highways network, clinical adjacency or environmental perspective - and has also called plans to build car parks on green fields there 'appalling'.
He asked Senator Lyndon Farnham how he could therefore say it's appropriate to build it there.
"This is one of the challenges that we've faced from day one. It's going to be impossible to find a site that everybody agrees with.
"There are members of the public, there were members of the Political Oversight Group and the Council of Ministers that favoured People's Park as an option.
"But when it's all said and done, we've followed the processes and we've made the decision based on all the evidence provided."
The debate on whether to build it there will take place on 17 November.