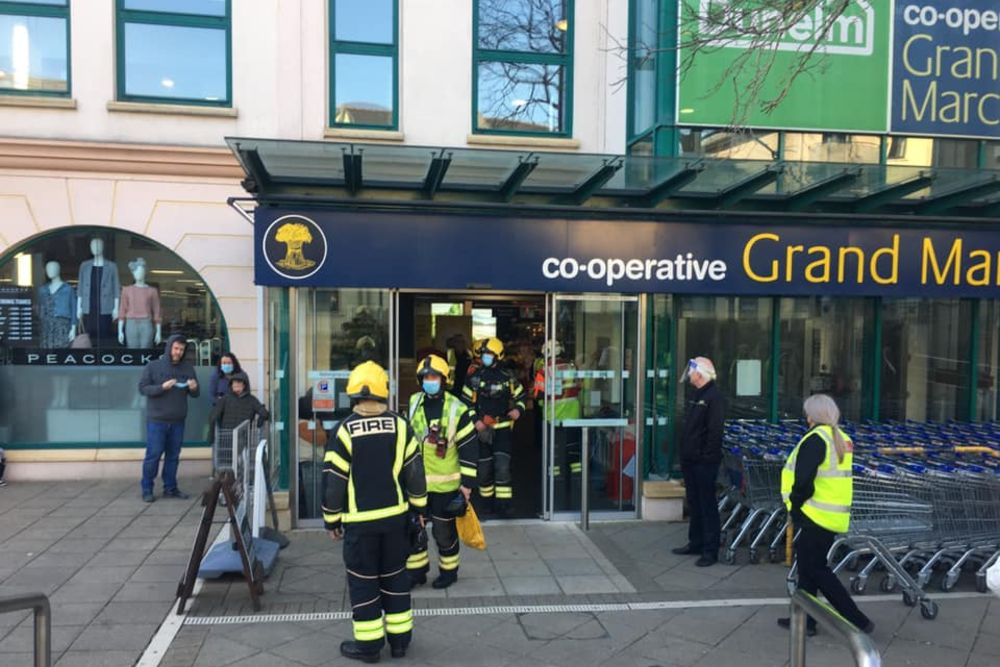 Image Credit: Jersey Fire & Rescue
Jersey's branch of Dunelm was evacuated for a time this afternoon after a 'strong smell of burning' was reported among its lighting displays.
Two fire engines were called out to the store, located on the first floor of St Helier's Co-op Grand Marché on La Rue le Maserier, at 2:45 pm.
Staff had already shut off the store's electricity supply and got customers to safety before the emergency services arrived.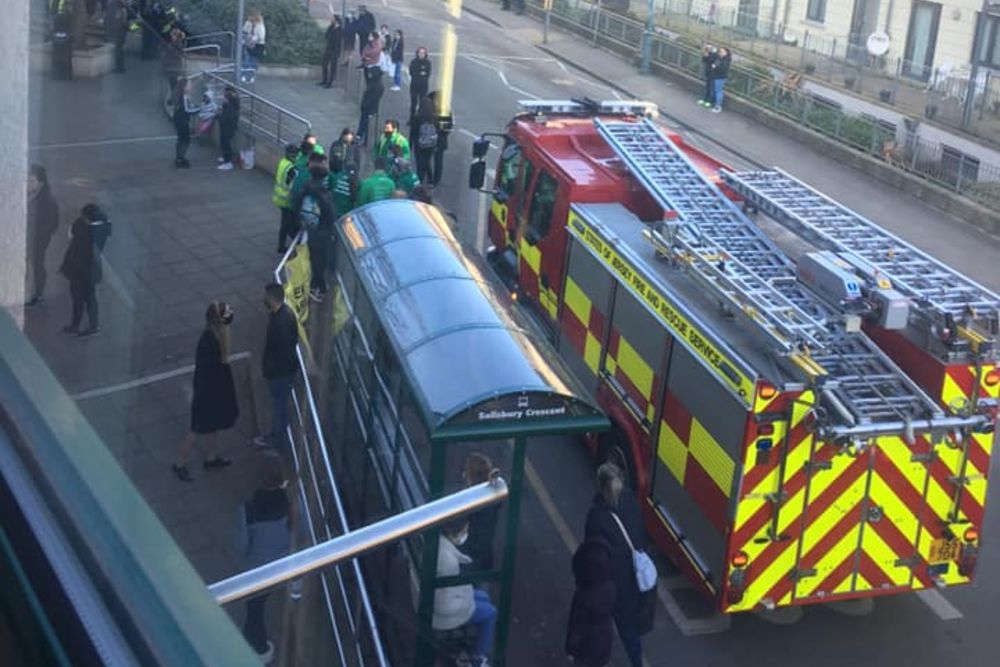 Jersey Fire and Rescue says crews carried out a thorough inspection to identify the cause.
Watch Commander Richard Ryan has praised Dunelm staff for their quick actions and safely evacuating the store.