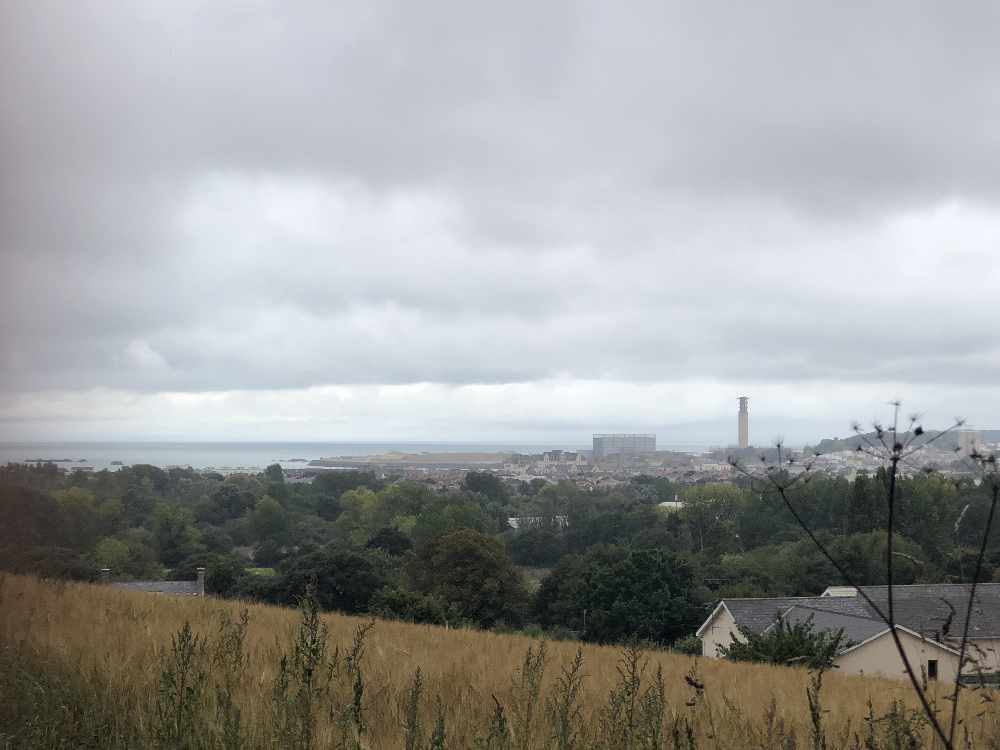 There has been just six minutes of sun in the first seven days of 2019.
If you were thinking it had been a dull start to the year, you'd be right.
Jersey Met reports that we had just six minutes of sunshine in the first 7 days of 2019.
That makes it the cloudiest start to the year since records began in 1925.
There could be an improvement today though, with today's forecast for 'fair or sunny periods'.
The maximum temperature recorded today at Maison St Louis was 10.8°C. Of note in the first 7 days of 2019 we have just had 6 minutes of Sun. This makes 2019 the cloudiest start to the year since records began in 1925

— Jersey Met (@Jersey_Met) January 7, 2019