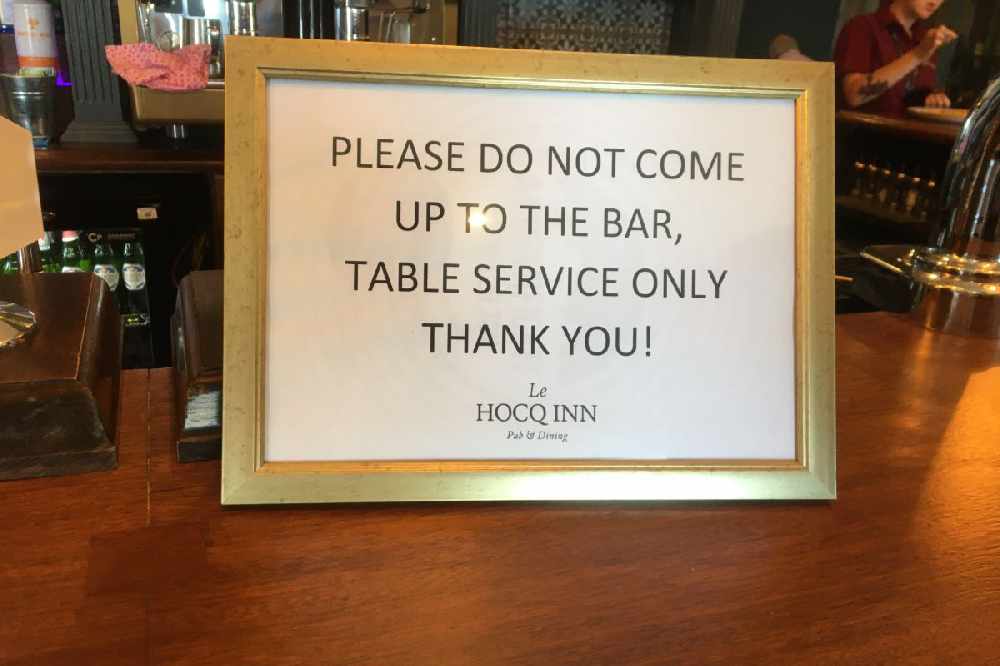 The boss of the Liberation Group wants the government to allow drinks only table service in time for Easter.
If the roadmap stays the same, it will be allowed from Monday 12 April.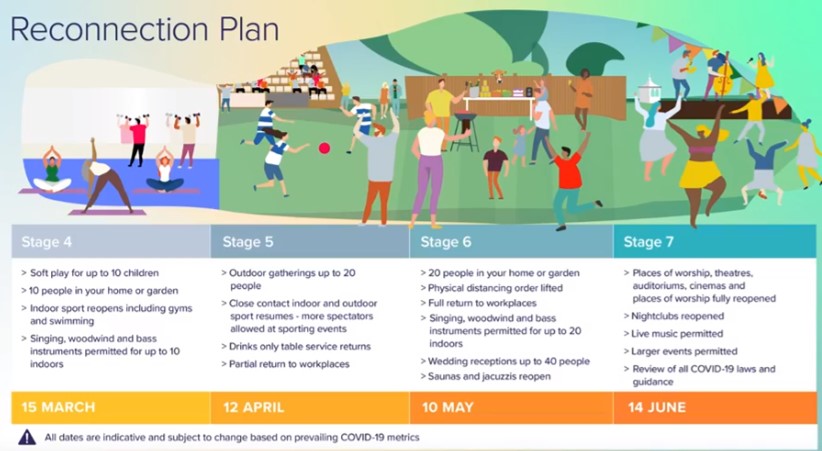 STAC met on Monday, at the request of Ministers, to discuss which restrictions could be eased sooner than stated in the roadmap, given the continued low level of Covid-19 cases.
Four people are currently known to have the virus:
Since Wed 24 Mar, no new cases have been identified.
The number of active cases in the Island is 4.
4 are asymptomatic. 1 is in hospital (-).

Total Tests
327,285 negative tests (+1,308)
3,225 confirmed positive (-)
3,162 confirmed recovered (-)
27 pending pic.twitter.com/qS8I3qKrEy

— Government of Jersey (@GovJersey) March 25, 2021
Liberation Group CEO Jonathan Lawson says this seems like a real opportunity for everybody to take advantage of.
"If the data actually indicated that we needed to stay where we are, then that's fine, but actually the data indicates that the island is in a very strong position - which is brilliant.
"Therefore, we really are keen that the government recognises that and just pulls it forward to this side of Easter to enable us to welcome our customers back into our businesses.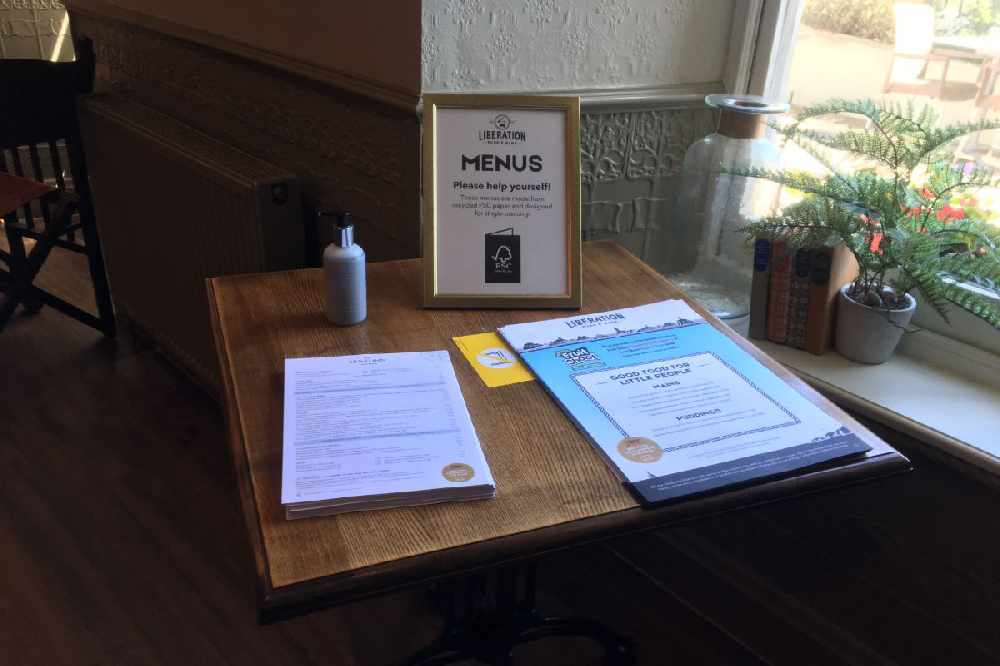 "There is a brilliant opportunity, I believe, for Jersey to capitalise also on the potential staycation bid that's going on within the UK, but first and foremost that starts with getting businesses back open on the island and allowing us to serve the domestic customers.
"Time will quickly move away from us and to miss out on Easter at the moment seems a real shame to me if that's not necessary."
Some pubs have not been able to reopen yet this year because the size of their premises doesn't allow enough space to seat enough tables to make it financially viable.
The Lamplighter is one of those. Owner Sean Murphy told Channel 103 that it would mean 'a huge amount' to open earlier than planned.
Lockdown was lifted in Guernsey earlier this week, meaning no restrictions on food and drinks service.
Mr Lawson says it would a really positive move forward if this date could be moved to this side of Easter.
He also hopes that more restrictions, such as the end of the two-metre distancing rule, could be moved forward after that if the situation remains positive.
"We've seen the exactly the same thing happen in Guernsey with very positive results.
"It would seem that Jersey is in an equally strong position to enable that to happen, from which both businesses and customers could benefit within a safe environment."
Channel 103 has learned that STAC will meet again on Monday (29 March) and that Ministers will met shortly afterwards to consider the medical experts' recommendations and announce a decision next week.
Economic Development Minister Senator Lyndon Farnham believed we should be relaxing restrictions sooner and have has much of the local economy as possible function again before the borders reopen on 26 April.
"Our medical professionals and advisers advise, and the Ministers will have to make the decision. I hope Ministers make a sensible decision and allow restrictions to be lifted as soon as safely possible. I believe that could be before Easter, or very shortly afterwards - but the sooner the better."
I would like to see the dwell time (two and a half hour limit) on tables removed. I would like to see the curfew of 10pm removed. I don't think it should be necessary to have food with alcohol. I think we should probably maintain table service for a bit longer."
Senator Farnham sys it is not just the April 12 easing that could be brought forward:
"Nightclubs are scheduled to be allowed to reopen mid-June. Again, I think there is potential for that to be sooner. I would certainly like to see that brought forward because we have made tremendous progress with our vaccination programme, and actually islanders should be rewarded."
An e-petition has been set up asking for the pubs to open before the Easter weekend. Its been signed more than 1000 times in a day.