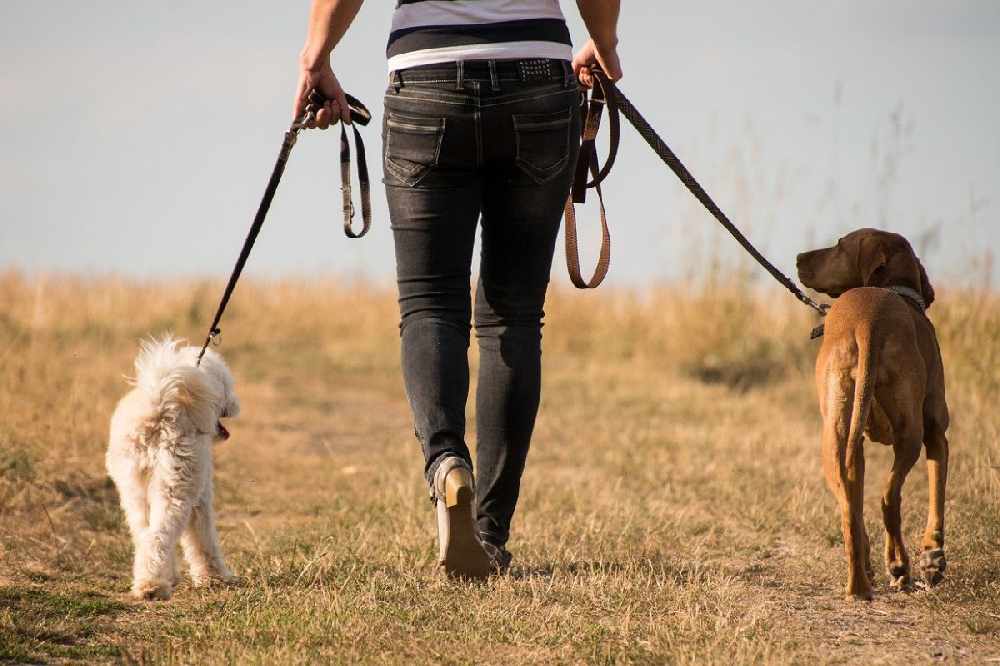 More complaints than usual are being made to Parish Constables about dog mess being left on the ground.
Now that people can leave the home for longer, dog owners are being reminded to consider other beach users and clean up after their pets.
Anyone who doesn't and is caught could be fined up to £1,000.
St Lawrence Constable Deidre Mezbourian is urging islanders to report any foul play.
"I really urge the public to be the eyes and ears for us all and if you see somebody allowing their dog to foul and then they don't clear up after them, if you know that person you can say something to them.
"But I would just say report it to the Honorary Police and let them deal with it."
Despite the looming threat of fines for people who don't clear up after their dog, Constable Mezbourian says as far as she's aware there has been no prosecutions for this offence this year despite the additional complaints.
The Constable says it's a situation politicians are discussing.
"We have had more complaints this year, by this time, than in previous years. As usual, it's the few who don't clear up who are causing the problem for those who do and for everybody else over here."
"The point is, there is legislation in place to deal with those who do not clean up after their dog and who we are able to prove have not cleaned up after their dog, but its a case of actually catching them in the act, as it were."
Under law, people must clear up dog mess and dispose of it in a bin.