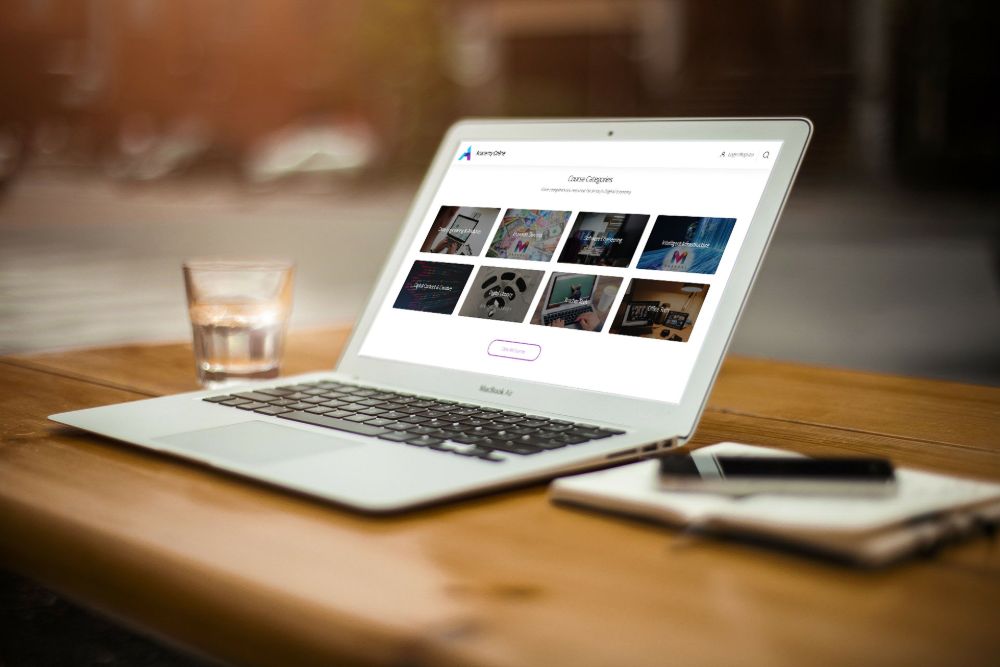 Digital Jersey has unveiled plans to offer skills training online for free.
A new website is being set up in the next few weeks - with courses on everything from understanding new technologies to getting your home wifi working well, and setting up smart home devices.
The service has been tested with the help of more than 100 local teachers.
Digital Jersey CEO, Tony Moretta, says he's delighted to see the Government working to upskill the island's workforce:
"Being able to put our new system live to the island is a natural next step in our effort to help anybody and everybody who wants to equip themselves with digital skills.
"Whether it's about being even more productive or skilled in a current job or thinking about the road ahead and learning something new to make that career move happen, I hope as many people in Jersey as possible make use of this new free resource."
The training platform is due to launch in the coming weeks.