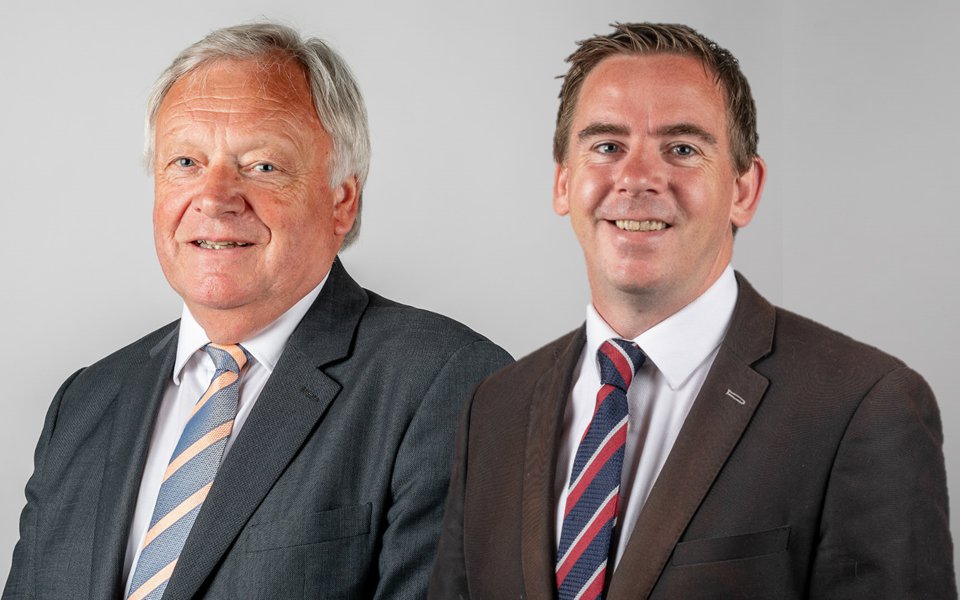 Deputies Hugh Raymond and Scott Wickenden. Image Credit: States of Jersey.
Two local politicians have appeared in court accused of failing to declare their expenses from last year's General Election.
Trinity Deputy Hugh Raymond and St Helier No. 1 Deputy Scott Wickenden appeared before the Magistrate's Court today.
They were bailed and will appear again on Thursday 10 January, along with an as yet un-named third candidate who is facing similar charges.
Successful candidates have 15 days after the polls closed to submit their expenses to the Greffe.
Deputies and Constables are allowed to spend £1,700, plus 11 pence for every registered voter in their district.
For Deputy Wickenden, that makes a total of £2,252.20, and £1,939.47 for Deputy Raymond.
Candidates who break the law - either by spending too much or failing to declare what they spent - could lose their seat as well as facing a fine.