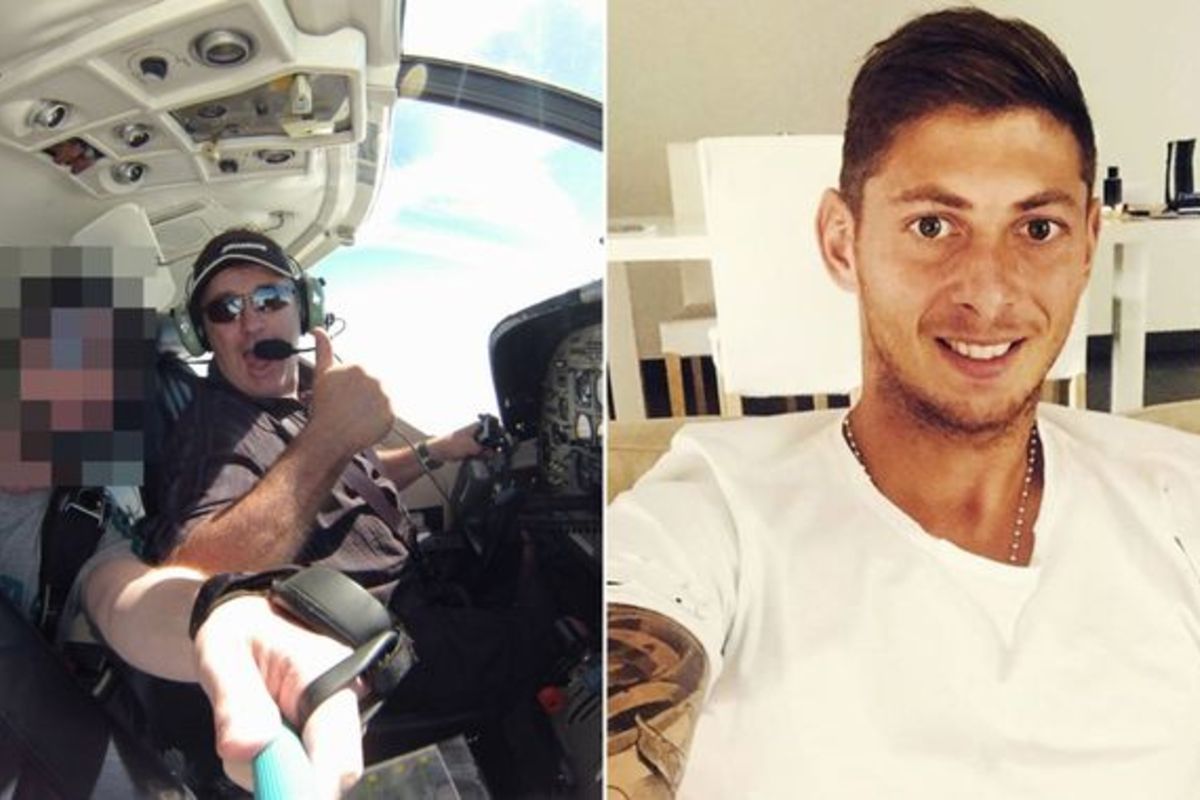 Air Accident Investigators have identified a priority search area for the missing plane carrying footballer Emiliano Sala and pilot David Ibbotson.
Two seat cushions believed to have been from the aircraft that disappeared over the Channel Islands last Monday have washed up on the French coast.
They were recovered on Monday from a beach near Surtainville on the Cotenin Peninsula.
The Air Accidents Investigation Branch says 'from a preliminary examination we have concluded that it is likely that the cushions are from the missing aircraft'.
A search of the seabed is set to begin this weekend:
"Based on a detailed assessment of the flight path and last known radar position, we have now identified a priority search area of approximately four square nautical miles. Through the Ministry of Defence's Salvage and Marine Operations (SALMO) Project Team, we have commissioned a specialist survey vessel to carry out an underwater survey of the seabed to try to locate and identify possible aircraft wreckage". - AAIB statement
That operation could take up to three days. If wreckage is found, a remotely operated vehicle will be used to visually examine it.
A separate underwater search is being being led by marine scientist and shipwreck-hunter David Mearns at the request of the Sala family. It is being paid for through donations of more than £270,000.
"We are aware that a privately operated search is also being conducted in the area, and we are liaising closely with those involved to maximise the chance of locating any wreckage and ensure a safe search operation.
Our remit is to undertake safety investigations to establish the cause of accidents. We do not apportion blame or liability." - AAIB
Just two days before the plane went missing, 28 year old Sala signed for Cardiff City in a club record deal.
The Argentine had been travelling to Wales after saying goodbye to teammates at FC Nantes.
Guernsey's authorities coordinated an extensive air and sea search, but it was called off last Thursday when nothing had been found.