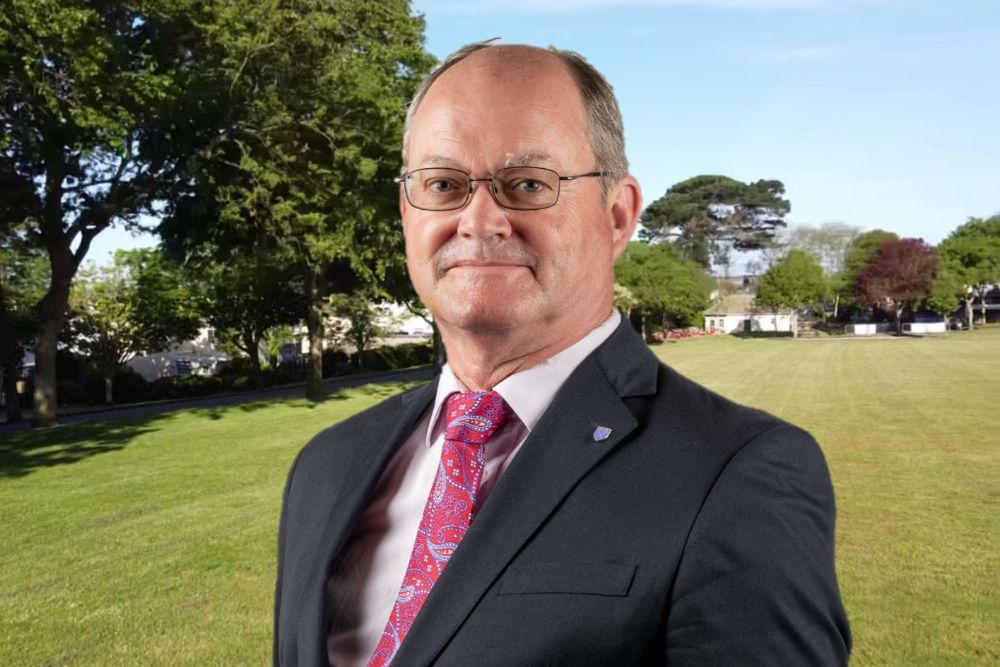 The Town Constable has expressed his relief that Overdale has been picked as as the preferred location for Jersey's new hospital over People's Park.
Simon Crowcroft had been prepared to fight again to protect the green space, having previously won a States vote not to put the hospital there.
He's been giving Channel 103 his reaction to this week's announcement.
"Pleased that the Council of Ministers have decided not to pursue building on People's Park. It is a really important area of open space, not just for St Helier residents, but the whole island to use and enjoy. I am also pleased they're not planning to bring a road up through the woodlands of Westmount which would have involved the loss of George V Cottage homes. That is a great relief for those residents and it spares the woodland that the parish looks after."
The Constable - who is president of the Jersey Bowling Club at Westmount - says he will work with Ministers to make sure an alternative can be found for it.
"They need to move in order for the road to be improved to get people up and down from the new hospital. I am going to work with the States to make sure that we find a site that is not just acceptable to the club, but that they actually feel is an improvement to what they have at the moment."
Asked whether he'd be satisfied with Overdale as a final outcome to the long-running search for a home for the hospital, the Constable told Channel 103:
"Yes, I think it will. I have argued all along that as long as the important green space of St Helier is not compromised, there is no problem with the hospital being in town... It does make logical sense, as long as there is sufficient space for it to expand into the future, and I understand the Overdale site does leave room for expansion as well."
I don't have a problem with the idea that it will be visible. I think (in) a lot of towns and cities in the UK and Europe, you can see the hospital and it is a building that all residents are pleased to see. It is a beacon of hope and reassurance for a lot of people, so as long as the architecture is good and it is a building we can admire, I don't think it's a problem if we can see it up at Overdale."