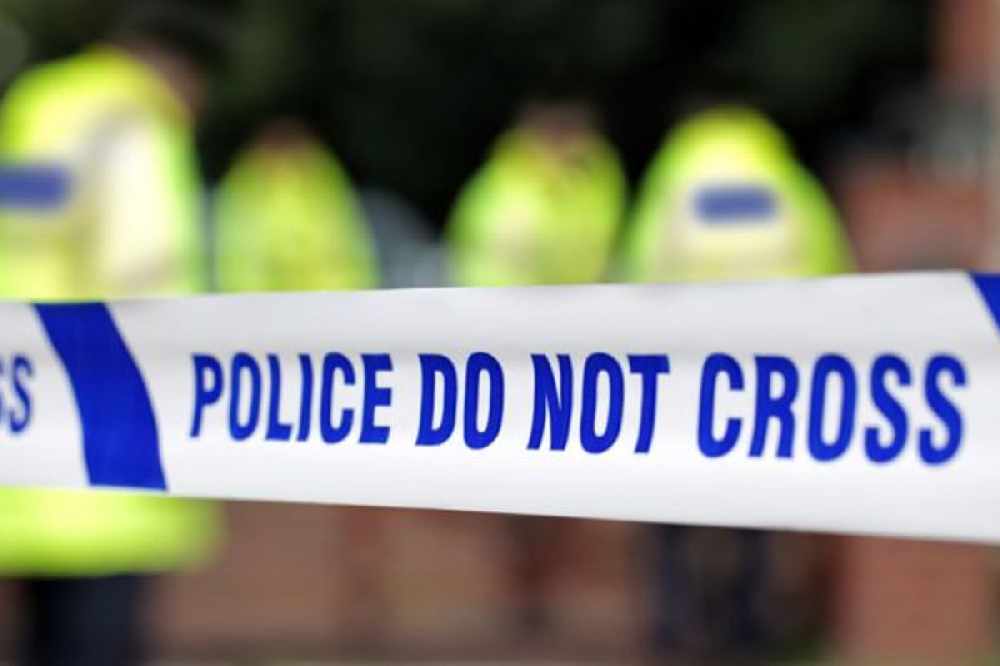 Jersey Police say crime has returned to levels seen before the coronavirus lockdown.
It follows the easing of restrictions last weekend, allowing islanders to spend up to four hours outside their homes.
Crime dropped by more than 30% when lockdown began, but is now back at the levels seen before the Stay at Home Order came into effect.
Chief Officer Robin Smith says the rise was anticipated, but it's concerning that much of it is alcohol-related.
"We are closely monitoring and responding to the changing policing environment which is likely to include some additional operational activity over the coming weeks."
The force has released figures for the checks it made over the early May Bank Holiday weekend. They show that no-one was arrested for breaching lockdown rules, but 39 people were given words of advice.
Premises visited – 91
Stop checks – 98
Vehicle stops – 17
Beach / park visits – 87
Words of Advice given - 39
Arrests / detentions – Nil
Police say they observed a 'notable increase' in traffic and people after islanders were told they could use their permitted time outside for any outdoor activity.
Concerns have been expressed about 'hotspots' where young people are gathering in groups - especially in the south-east of the island. Officers will be patrolling those places more regularly.
"As we look forward to the forthcoming Liberation weekend, I just ask Islanders to remain mindful that restrictions have eased, not ended, and to continue to comply with the rules for the benefit of the Island as a whole." - Robin Smith, Chief Officer
WATCH: Channel 103 interviewed Robin Smith last week about policing the lockdown.