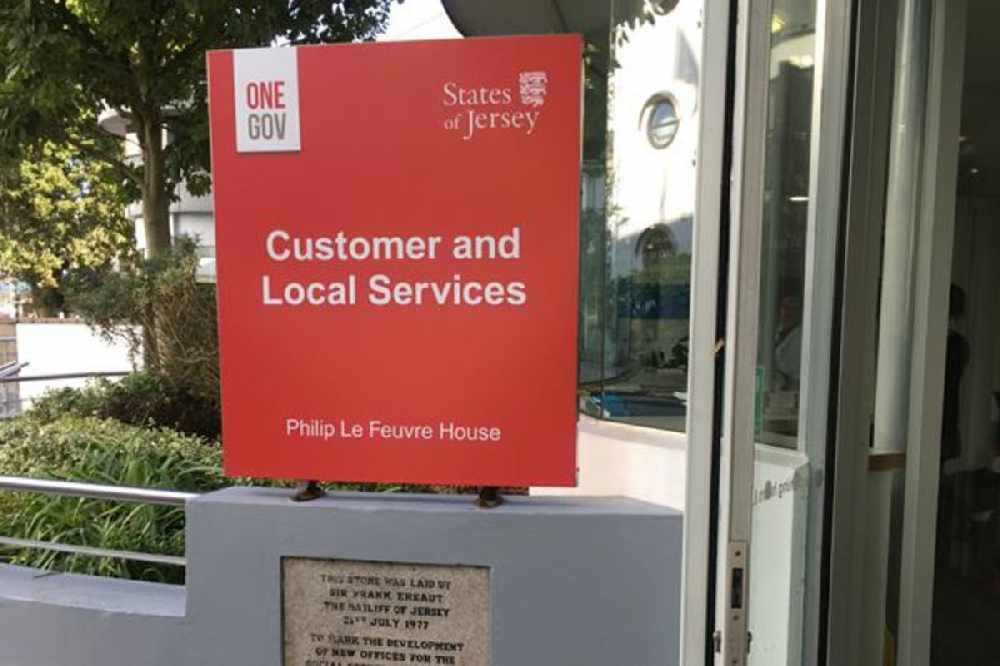 270 islanders lost their jobs in the last week of April.
The total number of registered unemployed at the beginning of this month was 2,200. That is 850 more than this time last year.
The number 'actively seeking work' more than doubled last month under lockdown, with many businesses unable to operate normally or at all.
In addition, at last count there were almost 6,500 active claims for Income Support - accounting for nearly 12,000 adults and children.
The Social Security department has estimated that -based on current demand - additional claims will total £8m this year.
A further 380 adults and 60 children are being supported by CRESS payments for those who have been in Jersey for less than 5 years.
£1.9 million had been paid out under the first part of the government's Payroll Scheme, and 15 loans approved under the Guarantee Scheme, worth a total £750,000.
The figures are contained in a new 'Economic Indicators' report produced by Statistics Jersey, which will be published every Friday during the pandemic to monitor the impact it is having on livelihoods.
It also shows that only six properties changed hands on the 1st May, compared to 26 on the first Royal Court sitting in May of 2019.
The value of transactions was £3.1 million compared to £13.3m twelve months ago.
Image credit: Gov.je