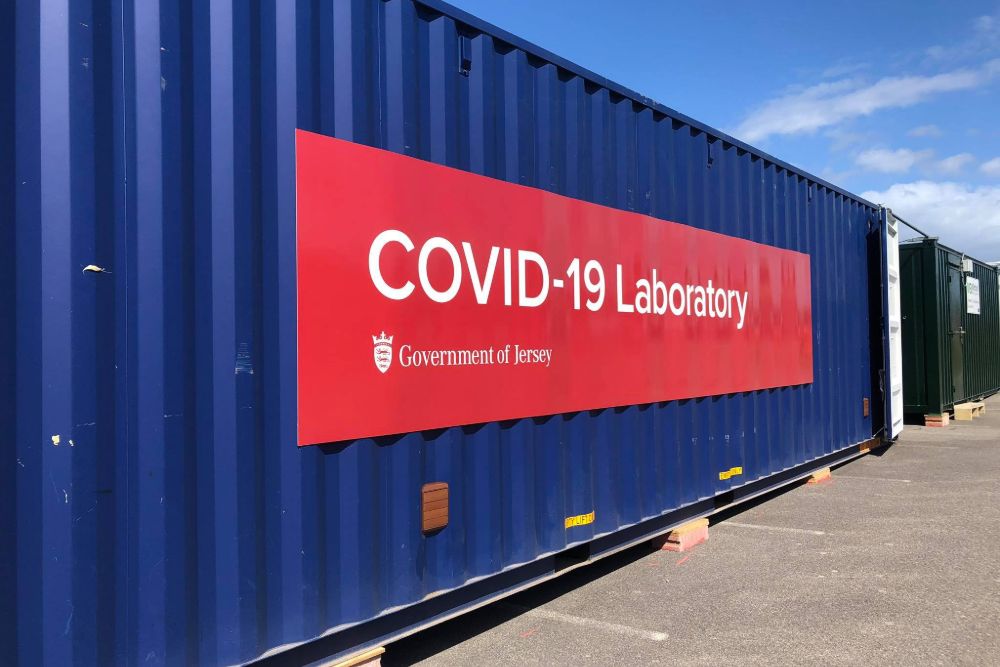 People coming to Jersey from green countries or regions will have to isolate until they get a negative test result - if a proposition from Deputy Inna Gardiner is successful next week.
The government wants that to happen when the average test turnaround time goes down to 12 hours - but Deputy Gardiner wants that to happen now.
The current rules mean arrivals from green areas do not have to isolate until their test result comes through.
There've been calls for that to change in recent days though after it was revealed that four people who went to the same unnamed venue on two successive days tested positive for coronavirus.
Two people living in the same houses as one of these people subsequently also tested positive.
Deputy Gardiner says there might be many more people who were at the same venue who test positive and may have unknowingly spread the virus around the island.
"This scenario could have been prevented by introducing a compulsory isolation period for all arriving passengers from green category jurisdictions whilst they await their test results."
Currently, the average time for someone to get a test result back is 24 hours. The Chief Minister said earlier this week that he hopes it will get down to 12 by the middle of October.
When asked earlier this week why isolation can't happen before the 12-hour target is reached, the Deputy Medical Officer of Health said it's not appropriate.
"The estimate of onward transmission from an asymptomatic person if positive in the first 24-36 hours of waiting for a result is extremely low indeed and it was on that basis that we felt it was appropriate to permit people not to self-isolate for that period until they got their result.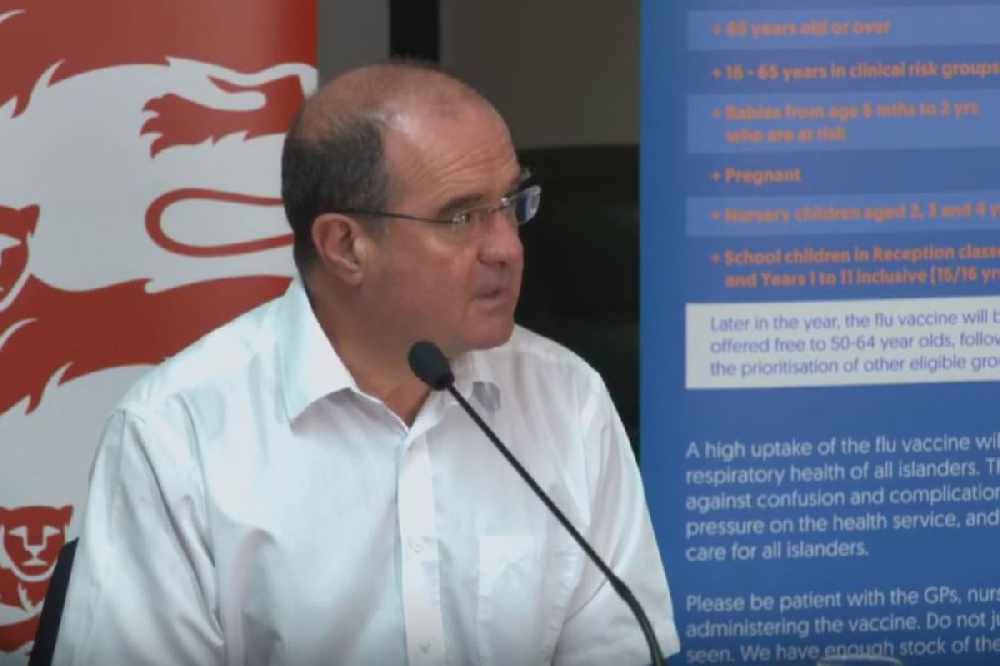 "It was also somewhat impractical as a secondary element to the decision-making. As the turnaround of the test becomes better, as it reduces to 12 hours and less, then it becomes more practical to do so and we will be going down that route even though the risk of onward transmission for that period of time is actually low."
In response to that, Deputy Gardiner said:
"From my perspective, following that incident (of four people testing positive at the same venue) there are dozens of people who now need to self-isolate for two weeks.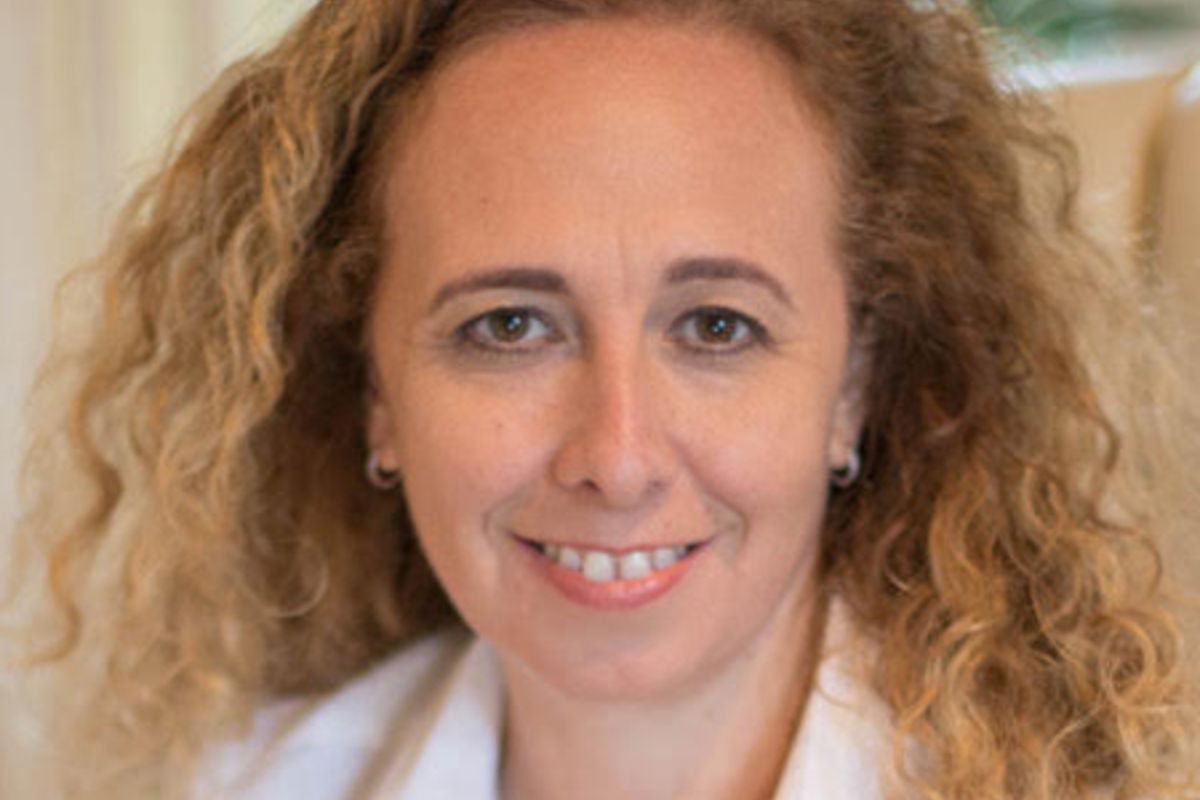 From my perspective, wellbeing of the people who've been in this venue and need to self-isolate for two weeks, it's not a balance when we have dozens of Jersey people isolating and not at work for two weeks because of this."
In her proposition, the newest politician to the States Assembly also points to an Imperial College report showing an increase in asymptomatic cases in the UK, which she says will likely lead to an increase in UK passengers testing positive for Covid-19 at Jersey's borders.
She says 'we must put the wellbeing of our population ahead of tourists'.
"We have more and more areas that are going into amber and red. We have infections rising hugely in the UK, which is our main connectivity.
"Do we really need to wait for another crisis or another mini-cluster? Let's do it now.
"Let's protect the really good place where we are now. Let's be proactive, not reactive."
The proposition will be debated next week if States members agree to shorten the lodging period.