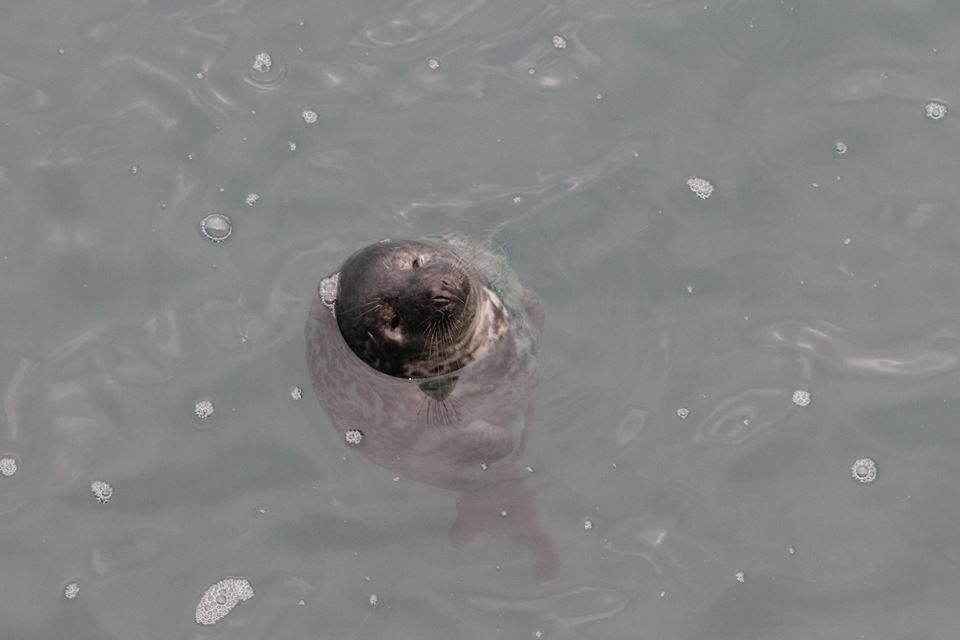 An appeal has been made to track down a poorly seal pup that has been spotted off the coast of Jersey.
A local marine life charity says one has been seen looking unwell and exhausted by St Catherine's Bay.
We're being asked not to approach the animal, and to report it so it can be treated if it comes ashore.
The BDMLR is also asking people walking their dogs on the beach to keep them on a lead.