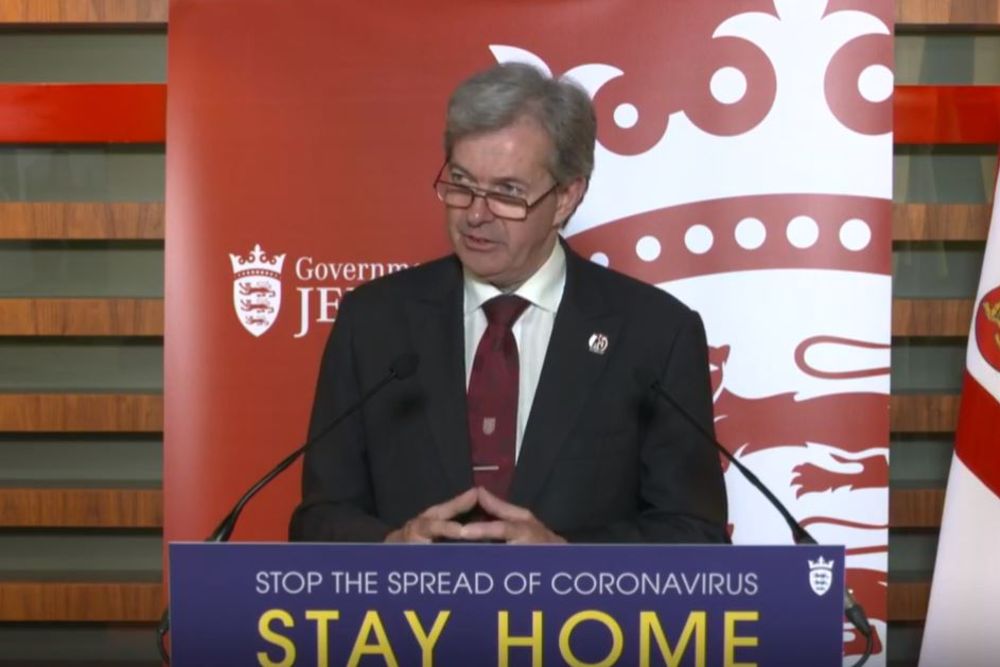 The Chief Minister says the government doesn't believe a further period of intense lockdown, caused by moving to a coronavirus elimination strategy, is necessary or justifiable at the moment.
Senator John Le Fondré has lodged an amendment ahead of tomorrow's States Assembly debate to try and encourage members to vote against changing tactic.
The Chief Minister says the lockdown Jersey went through achieved its aim of avoiding a sharp peak of COVID-19 cases and stopping the health service from becoming overwhelmed.
He says the challenge we now face is to continue to navigate through the pandemic in a way that keeps cases at a very low level, causes the least harm overall, and maximises wellbeing.
Senator Le Fondré has called the term elimination potentially misleading, as it could be interpreted as pursuing complete elimination regardless of the collateral harm this would cause to issues such as unemployment, domestic abuse and fewer GP consultations.
"While there is no vaccine, and no clear prospect of a vaccine for months or possibly years, we need to move forward, safely, towards a way of living and working with the virus that we can sustain – a way that protects those vulnerable to COVID-19, and that enables family life, education, routine healthcare and work to resume within the new normal."