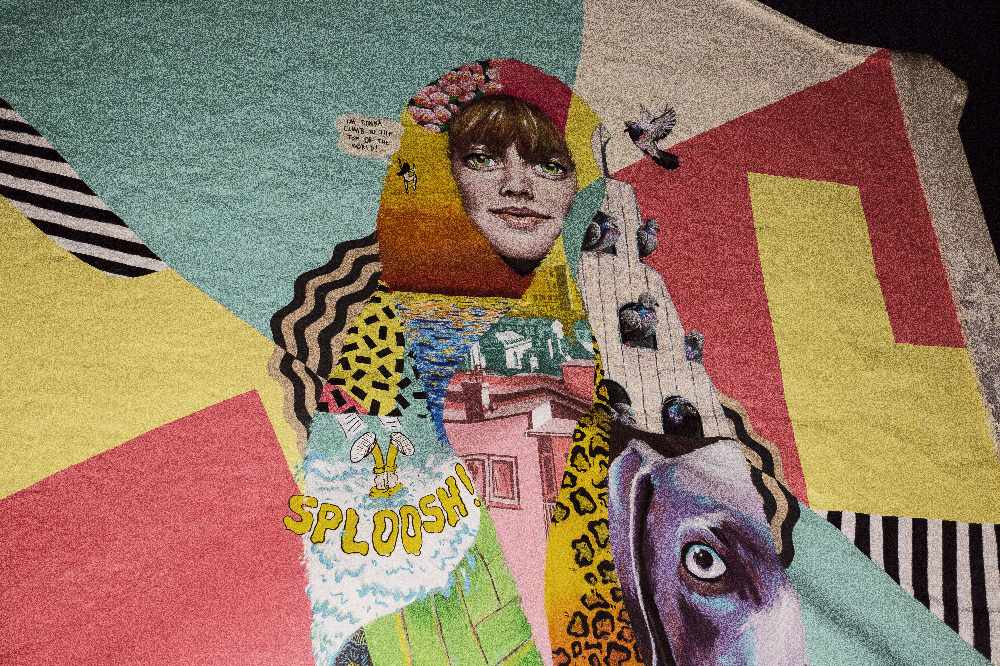 Artists are being invited to help create murals in up to fifteen local schools.
They will run workshops to inspire children to design wall art.
The community project is aiming to involve a thousand pupils.
It is the latest initiative from ArtHouse Jersey, which has been supporting street art by commissioning murals on a range of St Helier buildings.
The Skipton School Mural Project is looking to pair talented local artists with schools.
"The mural style will vary. We want to commission artists of all kinds - those who have created murals and those who have never done it before." - Alice Bravery, ArtHouse Jersey
Applications are invited by 4th February by visiting www.arthouse.je