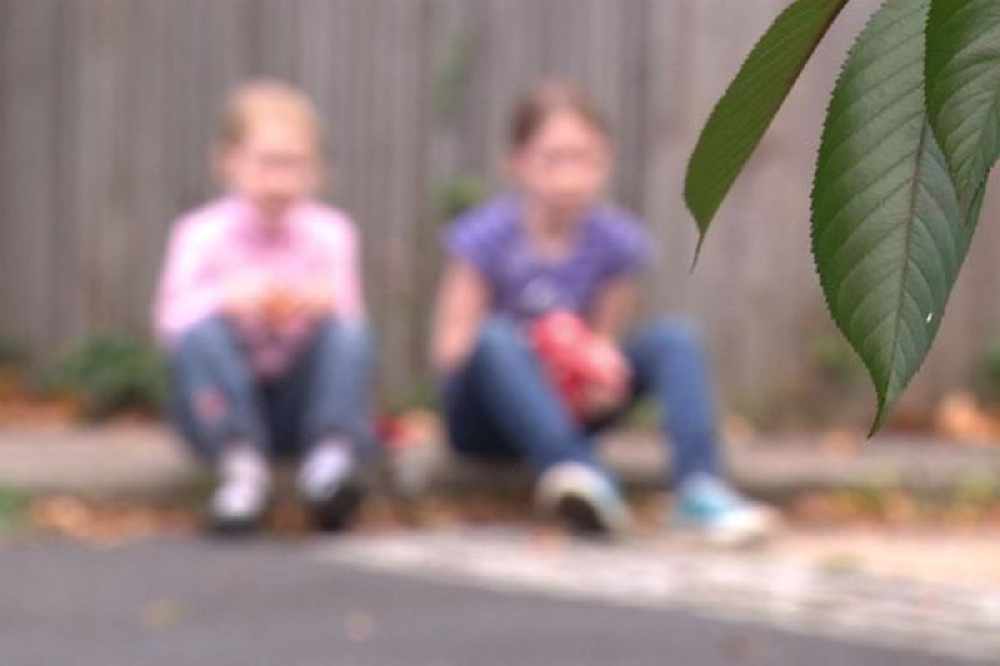 There are two drop-in sessions today to explain how the States plans to improve support for families who have children with disabilities.
A consultation has begun into the Short Breaks service.
It's after many parents called for more choice, including group activities and school holiday cover.
The service offers children and young people with disabilities the opportunity to spend time away from parents or carers, make friends and become more independent. It also gives families a break from their caring responsibilities.
A proposed three tier system would offer targeted specialised support for those most in need.
People who work with children with disabilities are also invited to give their views.
The sessions run at Beresford Street Kitchen between 12:30 and 2pm, and at the Child Development and Therapy Centre between 6 and 8pm.
Further sessions are being held on 13th November 9.30-10.30 am at Mont A L'Abbe School and on Sunday 18th November at Les Quennevais Sports Centre.
There is also an online survey, or opinions can be emailed to [email protected] before 21st November.
Currently the Short Breaks service offers 198 hours of support a year to eligible families through an approved provider – 3 hours a week in term-time and 6 hours in school holidays, and an enhanced provision that includes daytime and overnight support accessed via a social work assessment.