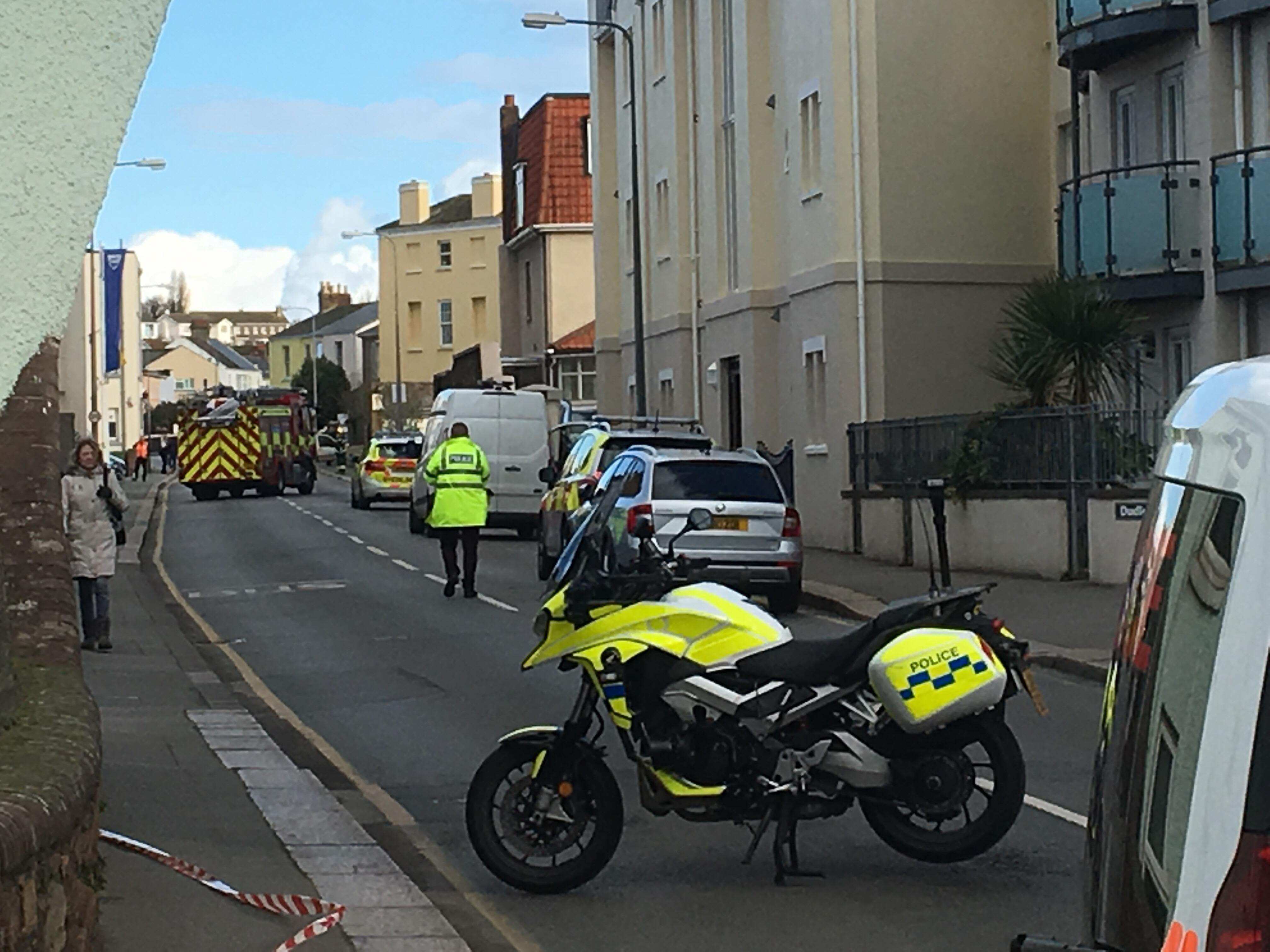 Jersey Gas says it's not sure if a gas leak found near Bagot Road contributed to last week's explosion.
It happened around 350 metres away from the incident, and the company says it has since been repaired.
In a statement, a spokesperson says it is continuing to support the emergency services and States departments in their investigation.
"On Friday 18 January, Jersey Gas located and repaired a gas escape 350m from the incident.
It is not clear if this gas escape contributed to the incident."
Manholes covers were blown 25 feet into the air on Thursday lunchtime.
The road was closed for more than 24 hours.