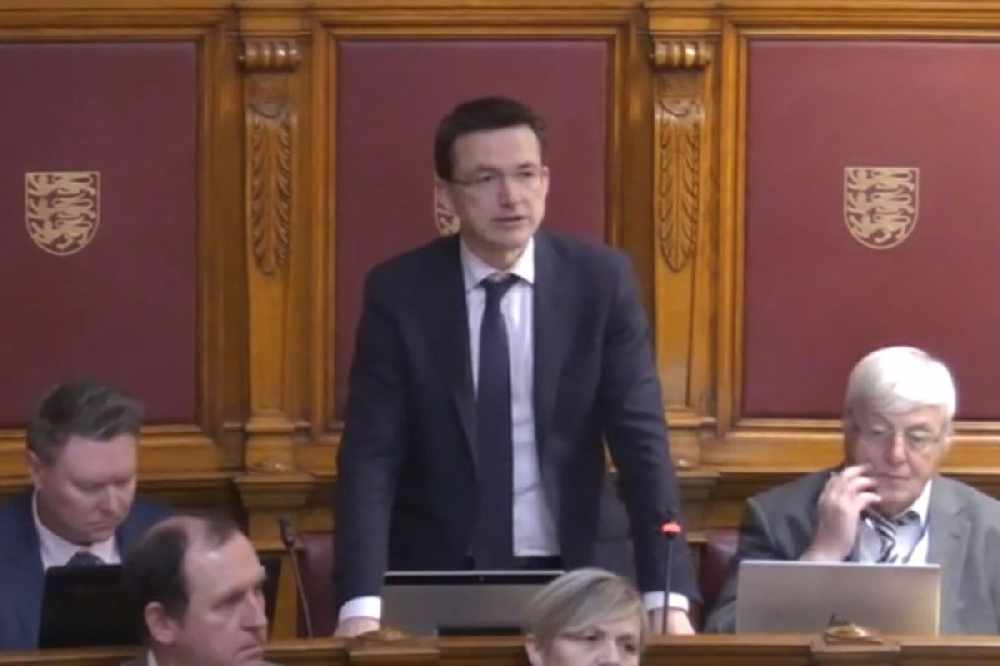 The government is being asked to put local businesses first when Jersey emerges from the coronavirus crisis.
St Lawrence Deputy Kirsten Morel is proposing the Chief Minister amends procurement policies to prioritise local suppliers or those that employ Jersey-based staff.
If approved, a yearly report would have to be released, explaining reasons for buying off-island - and to show skills gaps in industry that need to be closed. The first report would need to be published by 31 December.
Deputy Morel says buying local will be so important.
"When we know that we are experiencing an economic downturn, we know that there will be a longer recession coming out of this, government is better placed than any other organisation in the island to put money into the economy by buying goods and services.
"To ensure that that happens, I think its really important that we change their procurement policies to give island businesses that higher weighting."
Another element of the proposition asks the Economic Development Minister to analyse Jersey's principal sectors (as defined by Statistics Jersey) to create an index that shows the economic impact of spending government funds within Jersey's economy.
Deputy Morel says it's possible that buying goods and services locally instead of off-island may cost more, but argues that would be offset by the impact that Jersey-based buying would deliver as a whole.
"The value of those goods has been seen purely as a price and they (government) haven't looked at the wider social and economic value of buying goods and services on-island, protecting local jobs and developing local skills.
"That makes Jersey, as a whole, a better and more prosperous place."
It's set to be debated from 2 June.
It's hoped that from Tuesday 12 May, all outdoor-only work can be allowed to start again, with groups of up to five people working together whilst abiding by strict physical distancing and hygiene rules.
Working at home if possible is and will still be encouraged when Jersey moves from Level 4 to 3, but businesses will be able to allow some staff to return in indoor workplaces in a staged way while following guidelines on physical distancing and hygiene.
There are more details on the government's staged exit strategy here.