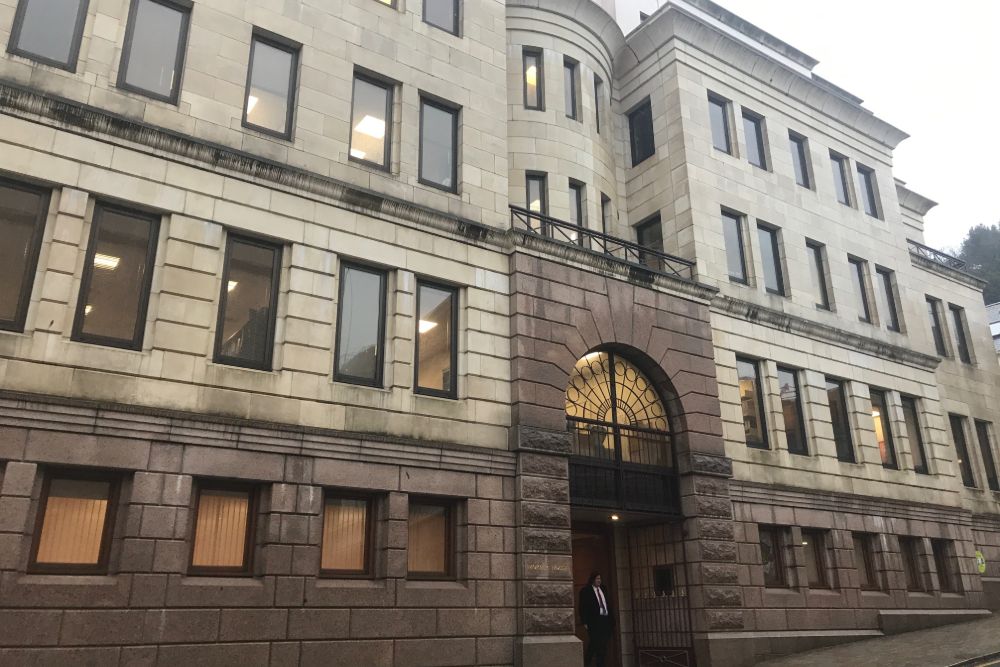 There needs to be better oversight of the running of Non-Ministerial government departments.
The Comptroller and Auditor General has been examining the likes of the States and Judicial Greffes, Bailiff's Chambers, Law Officers' and Viscount's departments.
Karen McConnell says there needs to be a better and formal relationship between them and the Treasury and the government - while respecting their 'constitutional independence'.
She has suggested an advisory Audit Committee.
The full report is available on the Jersey Audit Office's website.
The Law Officers' department has welcomed the report and recommendations.
"We are very grateful to the Comptroller and Auditor General for her diligent work and the helpful advice and recommendations in her report. We look forward to working on the recommendations with the Government and the Treasury and Exchequer department in 2020." - Robert MacRae, Attorney General.
A statement from the government says the Treasury will now work with the Non-Ministerial Departments to address the recommendations.
"Treasury is implementing a transformation programme to improve financial management across the States of Jersey and this includes the service to, and oversight of, Non-Ministerial Departments.
An official response will be provided to the Public Accounts Committee in line with normal protocol."