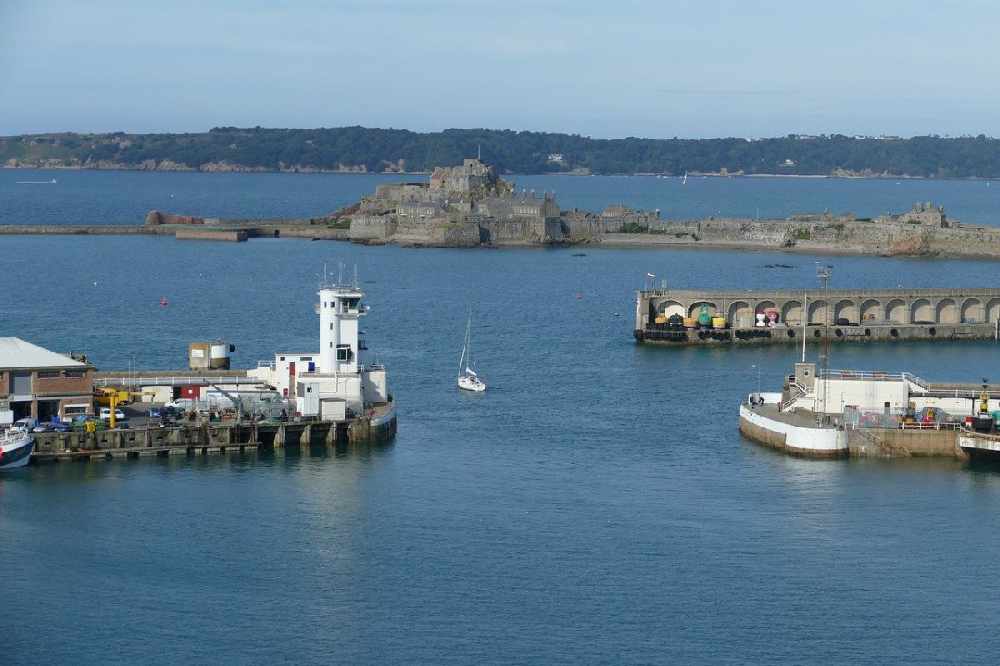 Search and Rescue vessels were called out multiple times on Bank Holiday Monday, including to a capsized boat and potentially missing kayakers.
The first call of the day to Jersey Coastguard came at 08.08am when Condor Ferries Rapide spotted a capsized vessel south east of the Minquiers buoy.
The fast ferry had been en-route from St Malo when it raised the alarm.
A number of Search and Rescue vessels were called on, including St Helier RNLI, the Jersey Lifeboat Association, CI Air Search and French military assistance.
No one was found onboard or nearby and the search was stood down at 10.20am. Contact was subsequently made with the motorboat's owners, believed to have come from Paimpol in Brittany.
Attempts were made to tow the vessel to St Helier harbour, but it broke up and sank.
The arrival of the Rapide into St Helier was delayed because the ferry has stayed at the scene of the stricken boat until search teams got there.
Next, the Coastguard was alerted to a kayak adrift south of the Demie de Pas lighthouse, south east of Jersey. It had fishing equipment onboard.
CI Air Search and the JLA were diverted from the earlier incident and St Helier Inshore Lifeboat and the Fire Service were also called out.
They searched the reefs to the north of where the kayak was found, and extensively along the south coast. The search was stood down at 12.48pm.
The owner of the kayak came forward to harbour authorities to report the kayak missing from Le Dicq.
The Coastguard was then informed of another abandoned kayak near La Rocque - but it was retrieved by its owner.
Harbourmaster Bill Sadler has thanked all SAR assets and Condor Ferries for their actions and support.
He is also reminding all owners to register their water craft and equipment with Jersey Coastguard's free Safety Identification Scheme which makes it easier for the maritime authorities to make contact with owners if their vessel is found adrift.