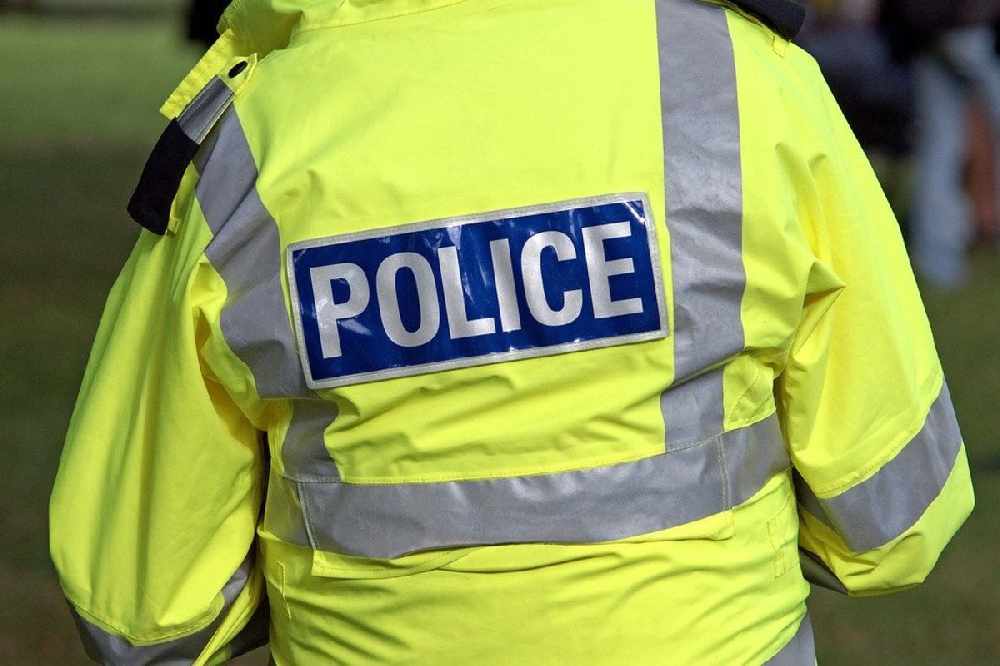 Police are looking for a man who hit a 10 year old boy in the face 'for no reason' on the cycle track between the Burger Kiosk at Bel Royal and the Gunsite cafe.
It happened yesterday (Saturday 23 May) at around 3:40pm.
Police say two boys stopped on their bikes when a man they didn't know cycled past, hit one of the boys for no reason, before cycling on towards Bel Royal.
He's described as 25-30 years old with ginger hair and a beard. He was wearing black work boots and had paint on his clothes.
The boy was left with a red mark on his face and frightened by what had happened.
Anyone with information is asked to call police on 612612 or Crimestoppers anonymously on 0800 555 111.