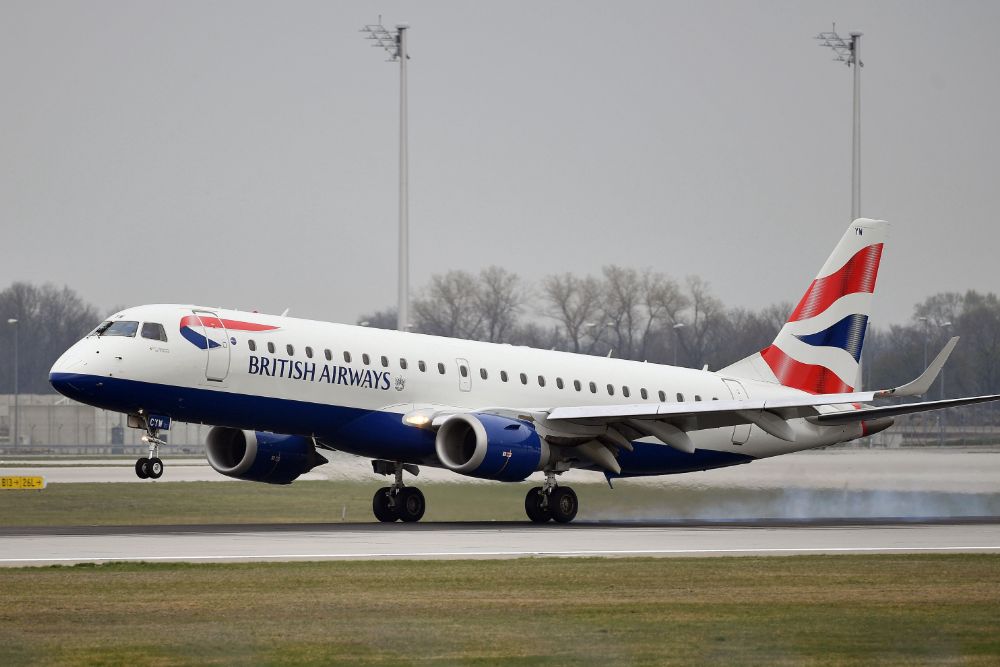 British Airways is launching direct flights between Jersey and London City this summer.
The new route, which will run twice a week on Mondays and Fridays, will begin flying from Friday 25th June.
It was previously operated by Blue Islands under it's codeshare arrangement with Flybe, before the airline went into administration last year.
BA CityFlyer will take over the route. It's also launching flights between the UK capital and Gibraltar at the same time.
The airline's Managing Director, Tom Stoddart, says it will offer important airlinks 'for cargo and business travellers, holiday makers and those visitng friends and relatives, when restrictions are eased':
"It's great to be able to launch these two new services to Gibraltar and Jersey - it's something customers have been asking us to do for quite a while."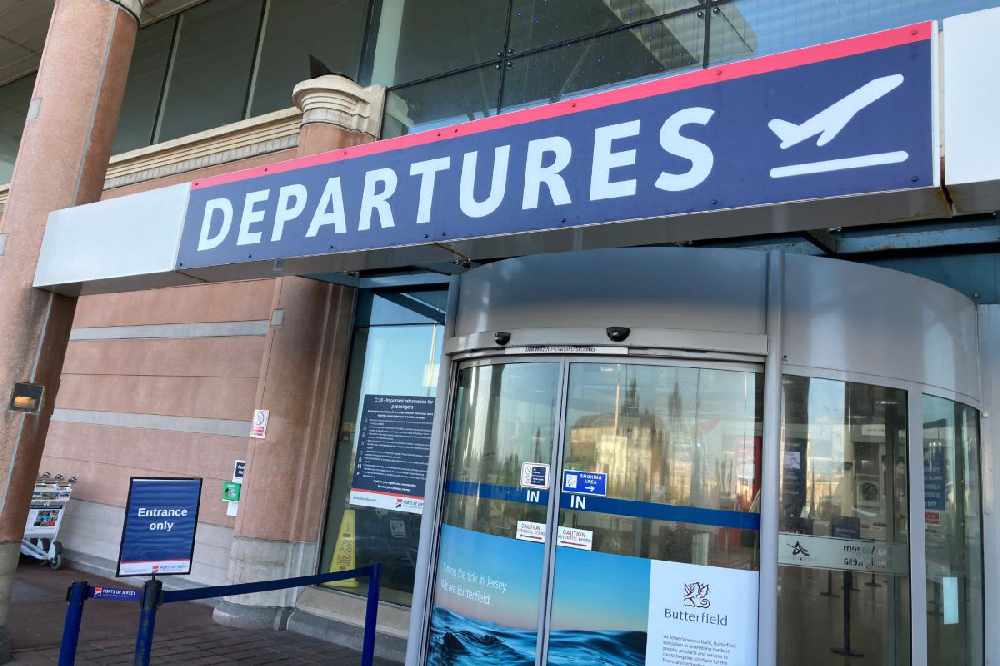 The move has been welcomed by Jersey's Economic Development Minister, Senator Lyndon Farnham, who has political responsibility for the island's tourism sector:
"I am pleased to see the return of the London City service to the Island's extensive route network planned for summer 2021 and congratulate the Route Development Team at Ports of Jersey for their work to ensure such important connections for the Island are maintained.
"I believe this announcement further demonstrates the continuing appeal of Jersey as a strong destination among our much-valued airline partners. I am sure the new route will be welcomed not only by our business community but equally by residents looking for another London airport travel option."
Ports of Jersey CEO, Matt Thomas, says he's delighted to see the Island once again connected to London City and is looking forward to working with the airline:
"We understand the importance of connectivity to London financial centre, as well as for Islanders wanting easy access to central London, or to take advantage of the many onward connections available."