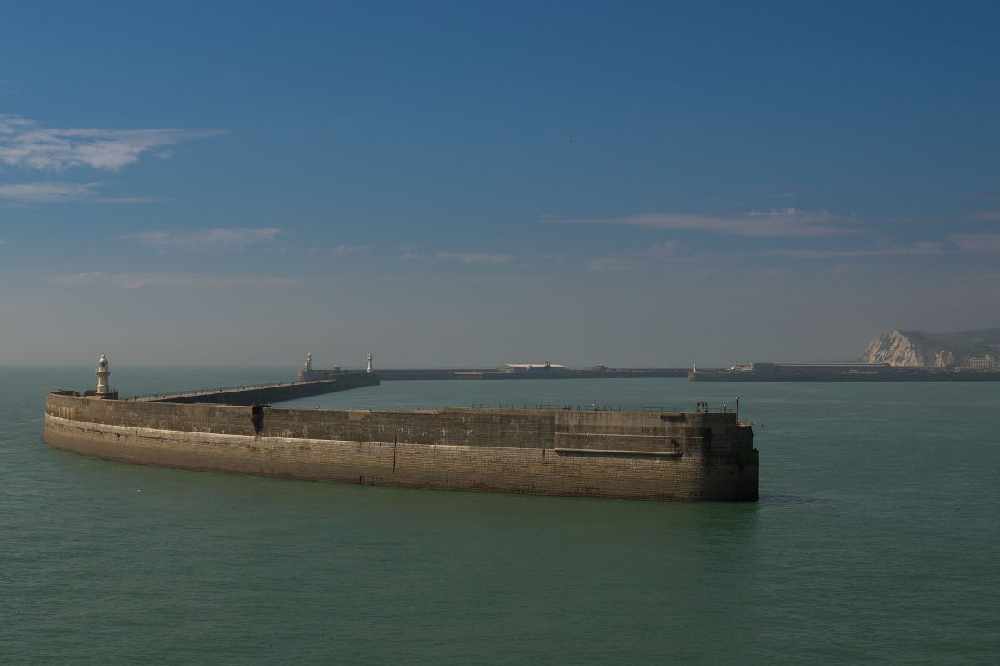 The UK government is reportedly considering processing centres abroad to stop migrants making dangerous journeys to Britain.
The External Relations Minister says Jersey's government would not support a proposal to create a processing centre here for asylum seekers.
It was reported yesterday that migrants seeking asylum could be sent to third countries to try and stop them from making dangerous trips to Britain.
It's claimed the UK government thinks that this would comply with human rights laws.
The Times newspaper said Gibraltar and the Isle of Man had been discussed, with other islands off the British coast also being considered.
Gibraltar has since denied any knowledge of the plan, describing the suggestion in The Times as 'groundless speculation'.
Cabinet minister Robert Jenrick said yesterday that the UK needs a robust immigration system, which ensures those seeking asylum can do so safely.
"We've seen people, including young children, dying making perilous crossings across the Channel. That isn't something that we want to see, and so if there are safer and better ways of doing that, then we should be exploring them and that's exactly what the (UK) Home Secretary is doing."
Channel 103 contacted the Government of Jersey for a response to these reports and received the following statement from Senator Ian Gorst.
"There have been no approaches from the UK government on this, and it seems from the article that this is currently speculation. It should be noted in any event that the Government of Jersey does not envisage that the UK Government would seek to establish a processing centre in the Island and we would not support such a proposal."