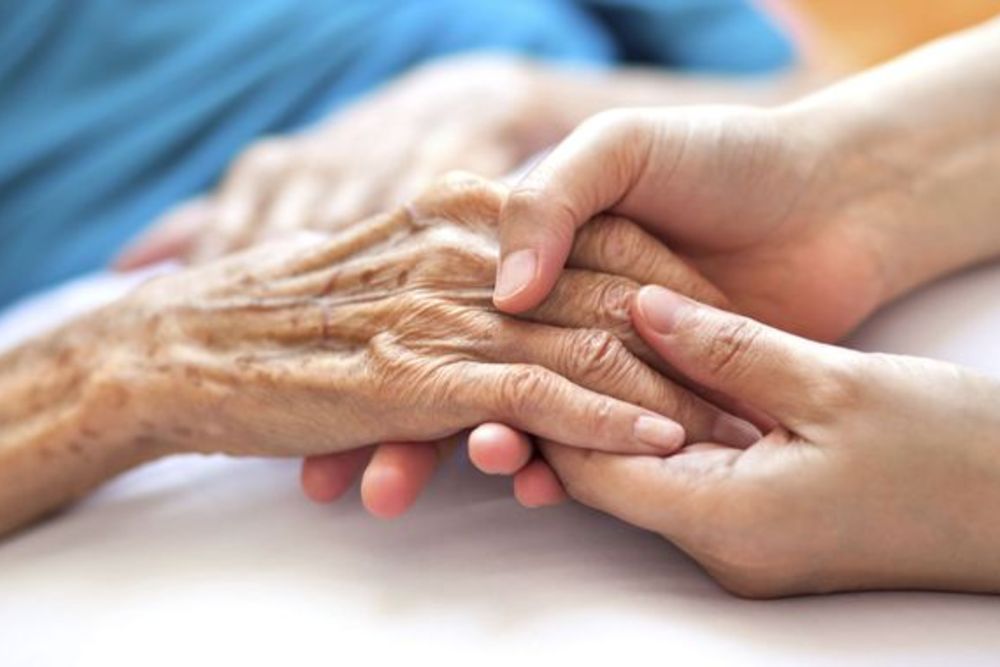 A States debate on whether to introduce assisted dying in Jersey is planned for the second half of next year.
It'll happen after a Citizen's Jury has been formed to discuss the issue, and make recommendations to the Health Minister.
They are due to meet three or four times online from next Spring after the coronavirus pandemic delayed the process.
The news comes as 65.2% of New Zealanders voted to legalise assisted dying in a country-wide referendum.
Government officer Anna Hamon says the jurors will be representative of the whole island:
"Rather than people being selected for their views, we're selecting them in terms of the demographics of the island.
"As part of that process, we'll also screen them in terms to understand their backgrounds and where they're coming from, to make sure we do have a range and we don't only pick people who are 'pro' or 'against' it, for example."
Scrutiny heard that there are benefits to moving the Citizen's Jury meetings online, like being able to invite experts from around the world to give evidence and help inform decision making.