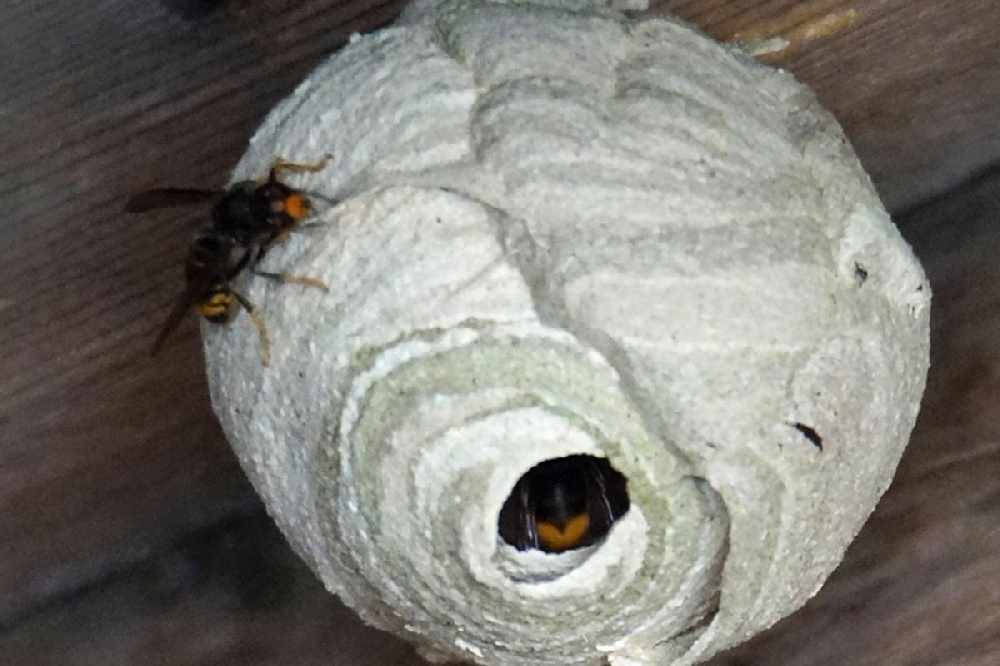 Around 190 Asian Hornet sightings have been reported in Jersey so far this year, with 77 of them confirmed as the invasive species.
The majority of confirmed cases have been discovered by islanders, after the Asian Hornet app was launched to report sightings.
12 nests have been located, including the first finding on Thursday in St Mary of active worker hornets.
The workers normally appear around summertime in groups collecting protein, bumblebees and wasps.
"The app is still relatively new and we are encouraging people to download the app and use this technology to report sightings. The app is Asian Hornet Watch and is available for download via the Apple and Android stores.
"There remains three primary ways to report Asian Hornet sightings: the app, via email or telephone, with each having its merits." - Alistair Christie, Asian Hornet Coordinator.
55 nests were found and destroyed last year, with predictions that number will more then double by the end of 2019.