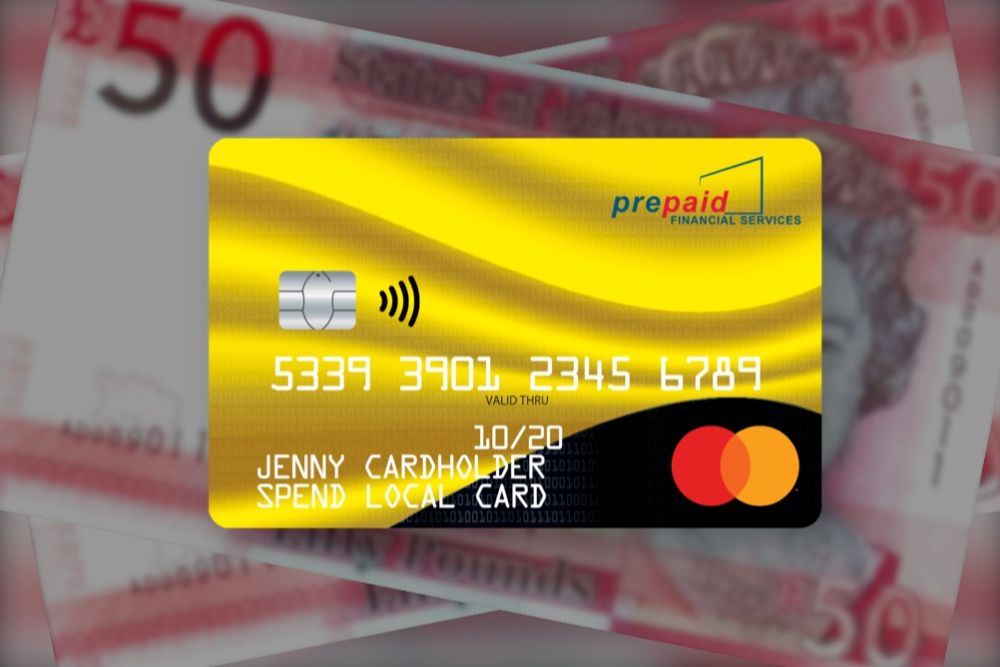 The Treasury Minister says if the £100 spend local card scheme is done again, it would probably be directed at the hospitality industry.
Everyone in Jersey was given £100 to spend between early September and the end of October last year to boost Jersey's Covid-hit economy.
It's estimated that around £10.5million was spent across more than 2,000 businesses.
Deputy Susie Pinel says they are holding fire on doing it again for the moment.
"We're waiting to see how the economic recovery works with Easter coming up, how the opening of hospitality has worked, (how) staycations have worked, so we have to do everything pretty much on a, if not day-by-day, week-by-week basis."
More than £11million of the government's £150million fiscal stimulus package was spent on the £100 card scheme.
For that scheme, islanders could spend it anywhere on-island apart from bookmakers.
"It would be, if we were going to do it (again), it would be for 16 years of age and over and probably directed more at hospitality rather than just left across the board." - Deputy Pinel.
A £50million Fiscal Stimulus fund was also established as part of the package of measures to kick-start the island's beleaguered economy.
It's open for government departments, arms-length, and not-for-profit organisations to pay for projects that cost less than £5million which can be completed by December 2021.
Deputy Pinel says £103million worth of bids from 92 applicants were made for £25million worth of funding in the first tranche, which she called 'quite extraordinary.'
Another £25million is available in the second tranche of funding.
It's not yet been confirmed who the successful applicants are. The first handouts were due to be made in early March.
Treasurer Richard Bell says that's because they didn't expect the scale and volume of bids they received.
"Just before Christmas, the numbers were broadly in line with where we were expecting. By the time we got to the end of the year, the numbers jumped up considerably and therefore we had to consider how we were going to continue with those assessments."