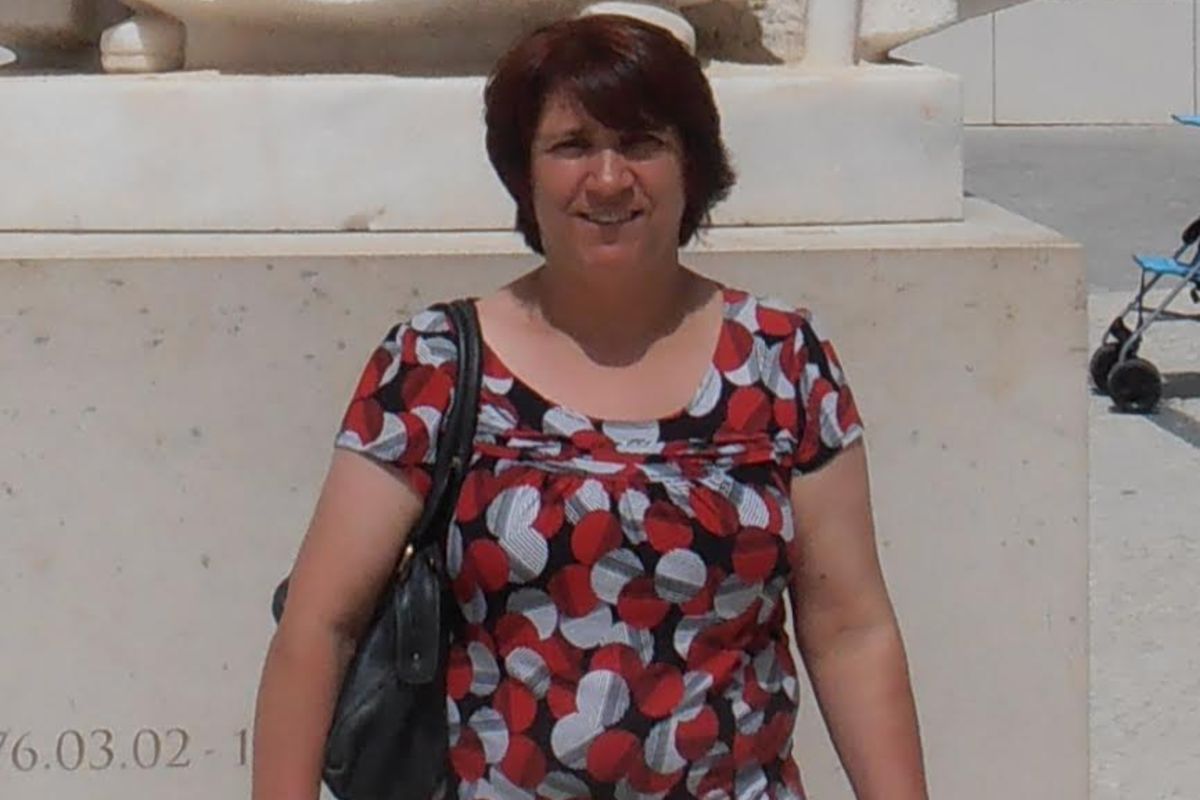 The man who was having an affair with Ana Rebelo has told Jersey's Royal Court they were planning to move to Portugal together
He has been giving evidence in the trial of her husband Alfredo da Costa Rebelo (60), who is accused of her murder.
Her partner told the Royal Court they had gone to Portugal four or five times to try and start a new life, but always ran out of money and had to return to Jersey.
After recounting their final day together, in which he said Ana was 'nervous' and had a 'bad feeling', Mr Rebelo's defence advocate accused him of getting angry and hitting her. He denied the accusation.
The prosecution claims it was Mr Rebelo that hit his wife following an argument about her affair, and that he went on to strangle her with her daughter's leggings while she slept.
He denies murder, and claims 51 year old Ana killed herself.
The couple's daughter has begun giving evidence to the court.
The trial continues.