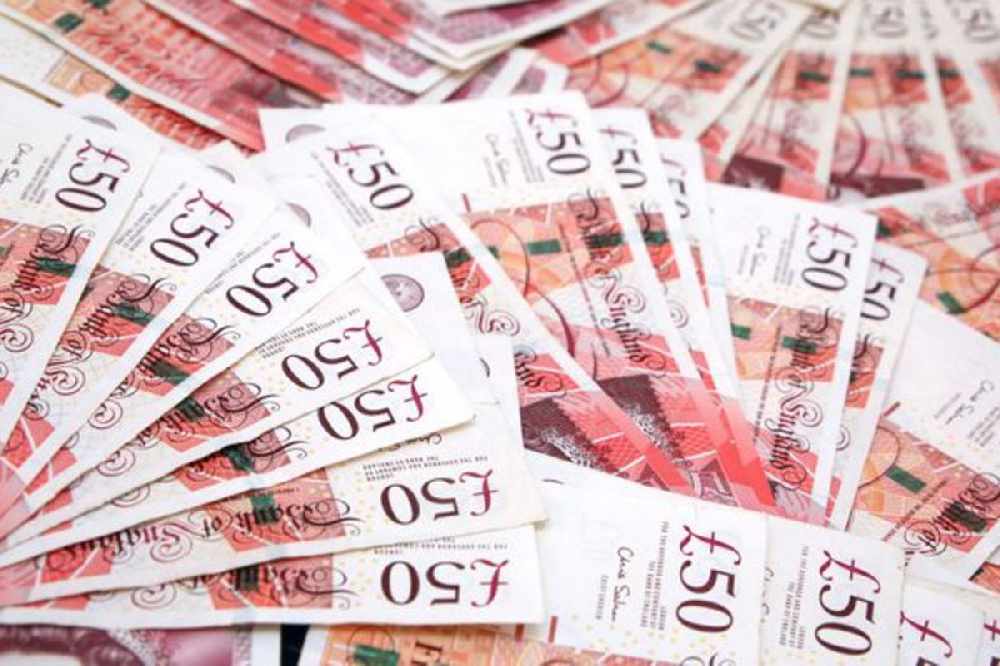 The government spent £190 million last year in response to the coronavirus crisis.
Jersey's government spend £190 million last year in its response to the coronavirus crisis.
Around half of that, £98 million, went on the Co-Funded Payroll Scheme, subsidising workers wages to save businesses and jobs.
It supported 17,000 staff of 3,500 private sector firms.
£16 million went on the second phase of the Test and Trace programme, during which 220,000 tests were carried out between July and December.
Nearly £2 million went on Contact Tracing, which the government says identified around a third of all positive cases. There were 14 prosecutions for isolation breaches.
Giving everyone £100 to spend to help revive the economy cost £11.6 million.
Other spends included:
£9.6 million on the construction and fit out of the Nightingale Wing.
£6.5 million on additional benefits costs
£5.1 million on redeploying GPs to assist with the response to Covid-19
£1.9 million to open schools for children of critical workers and for vulnerable children, supporting nurseries, and developing IT systems to support learning at home.
"These figures demonstrate the scale of the Government response to COVID-19. There is not a single department whose work was not halted, altered, or significantly affected by COVID-19.
"I'd like to thank my colleagues in the States Assembly, who approved the availability of additional funding, and the thousands of Government staff who have helped keep our community safe, well, and functioning during an exceptionally challenging year." - Deputy Susie Pinel, Treasury Minister.