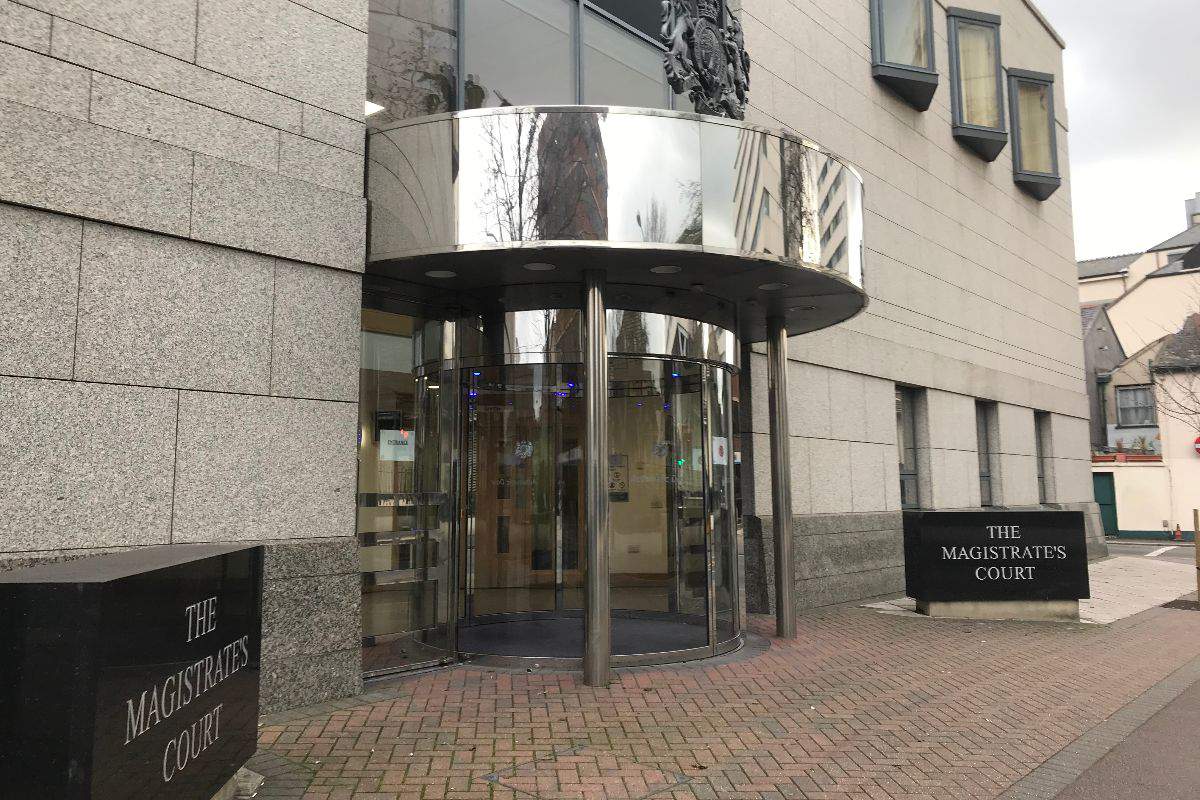 A man has been charged after £107,000 worth of drugs were seized at Elizabeth Harbour.
28-year-old Daryl Richard France, from Solihull in the West Midlands, appeared before Jersey's Magistrate's Court this morning.
Customs and Immigration officers say a "commercial quantity" of cocaine and cannabis were found.
Mr France has been remanded in custody until Monday 11th March for the case to be committed to the Royal Court.