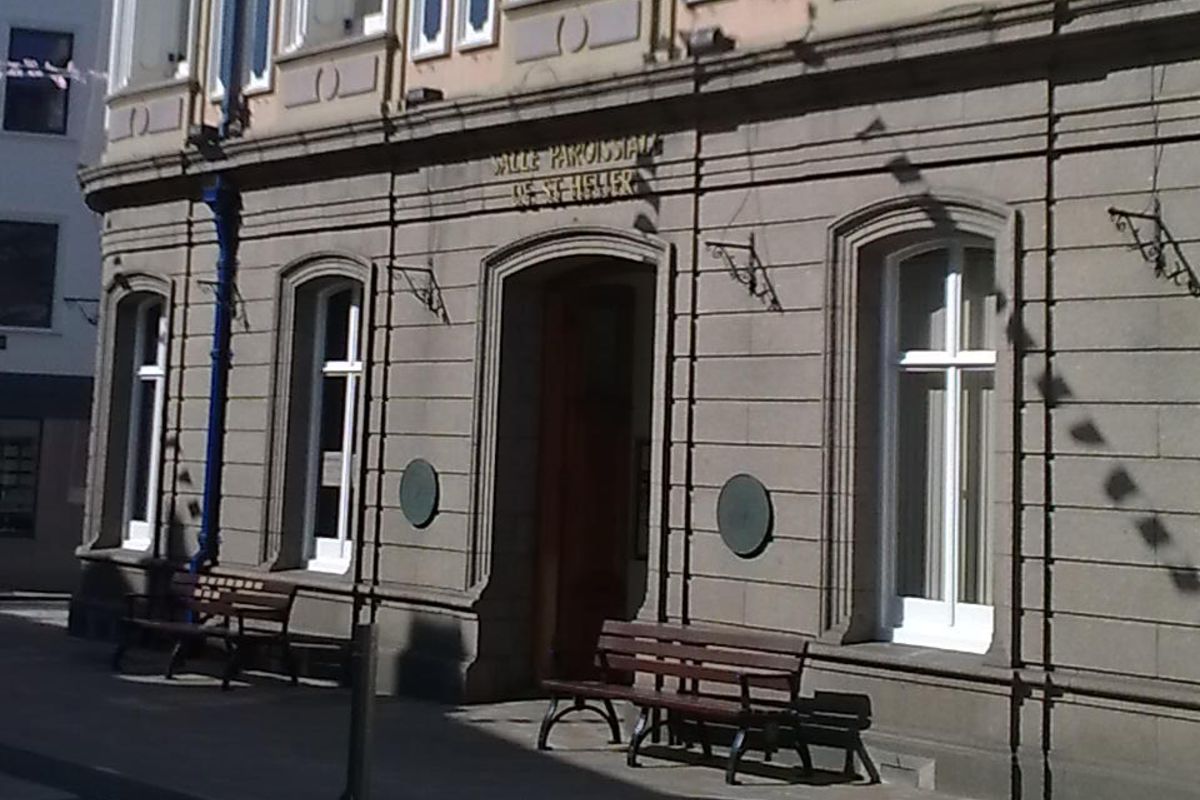 10 candidates are running in the by-election for Deputy of St Helier 3/4 district.
They are standing to fill the seat left vacant following the death of popular local politician, Deputy Richard Rondel, in November.
Ten people put themselves forward for St Helier 3/4 By-Election 2019. https://t.co/yFqAX9jbCs pic.twitter.com/ehodIsKKAA

— Vote.je (@Voteje) January 30, 2019
Residents in the districts will go to the polls on Wednesday 27 February.
Following a nominations meeting at the Town Hall, we now officially know that the candidates are:
Francesca Ahier

Independent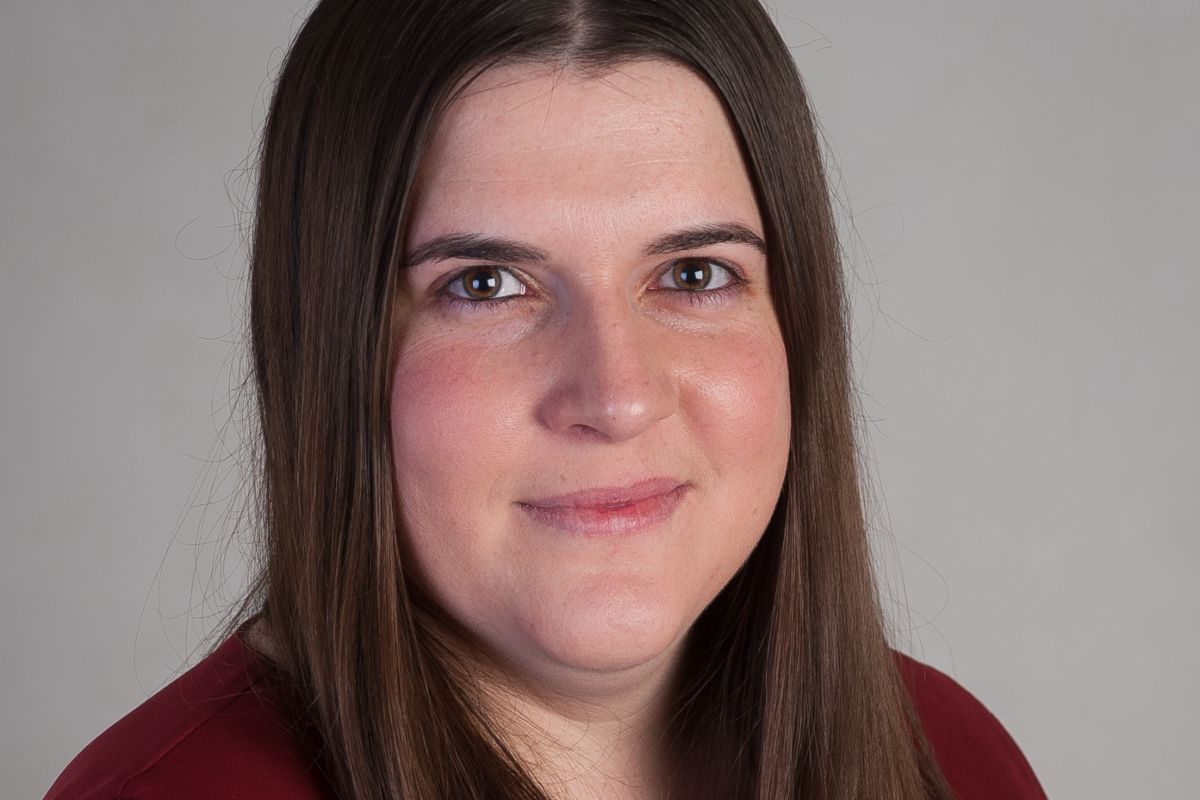 Francesca declared her intention to stand at last night's nomination meeting. She's the daughter of sitting Deputy Steve Ahier. She says:
"If I am elected, I will seek increased respite care for disabled people and their families, as what they currently receive is shockingly inadequate. I am also standing for the removal of GST from food, a fair deal for our nurses, and electoral reform."
John Baker

Independent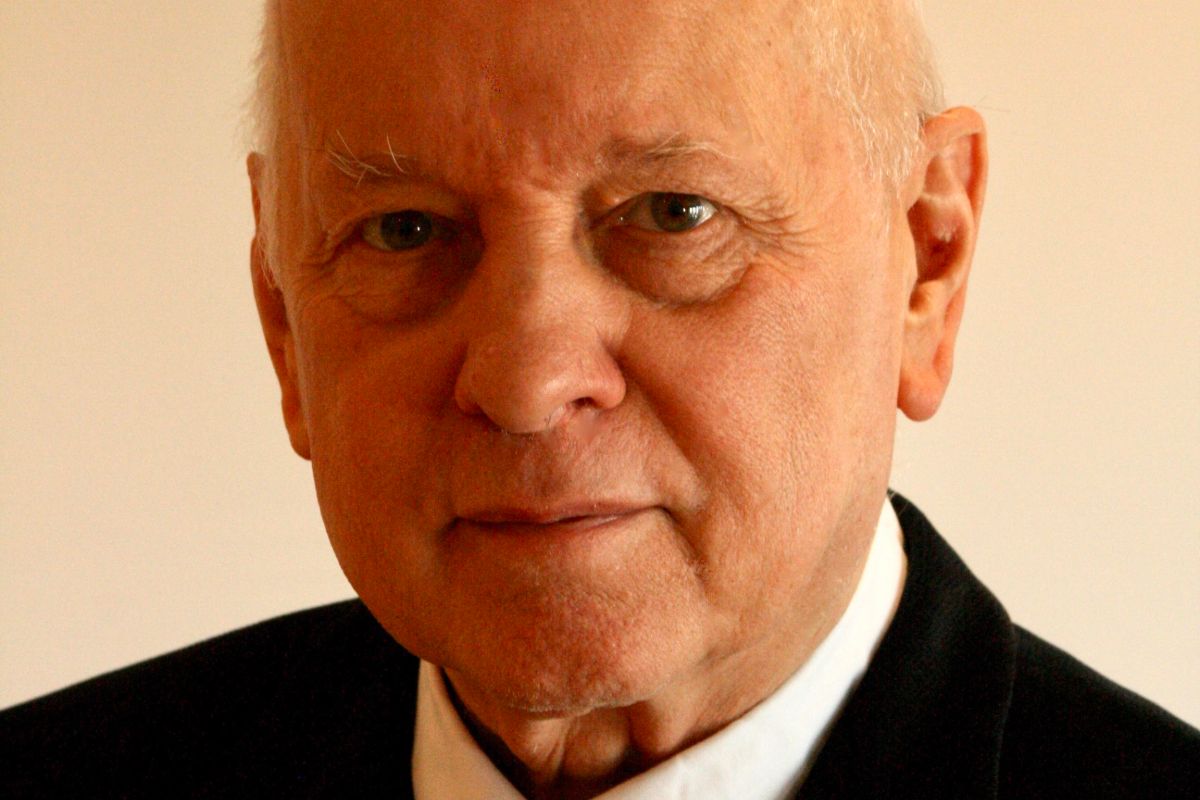 John co-founded Jersey Action Group and a number of other community campaign groups as well as being involved with Parish committees. He says:
"After working in an honorary capacity for the Parish of St Helier for some 25 years the time has now come for me to step up my game and enter the fray. I have served in various roles in the Parish. I was born in the district and I have worked in St Helier all my life. I currently live in St Helier and have an active interest in Island Politics."
Guy de Faye

Independent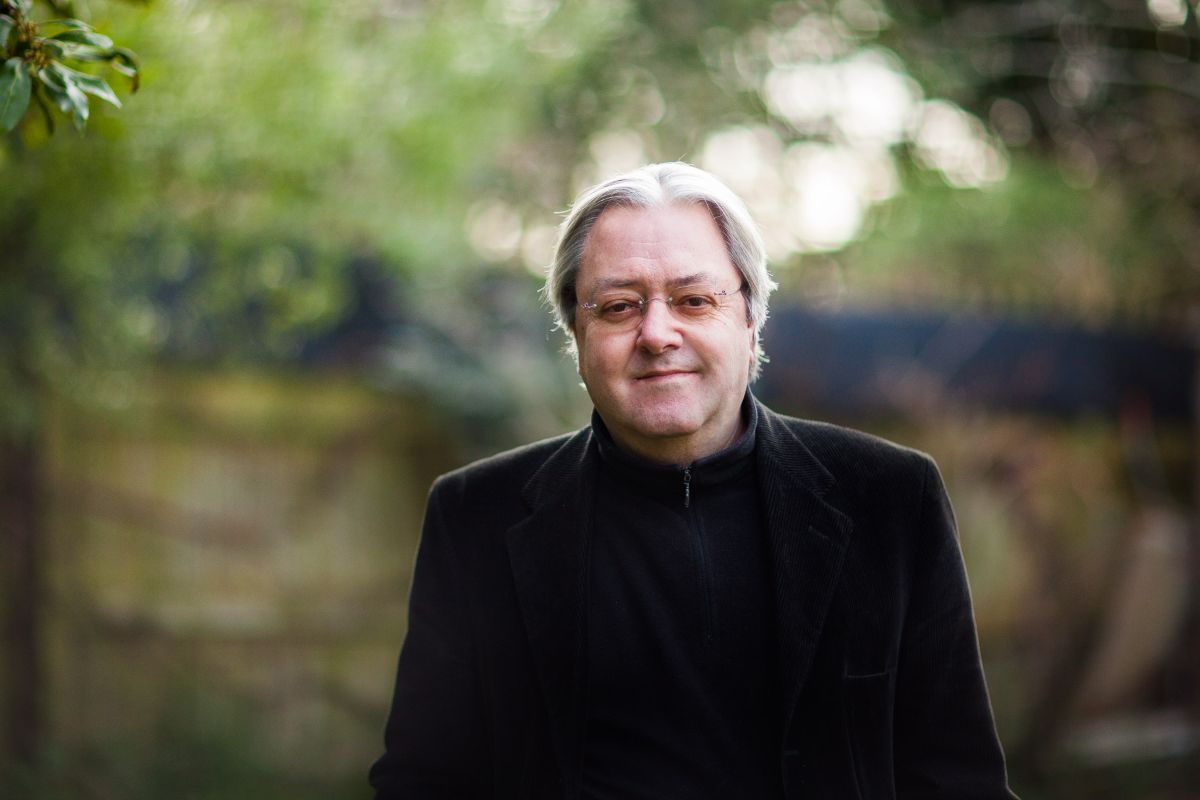 Guy previously represented St Helier 3/4 between 2002 and 2008, also working as Minister for Transport and Technical Services during his time in office. He says:
"I intend to tackle the excessive cost of residential accommodation in Jersey, which is the major drain on most people's incomes, reducing their living standards. I consider that tenants in States Housing are seriously overcharged and I have been shocked by recently discovered abuses of private sector renters, who deserve greater security of tenure and minimum quality standards for what they pay."
Lyndsay Feltham

Reform Jersey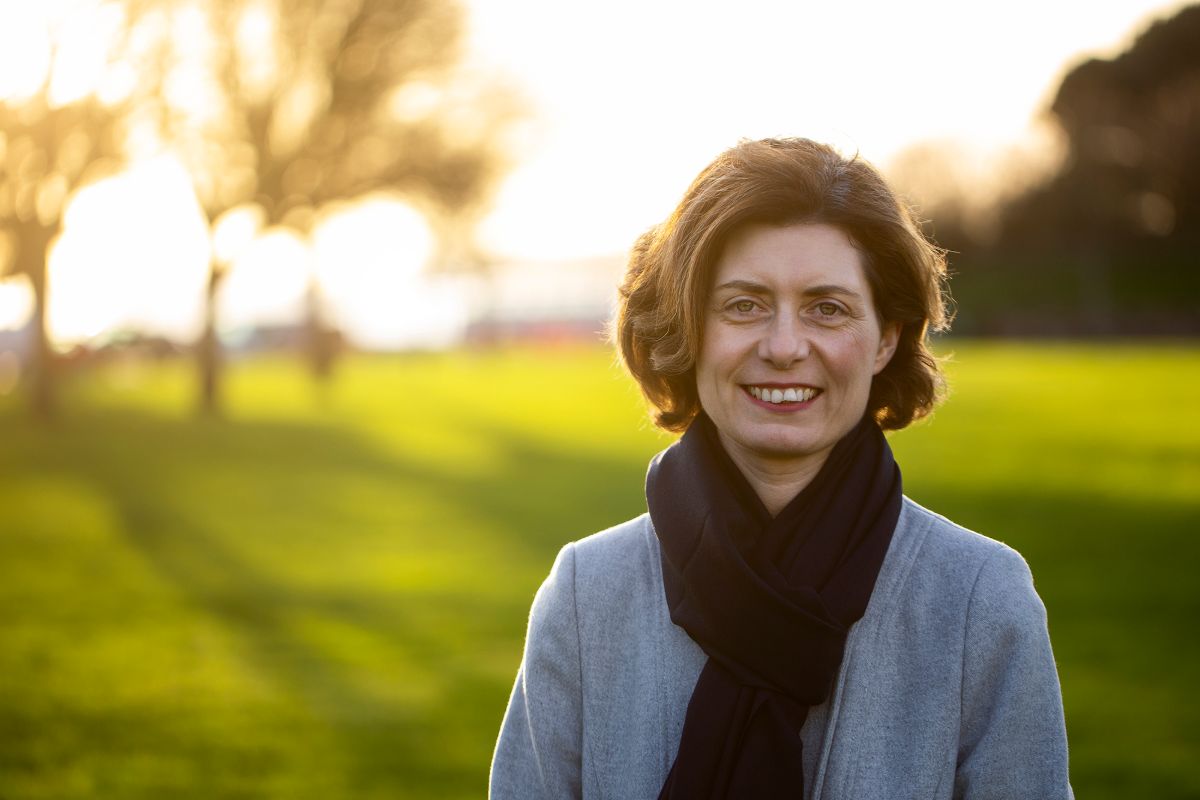 Lyndsay is Reform Jersey's candidate in the election. She's spent 12 years working as a civil servant, both in Jersey and Australia. She says:
"I firmly believe that it is the duty of the government to maximise the value of the services that it provides to the people. For me, this does not mean austerity-driven budget cuts and a continuous drive for savings. It means keeping people at the heart of decision making, encouraging public sector innovation, and involving the community to co-design the services best suited to meet their needs."
Inna Gardiner

Independent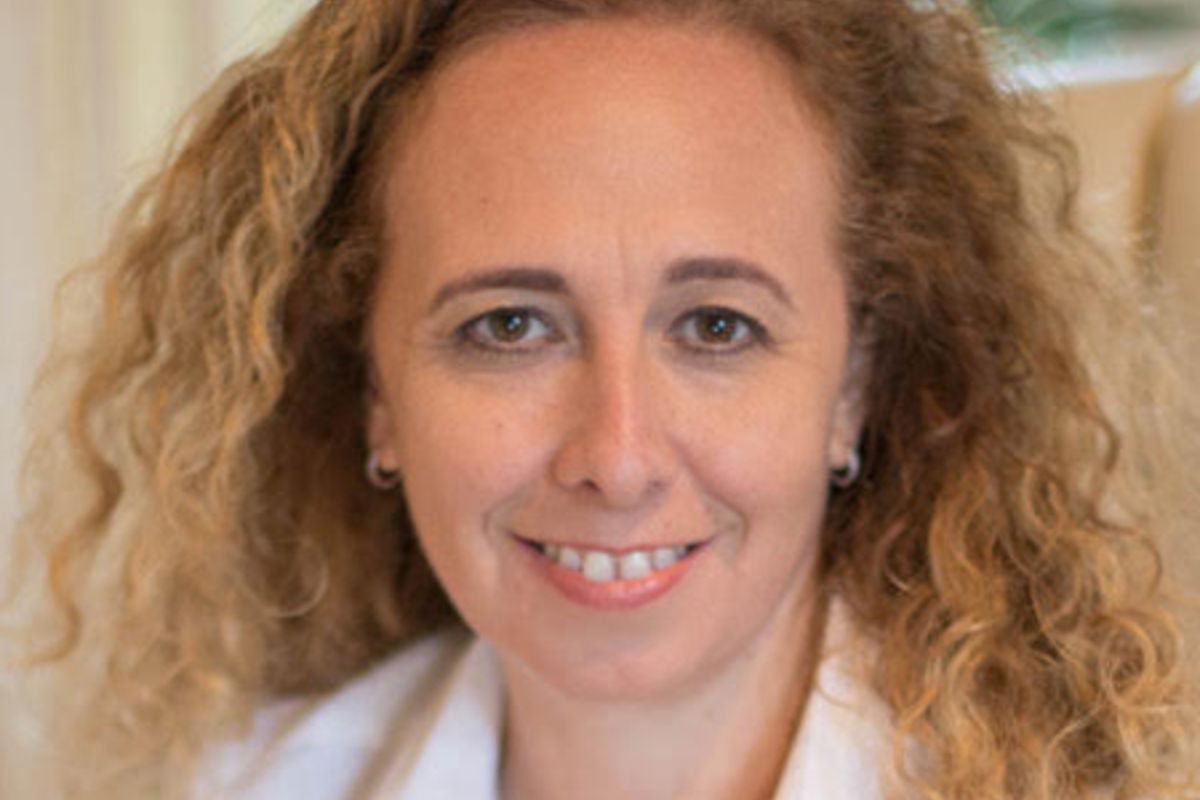 Inna ran against the incumbent St Helier 3/4 Deputies in the 2018 General Election, narrowly missing out on a seat in the States. She says:
"I believe Jersey can be more inclusive – a place that encourages all residents to contribute to the betterment of Jersey. I believe the community already has the resources to make Jersey thrive if we work together. This community ethos is at the heart of my campaign."
Geraint Jennings

Independent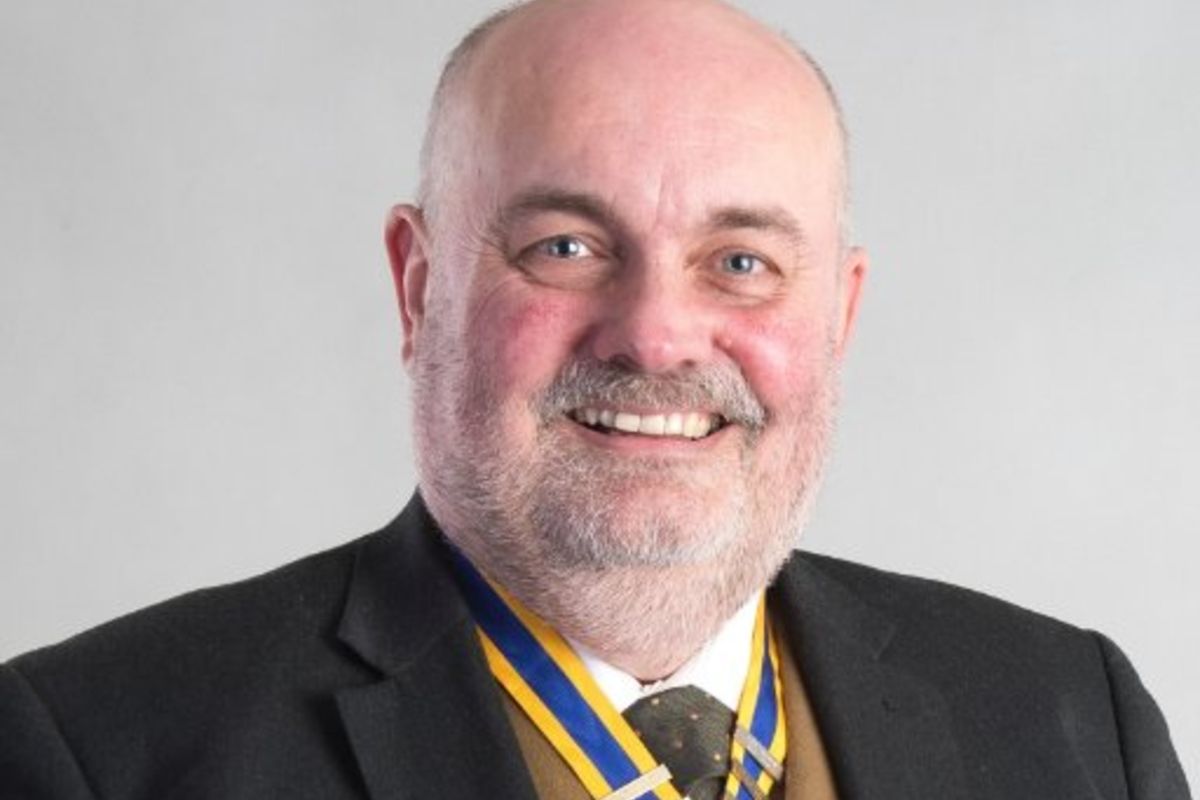 Geraint has been Procureur du Bien Public in St Helier since 2016, and before that was a part of the parish Roads Committee for 20 years. He says:
"St Helier truly needs a new deal: legislation to modernise the Parish administration; a commitment from the States to work in partnership with the municipality and to devolve administrative powers away from ministers and closer to the people; and the vision to ensure high-quality buildings for all residents in harmony with streets for people."
Nick Le Cornu

Independent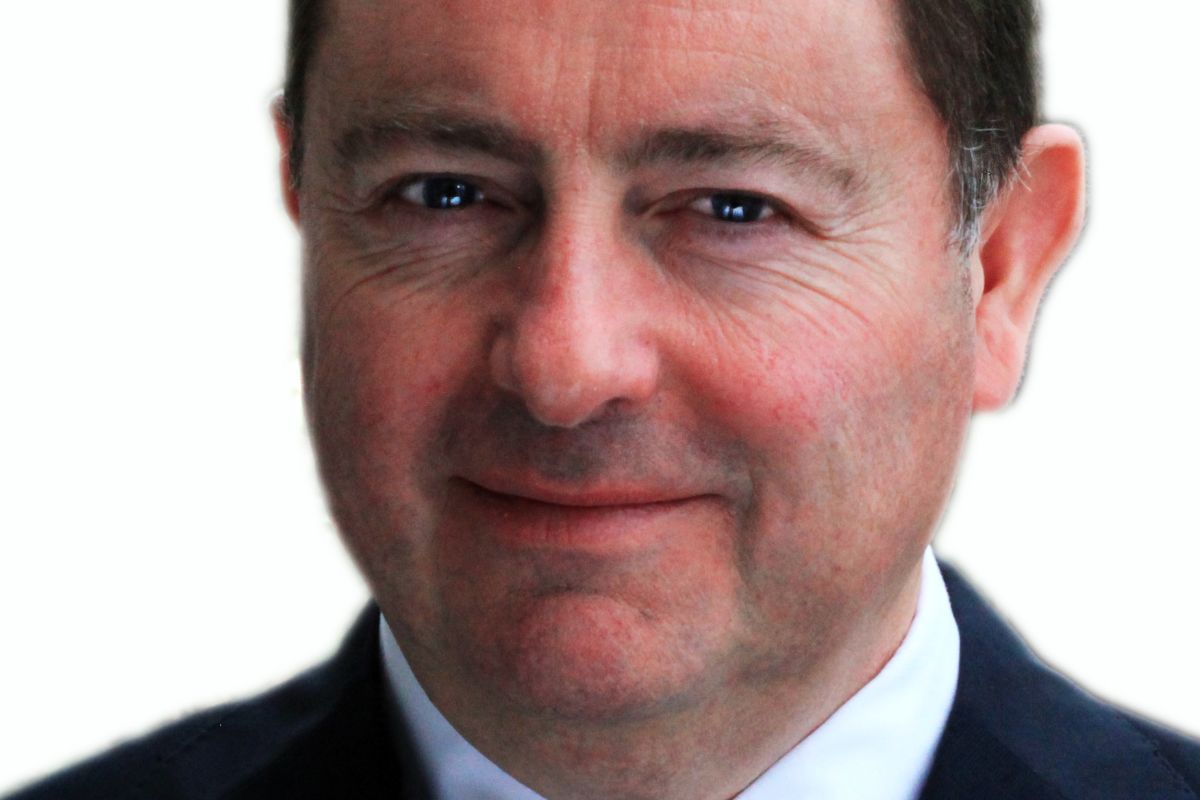 Nick is an employment lawyer who previously served as a St Helier Deputy in 2014. He says:
"The States Assembly needs individuals with competence, integrity and the courage to question authority and I am qualified on all counts. With over 20 years of campaigning for social justice in Jersey, I will continue fighting for the interests of working people, pensioners and the poor inside the States Assembly, just as I have been doing in civil society."
Anthony Lewis

Independent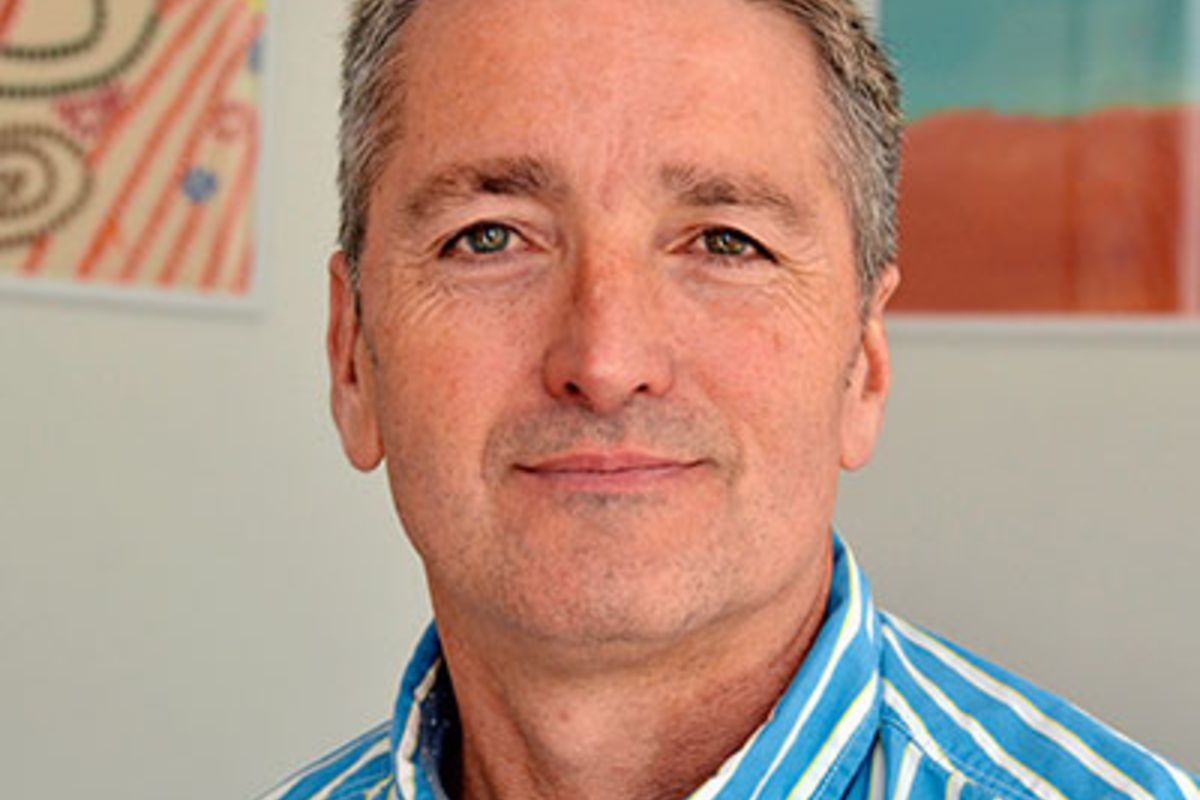 Ant is a former journalist - working at Channel 103 and the Jersey Evening Post - before he suffered a stroke. He now campaigns for disability equality and recently stood for Senator in the 2018 General Election. He says:
"I'm a town resident who is passionate about our environment, our community and our future and I believe our town deserves better from our politicians. I want to offer my energy, enthusiasm and experience as one of our representatives and represent you in the States Assembly."
Andrea Talibard-Mallet

Independent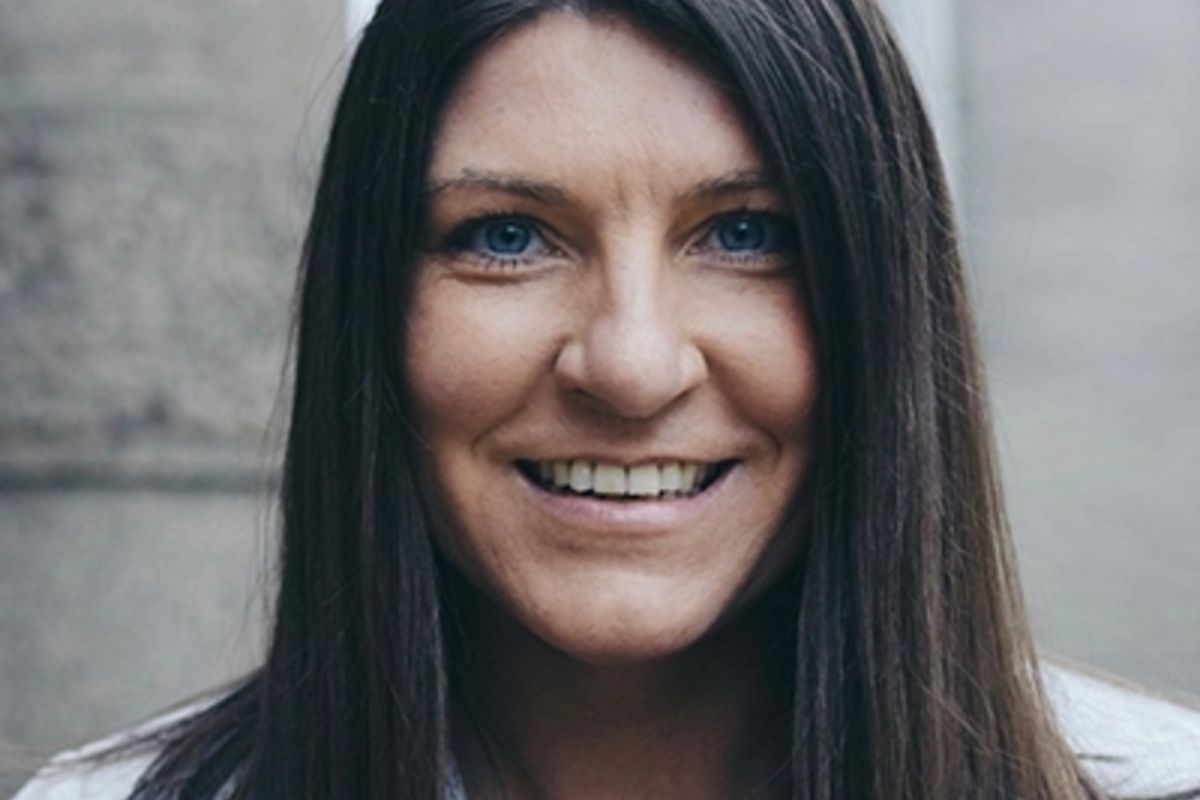 Andrea founded the Jersey Beach Festival and has been involved with other community projects. She says:
"I will champion community projects to enhance the lives of those living in the District. This includes the promised regeneration funding from the waterfront development, delivering improvements outlined in the Town Masterplan and road improvement schemes to ensure the rejuvenation of our town."
Gordon George Troy

Independent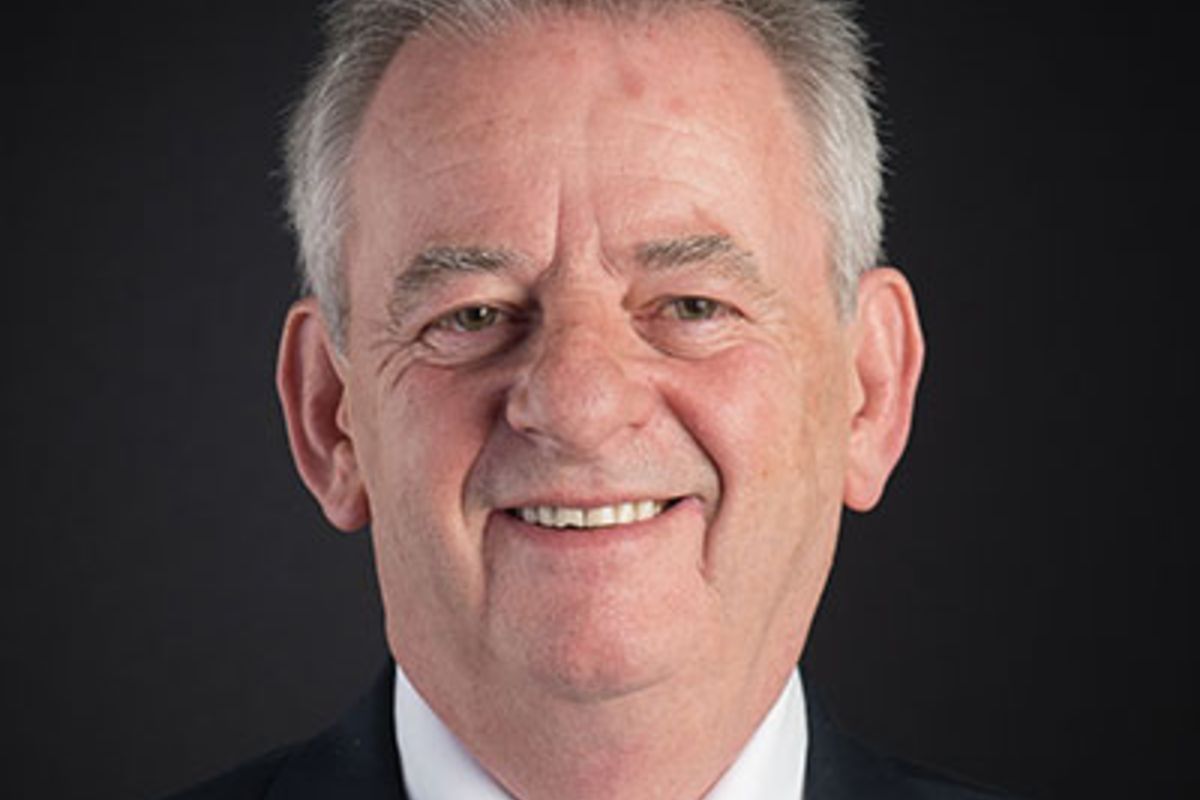 Businessman Gordon Troy previously stood for Senator in Jersey's 2018 General Election. He says:
"As a Jersey man I would like to serve my Island and would like to represent the people of the Parish I live in and the people of the Island that I am passionate about. I have over 30 years business experience, having owned companies in the following sectors; Finance, Hospitality, Retail, Tourism, Property and E-Commerce."