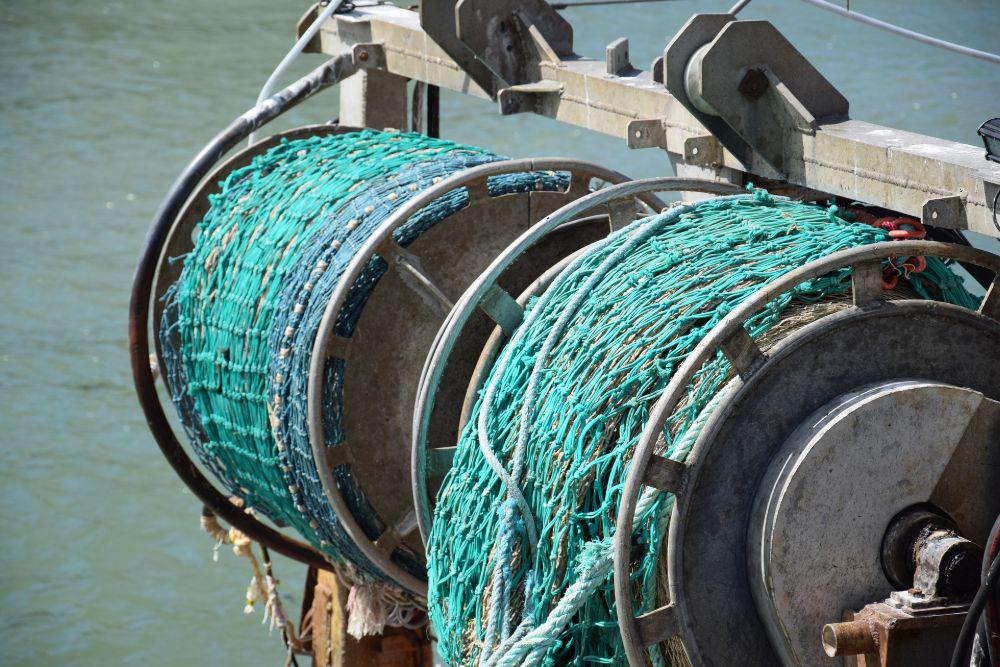 The Economic Development Committee has written to Guernsey fishermen, making sure they're aware of changes to rules since Brexit.
The old Granville Bay Agreement fell away when the UK left the EU, with the new trade deal taking its place.
Guernsey vessels can continue to fish in the same areas of the Channel they have for decades, and land their catches in the French ports of Cherbourg, Carteret and Granville without facing any tariffs.
Local fishermen would've had to pay charges between 8% and 18% to land their catches if there was a no-deal Brexit.
They are currently unable to land catches at Diélette, but ED says discussions are ongoing with the French authorities to resolve that.
French vessels will have to apply for a licence to fish in Bailiwick waters after Wednesday 31st March.
More information on the new regulations can be found at gov.gg/freshfish.