Vantage Group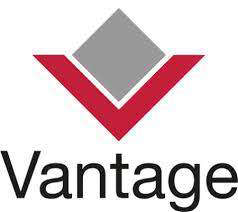 Phone Number: 01534 758875
Address: Vantage, Mielles House, La Rue des Mielles,, St Helier, JE2 3QD
Website: https://vantage-group.co/
We have interests in Pensions and Insurance, with dedicated specialist professional service businesses, each regulated by the Jersey Financial Services Commission.
Our Director-led, professionally qualified staff provide expert advice through our Pension Trustee and Insurance Broking teams.
Browse our group website for an overview of our services, or view the dedicated sector-specific sites for greater information.