Data Protection - What's in it for you?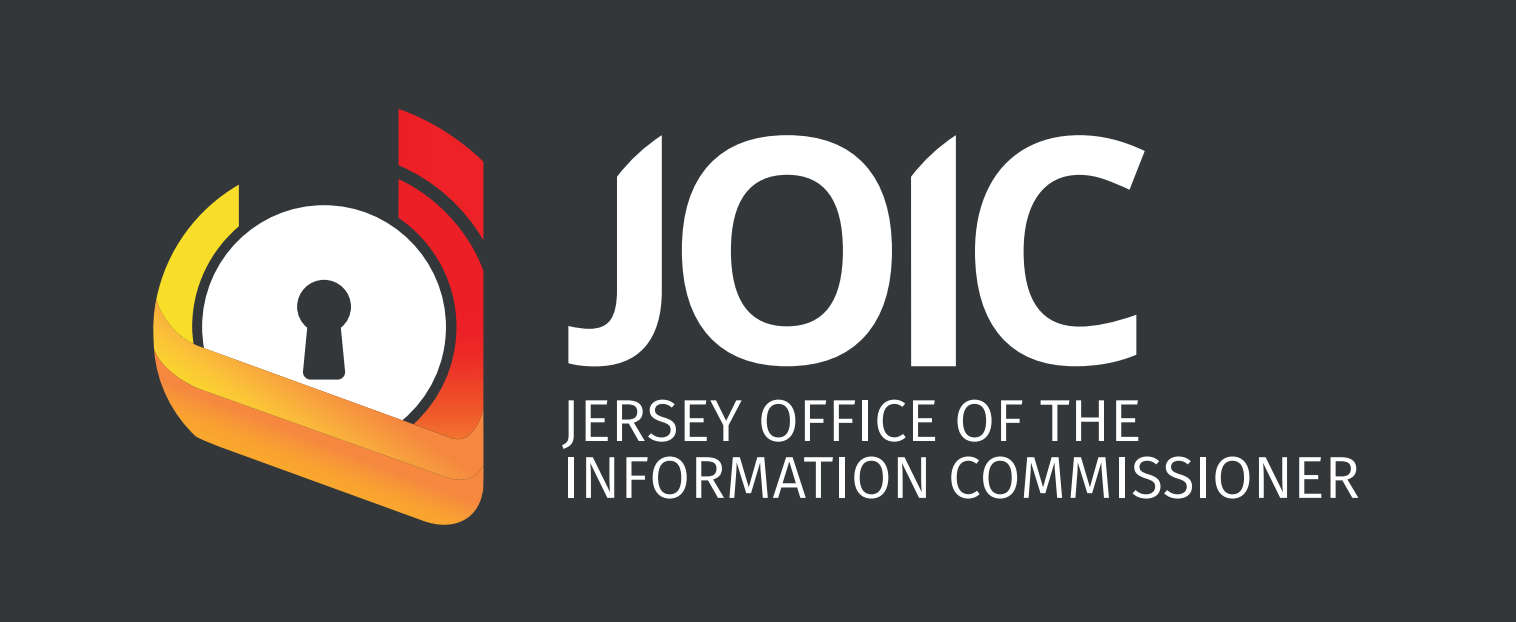 You have probably heard about data protection? But what's in it for you? Data protection is about the fair and proper use of information about people. It's part of your fundamental right to a private life.
The Jersey Office of the Information Commissioner (JOIC) is the independent office responsible for overseeing the Data Protection (Jersey) Law 2018 and the Freedom of Information (Jersey) Law 2011.
Organisations of all shapes and sizes depend on personal information as part of their success. That said, are you beginning to question how, why and where your personal information is used?
The Data Protection (Jersey) Law 2018 (DPJL) offers individuals the opportunity to spark personal data dignity. It is your information after all. Because of that, every individual is entitled to have their personal information protected and used in a fair and transparent way.
Your personal information is yours and it belongs to you.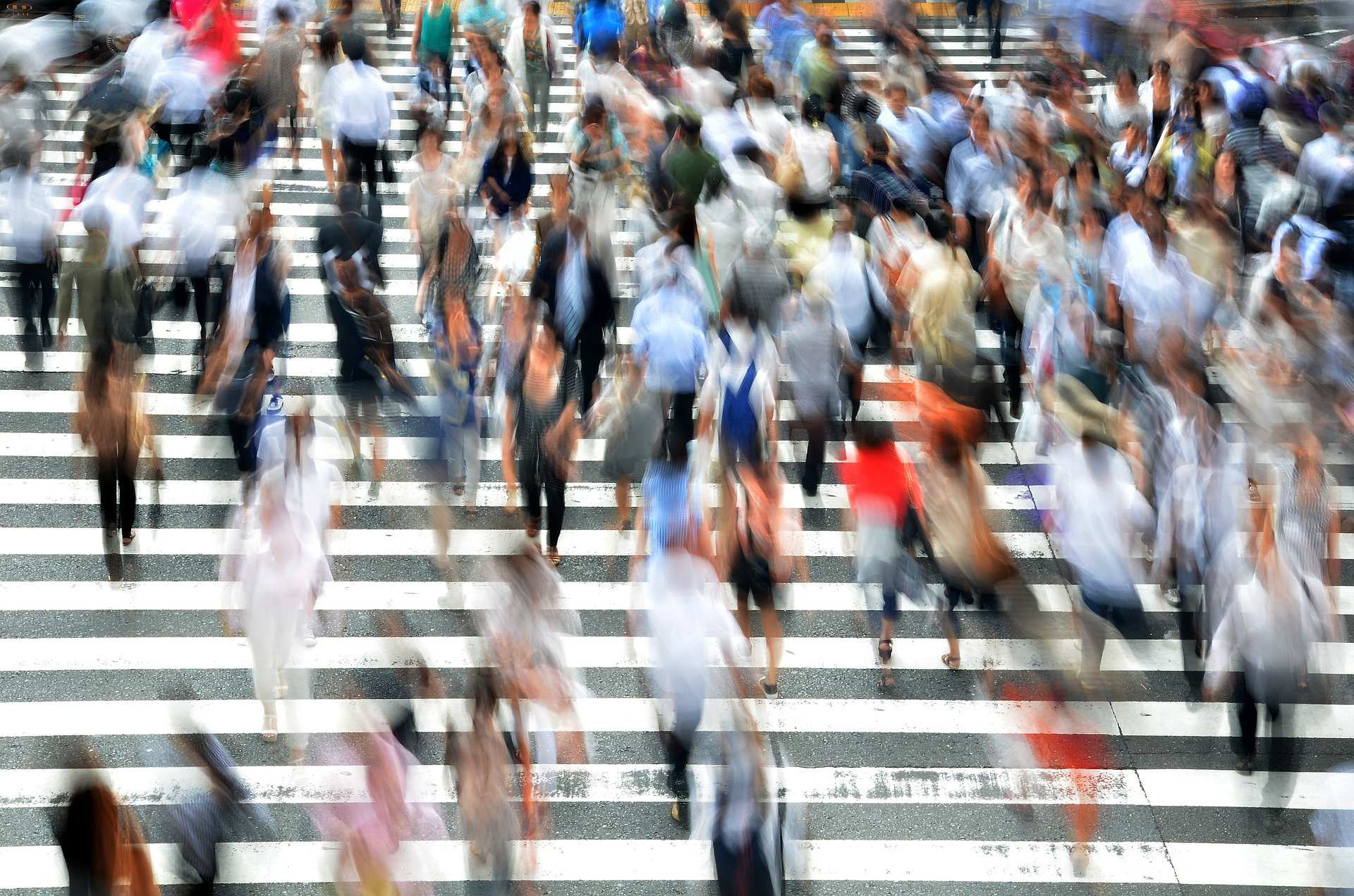 The DPJL provides individuals with a suite of information rights ranging from requesting that the processing of your information stops, to allowing you access to your information when asked. These rights are enshrined in law and provide you with tools to review how your information is used.
The personal information rights set out in the DPJL:
Right to be informed as to the collection and use of your personal information. You should be provided with the purposes for processing your personal information, the retention periods for that information and who it will be shared with. This can normally be found in the organisation's Privacy Policy. If it's not, then you may want to question why.
Right to subject access provides that upon making a request an individual will have the right to know whether or not their personal information is being processed, and receive a copy of their personal information in intelligible format, unless exempt.
Right to rectification, individuals have the right to have inaccurate personal information rectified to reflect the correct position. An individual may also be able to have incomplete personal information completed.
Right to erasure, individuals have the right to have personal information erased. This is also known as the 'right to be forgotten'. The right is not absolute and only applies in certain circumstances.
Right to restriction of processing. Individuals have the right to restrict the processing of their personal information in certain circumstances.
Right to data portability. Individuals have the right to receive personal information they have provided to an organisation in a structured, commonly used and machine readable format.
The right to object to processing for the purpose of public functions or legitimate interests for direct marketing purposes and for historical or scientific purposes
Right regarding automated individual decision-making and profiling. An individual has the right not to be subject to a decision based solely on automated processing. may be useful if you are applying for a job where the shortlisting has been conducted automatically, not by a person.
To find out more about your personal information rights and how to exercise them check out our website https://jerseyoic.org or call us 01534 716530.